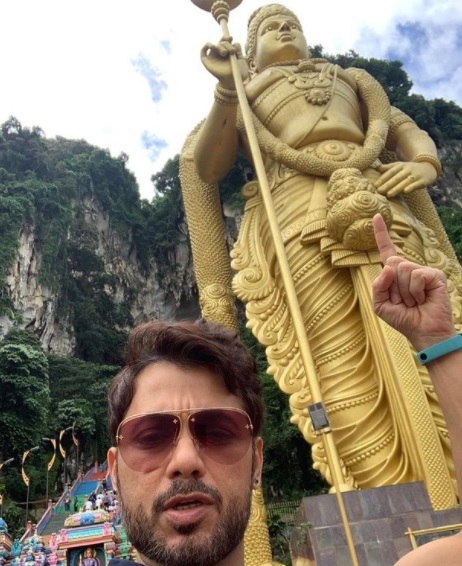 Anupam Mittal was born on 23rd December 1971 in Mumbai, Maharashtra. He is an entrepreneur, investor, and philanthropist. Anupam Mittal is the co-founder of Indian matrimonial website "Shaadi.com". Anupam started his entrepreneurial journey by founding People Group - A New Media & Entertainment group. He did his MBA in Operations and Strategic Management from Boston College in 1998. He is India's most active angel investor. He has done many investments in Indian startups.
Family:
Anupam Mittal's father's name is Gopal Krishna Mittal, and his mother's name is Bhagawatidevi Mittal. He is married to Aanchal Kumar, and they have a daughter together.
Wife:
Anupam Mittal Wife Aanchal Kumar is an actress and model by profession. Aanchal has won modeling contests like "Gladrags Mega Model Contest" and has done advertisements for brands like "Sunsilk", "Bombay Dyeing" and "Rexona". She has also done music videos like "Aaina", "Mukhra Tumhara" and "Dupatta Tera Satrang Da". She has also done the reality show "Bigg Boss, Season 4" and also the movies "Bluffmaster" and "Fashion".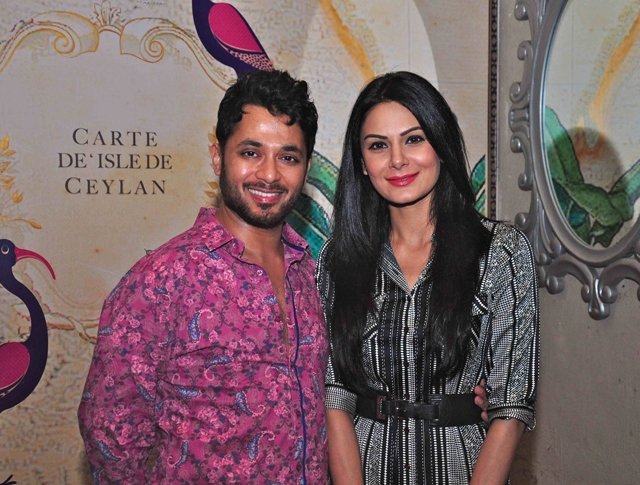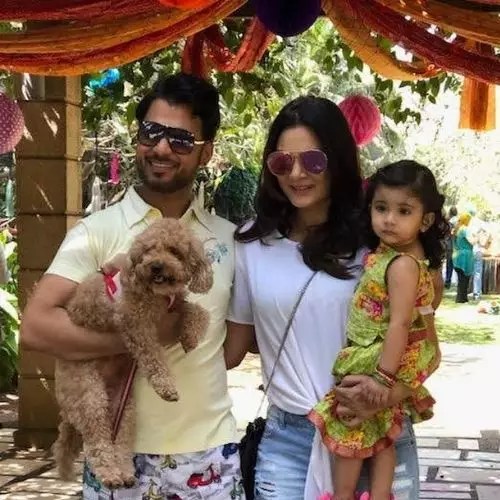 Anupam and Aanchal dated for a very long time. In 2013 they got married in Jaipur, today they have a loving small family.
Net Worth and Income:
As per reports, Amupam Mittal net worth is estimated to be INR 250-350 crore. His website shaadi.com is worth INR 15000 crore. His major source of income is coming from the People Group and from huge investments in startups. He has shares in many of such startups, where some of them are giving him 10x returns. Anupam has invested in over 250 plus companies.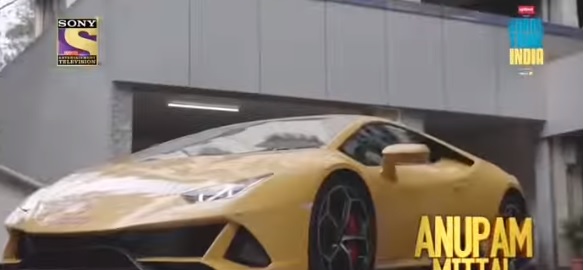 House:
Anupam lives in a 6 BHK ultra-luxurious apartment in Mumbai with his family. The apartment has a private lift for the family. The house has a huge lobby for guests and there is a separate playing area for kids. The rooms are integrated with voice commands and automatic sensors all over the walls, electronic items and other gadgets.
Cars:
Anupam Mittal is one of the self-made billionaires, he has a swanky collection of cars consisting of a Lamborghini, Range Rover, Merc E class, and an Audi A8. He previously owned Mercedes-AMG CLS 63 which cost above INR 1.5 crore.
Businesses, Careers and Investments:
Anupam Mittal is not a common entrepreneur. In 1997, he started an online wedding service called "Sagaai.com", which came for a very small idea. Back in the 90s, he used to live in the US and used to come to India once every year for a holiday, on one such trip of his while he was working at his father's office when he encountered a traditional matchmaker, who used to get people married back in the day. When he met the matchmaker, he even tried to get Anupam hitched but as Anupam was trying to get rid of him, an idea struck him, that since the concept of the internet was catching up in the world, why not introduce an online platform, that people can access to find suitable brides and grooms for themselves.
So, in 1997 he launches "Sagaai.com", though this was an experiment it soon turned into a business that people actually wanted to access. So, after reading and watching the market space as to what people liked and didn't like in 1999, he changed its name to "Shaadi.com", believing that it will be a marketable name. He started the company under the People Group with just a simple aim of providing a matchmaking experience by expanding opportunities for meeting a potential life partner.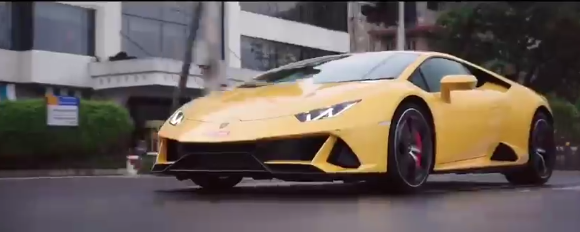 The main market for this online wedding service is India, Pakistan, Bangladesh, Canada, United Arab Emirates, the UK, and United States.
Shaadi.com is not the only business under People Group. Now the group has various businesses running under "People Group"; the group owns companies like "Mauj Mobile App" and "Makaan.com".
"Makaan.com", which is a part of the "Elara Technologies, Singapore" is another business of his that is fast growing and is a property-related website in India. This website has bridged the gap and has connected sellers and buyers via an easy access medium.
He is also one of the most successful financial backers for businesses like Cafe Zoe, Ola Cabs, and many more such businesses. He has partnerships with 100+ small and mid-segment companies.
Starting a business with just a small idea, to now owning multiple businesses, Anupam today is also the judge at India's first business television reality show "Shark Tank, Season 1".
Movies:
Anupam earlied had also invested and produced 2 Bollywood movies: Flavors in 2003 and 99 in 2009.
Achievements:
Won the Karamveer Puraskar.
Part of the "50 Most Powerful People in India" by Business Week.
Part of the "Top 100 NRIs in North America".
Won the "Entrepreneur of the Year".
Part of the "25 People to Watch Out for List".
Part of the "IMPACT Digital Power 100 List".
Instagram:
He has 400K+ followers on Instagram. His Instagram is agmittal.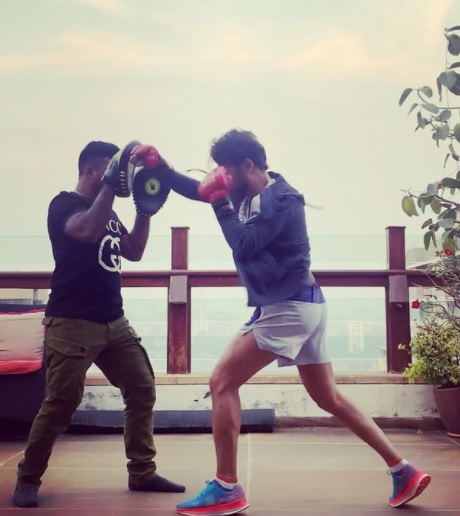 FAQ:
1. Who is the owner of Shaadi com?
Ans. Anupam Mittal is the founder of shaadi.com. Anupam started Shaadi.com in 1996 in the USA. Anupam thought of this idea as he witnessed the trouble people go through while looking for a life partner. So, he thought an online platform will help people to find the best match for them.
2. Who is Anupam Mittal Wife?
Ans. Aanchal Kumar is an actress and model by profession.
...