Celebrities stay in the news for their good and bad equally, but the trending news of all times is the new baby that the world is eagerly waiting to see.
Yes, the world can't wait to see Anushka and Virat baby.
A few months back the captain of the Indian cricket team Virat Kohli and actress Anushka Sharma announced to the world that they are expecting. Since then, everyone has been waiting for January 2021 to come and see the first picture of the newborn.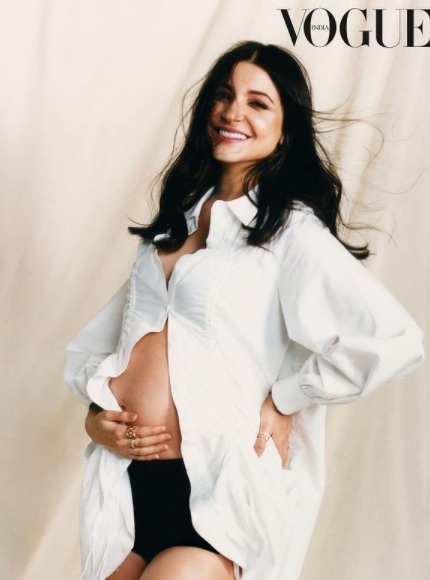 Recently actor, producer, and mother to be Anushka Sharma did a photoshoot and an interview with Vogue, flaunting her baby bump. And no doubt people are gathering up together to send her good wishes and love.
In her interview with Vogue, she talked about her pregnancy and she said, "You are more connected to your body, to all that is happening" Adding to it she said that she is now ready for the ever-demanding role of her life of becoming a mother.
The pregnancy has not put her life on hold, while taking care of herself and the baby to come, she has also been busing working and supporting her husband during his matches, from producing a show and a movie, to travel to Dubai for Virat's matches, to shooting for her new ventures, she has kept herself busy. But now she is all ready to give her time to get ready for her kid. In the interview, she mentioned that she has already started working on the nursery which she has set up with her friends and gave the nursery an animal theme.
She also added in her interview, "I just want to be prepared. Everything is slower because of the times we are living in and I don't like to rush things. This time in my life, even more so. I want the nursery to be very calm. It's the place where you spend the most amount of time, where you are bonding with your baby, so it has to be peaceful."
Along with sharing her plans for the future, she also set the internet on fire with the picture of the cover of Vogue India, showing her baby bump while being herself in a white coat and pajama trousers all made by Sabyasachi.
If you still haven't seen the photoshoot and end the year by giving her good wishes. Check out all the photos of her with her baby bump below: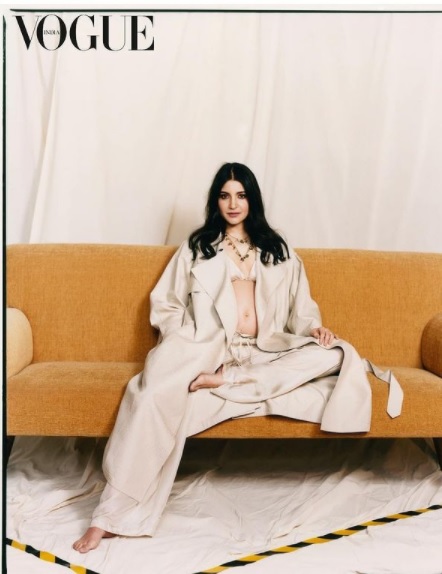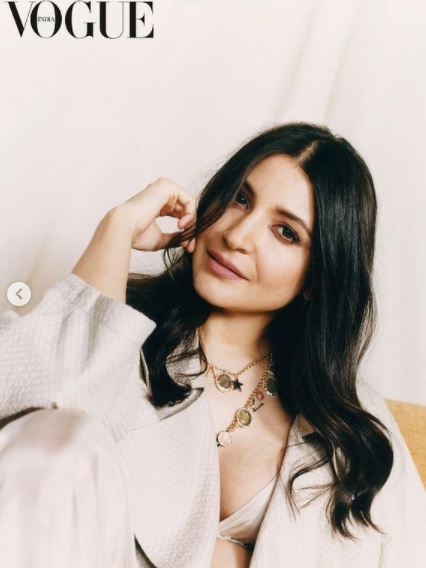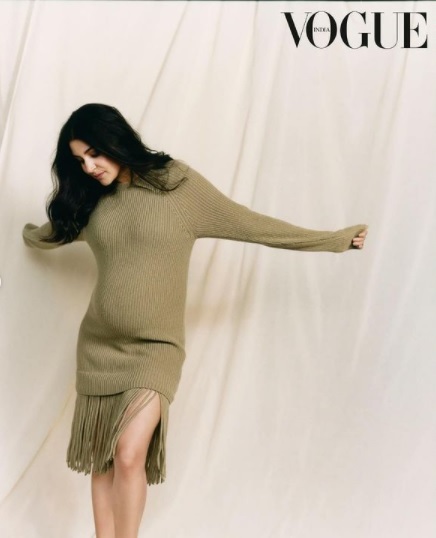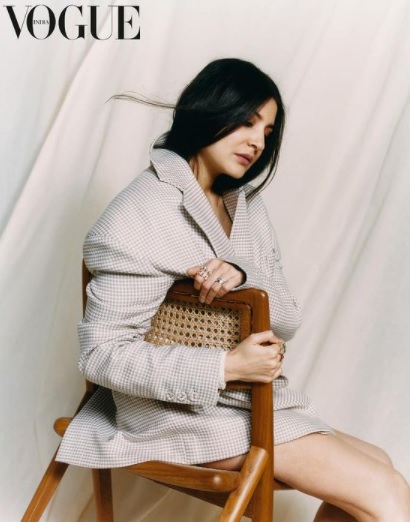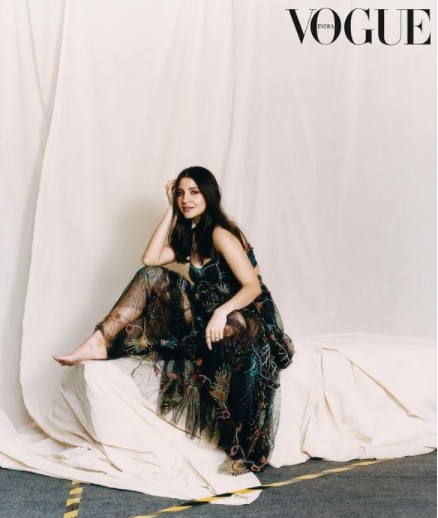 Wishing all the best for you and your baby-to-be.
...