A few days ago, Apple released its latest iOS 12.1 updates for all its devices, and it's not even a week, security researchers have already found out a glitch in the iPhone devices where anyone can bypass the lock screen and can have access to the contact list of the user.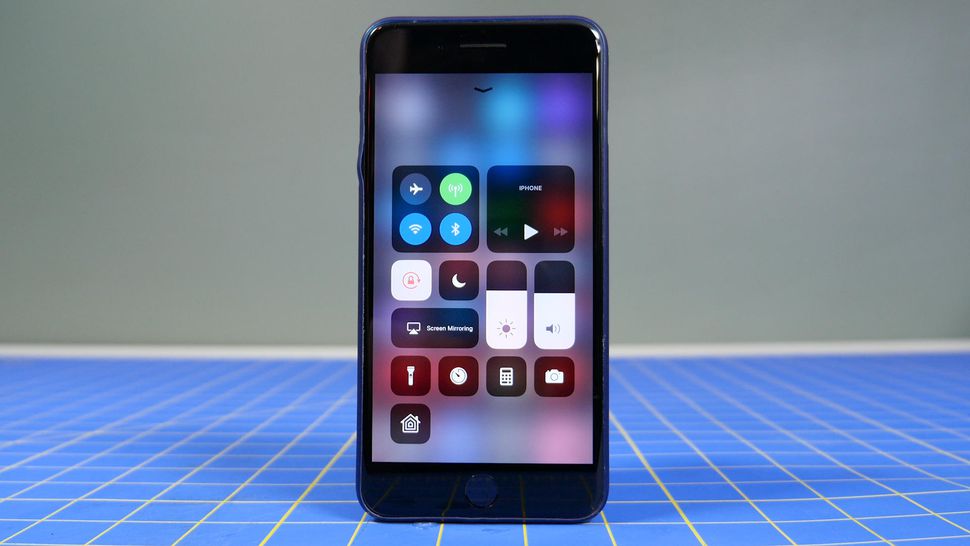 The glitch gives an access to anyone who knows how to use iPhone; the user contact information can be accessed, which involves activating a Face-Time call and after doing some steps, anyone can have access to see the contact information without a passcode.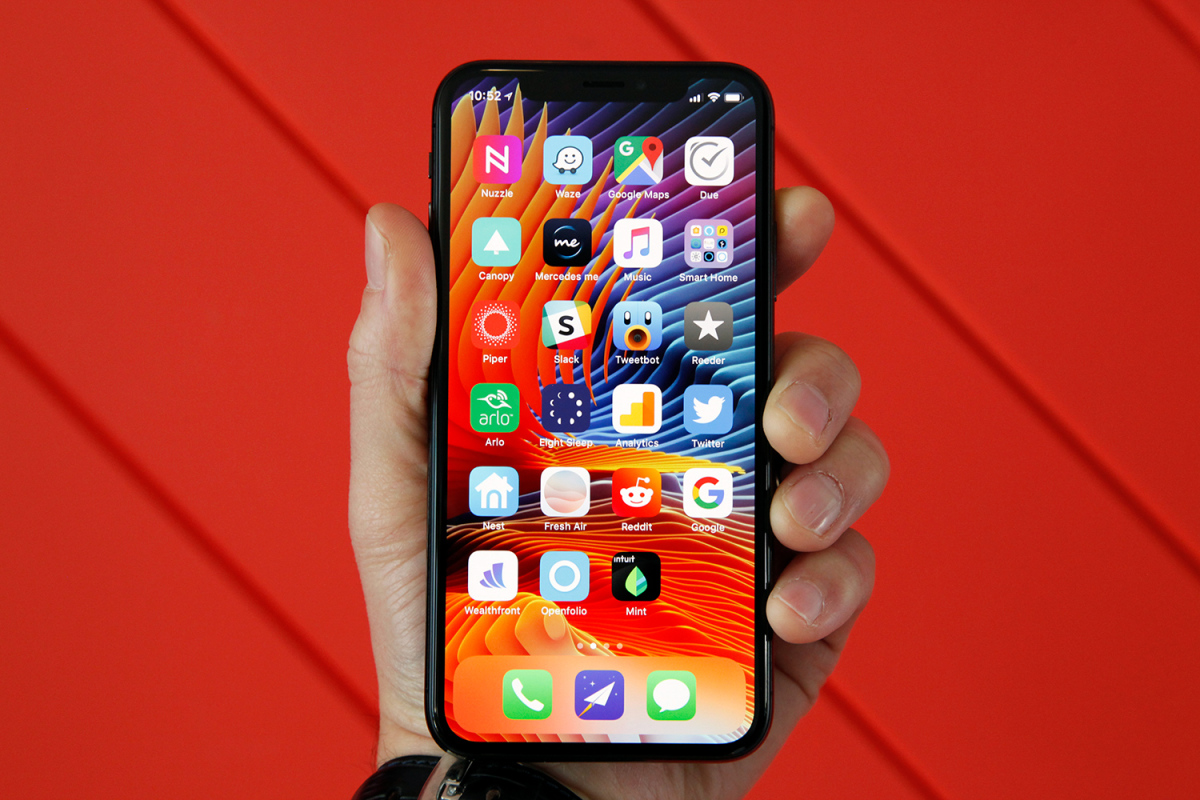 If you want to try it, just follow this instruction:
Say, "Hey Siri" and then make a call to someone. As soon as the person picks up your call, tap on the Face-Time option and then slide up the screen and activate the Airplane mode (without disconnecting the call). In the last, tap on 'Add a person' option and you will have access to all the contacts of the phone.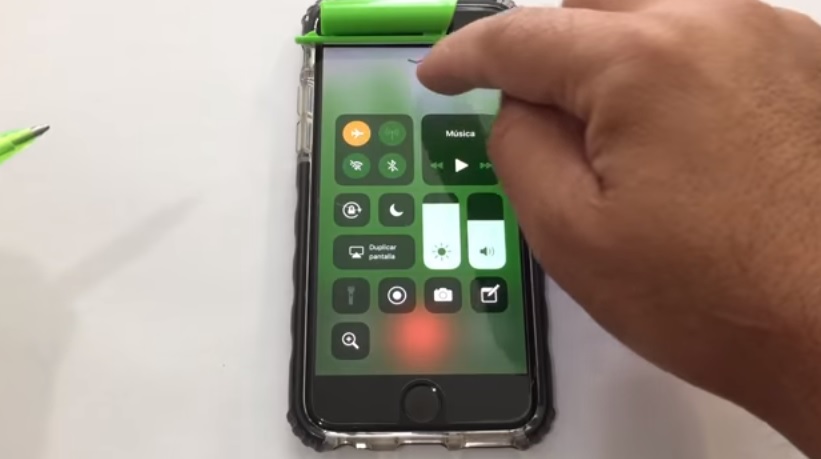 It's not the first time that Apple has got the lockscreen bypass problem. Back in 2013, iOS 6.1 has allowed the attackers to access phone records, contacts, and photos easily. The previous version of Apple, iOS 12.0.1, allowed attackers to steal recent photos from a device.
Check out the video:
As of now, there are no comments from the Apple.
...