Those who are fond of technology and mainly who are mad for Apple products, we have got good news for you.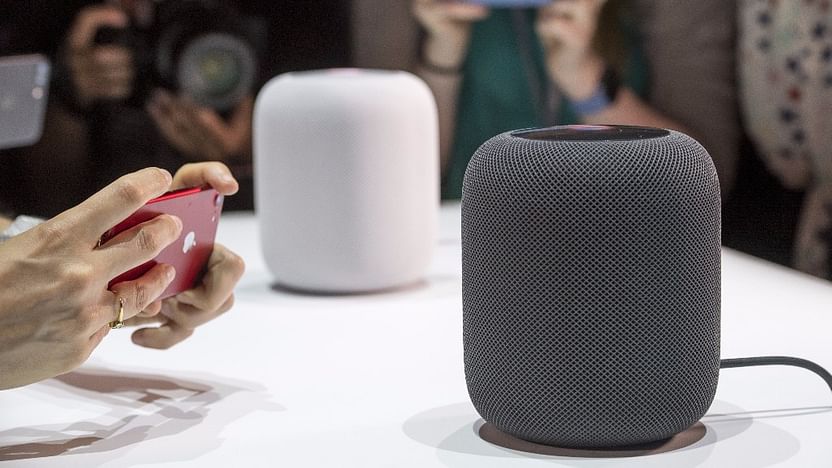 Apple is set to launch its smart speaker Apple Homepod in India. Apple India's official page went live to break the news about its new product for the Indian market. Although, there is no particular date announced by the company yet. The speaker is wrapped in a good quality mesh fabric and integrated with Siri; includes, asking Siri to play songs, podcasts, messages or open radio stations for live music.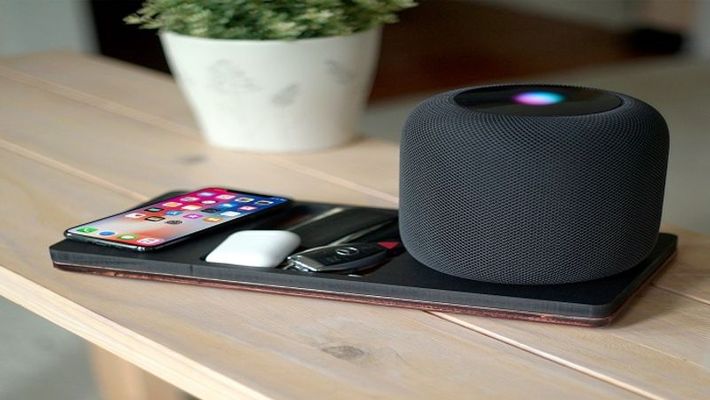 Some feature includes; It has an A8 chip embedded and is 6.8-inch in height, equipped with high-excursion woofer, custom-engineered amplifier.

In India, Hompeod is priced at Rs 19,900 and will be available in white and space grey color options. In the US it was launched at $349 (roughly Rs 24,900), later it was brought down to $299 which is roughly Rs. 21,300, making it still the cheaper option in India.
Apple, please launch it super soon.
**Do You Want Your Thoughts To Get Thousands Of Eyeballs? TabloidXO Allows You To Contribute Your Stories/Articles/Listicles/Videos. Who Knows You Might Get Featured At TabloidXO.
You Can Contribute At: contribute@clap2rammedia.com Or You Can Share It Here.