iPhone fans long lost wait was over when Apple announced their new iPhone iPhone's series and this time it was not one or not, actually three new models which the company launched.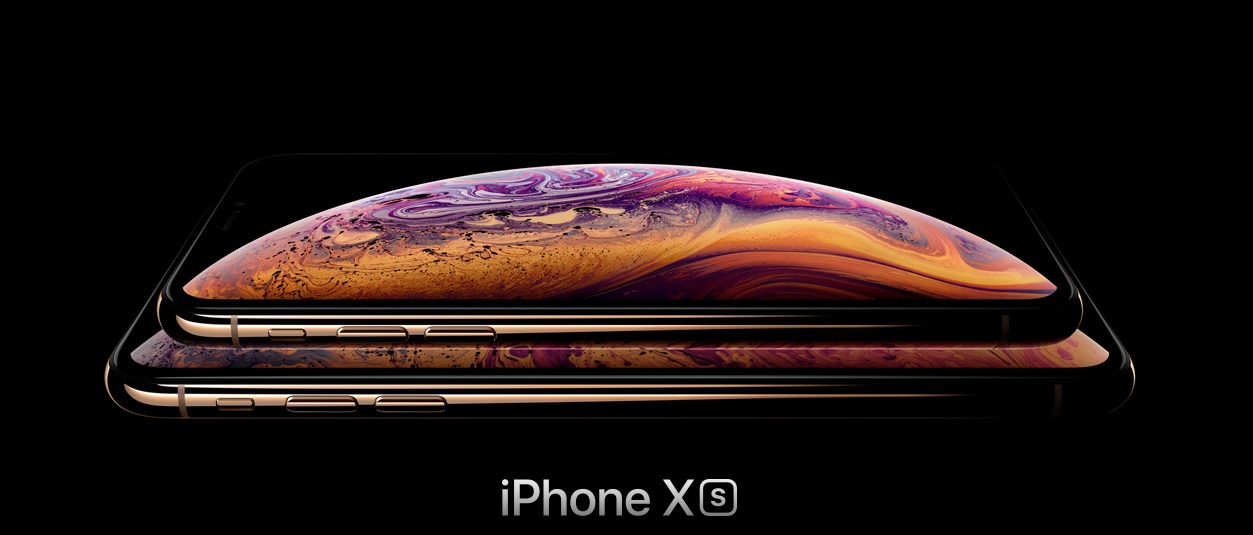 The three iPhone models are named as iPhone XS, XS Max and XR. Where the iPhone XS and iPhone XS Max are practically the same in terms of their features, the only difference in these two models is the size, one is bigger than the other.
Now, when it comes to iPhones we know they are not going to be as cheap as we want so this time Apple played a trump card and launched a 'Bargain iPhone' which is cheap in comparison to XS and XS Max. And even, this phone also comes in 2 sizes - 5.5 inches and 6.1 inches.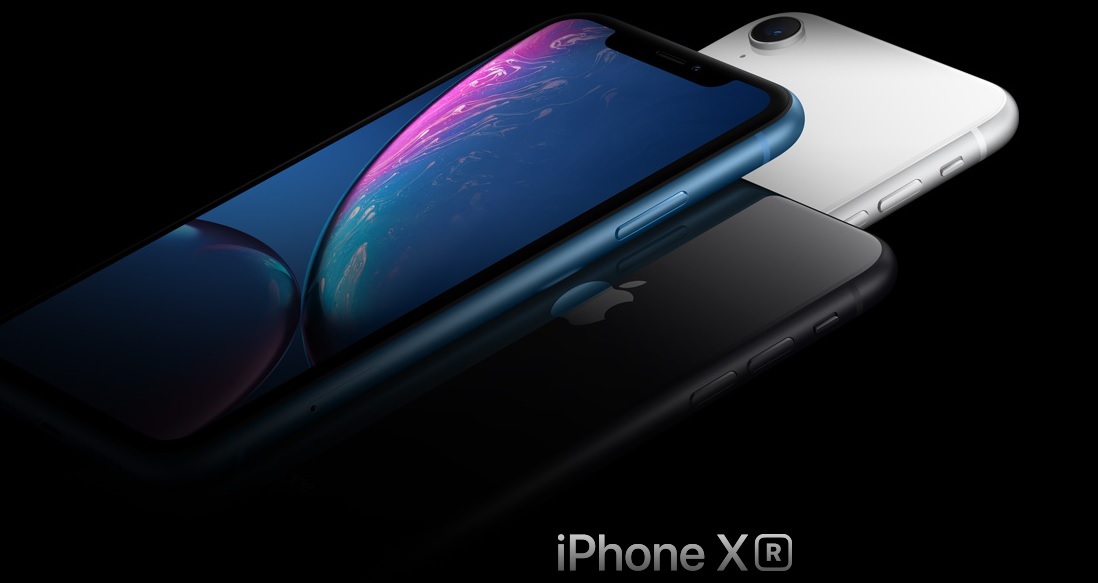 Not just these handsets, Apple also launched their Apple Watch, named as Apple watch series 4. The Apple new watch will be available in stainless and gold stainless finishes.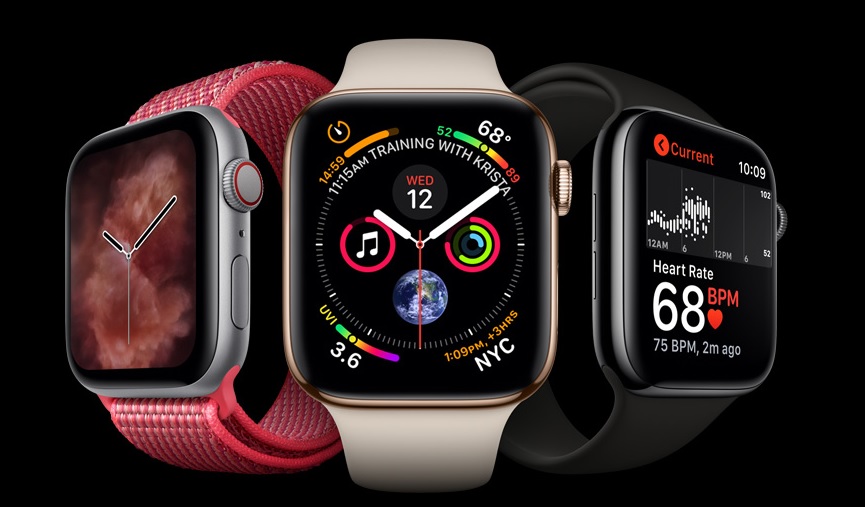 iPhone XR will also be available in different colors - White, black, blue, coral, yellow and may be Red also.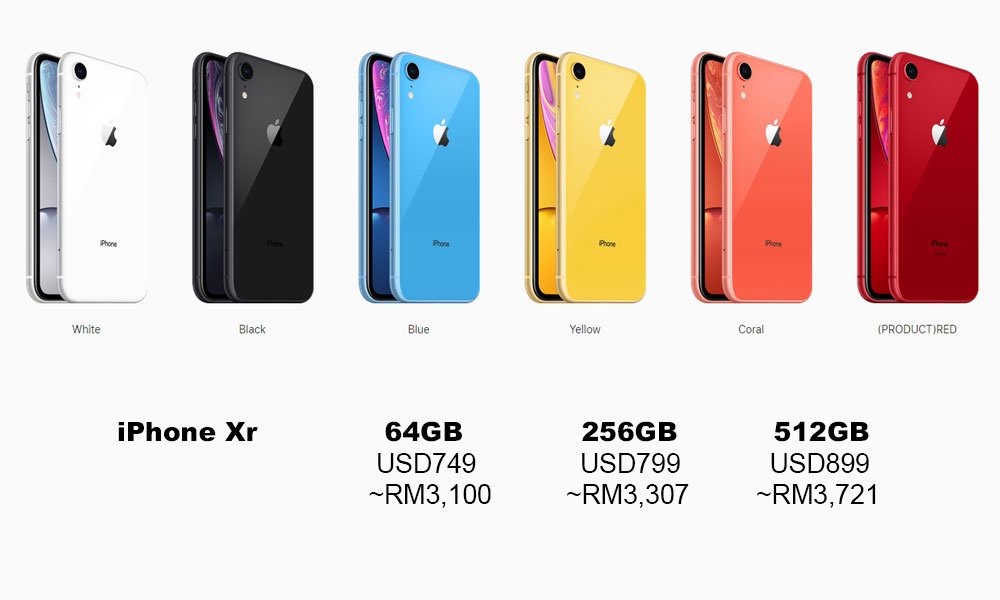 Perhaps, what has come as a surprise is; Apple is saying bye-bye to iPhone X, means, they are stopping the production of iPhone X, it's surprising because it has been not a long time when it was actually released.
Other than iPhone X, Apple is also stopping the production of two other series i.e. iPhone SE, iPhone 6s.
After the event, Twitter went busy with what they do the best, 'Making us happy':
...