First the clapping, now the candles, lamps and torch, Modi ji is your birthday coming? Should we get a cake as well?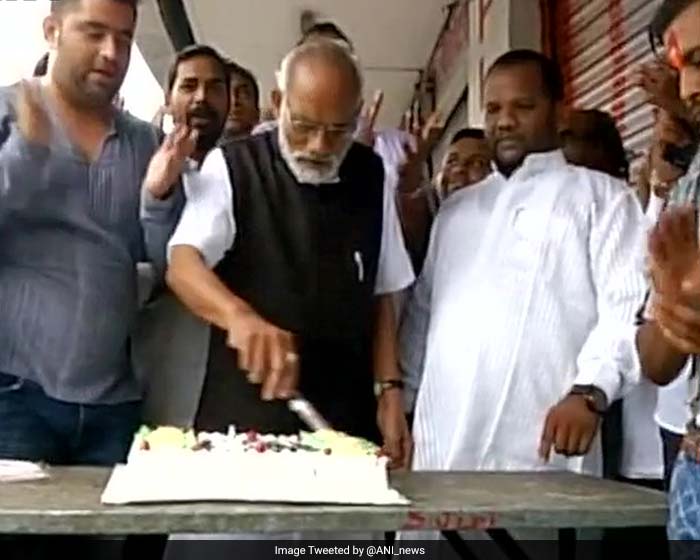 Okay, lame jokes apart, we know you are bridging the void of every Indian who is too busy in thinking of how to be busy at home.
Now, let us address the topic seriously.
While the country needs much serious assurance from the government, point to be noted, you want to boost people's morale, good. You want to lighten everybody's mood, good again. Mental health matters too. Nobody is going to counter that, but we would like to know the status of economy (a status scarier than our ex, but sooner the better), we would like to equip our medical staff pan India with better gears and health as well as family benefits. As they have put themselves on the front line, their families are more prone to the virus as well. They all should be looked after.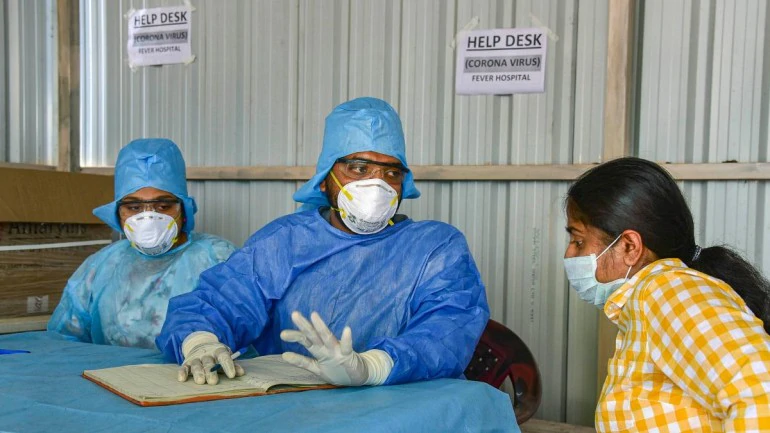 Once this is over, the government should do something substantial for them. They are the only survivors, we have. No kidding, Delhi police is seen working as well. However, the first and the foremost thing all of us can do to show our respect for the medical staff is by ensuring they are only looking after few people. Sadly, the number of Covid-19 patients is increasing by the day. Clearly, not all of us are staying inside. We have to understand that Covid-19 is not some disease that can be cured, first of the entire cure is yet to be invented. Doctors and scientists are trying their best, but they are only human as well. Even god won't visit us now. We have to keep ourselves safe. The claps do not mean shit if all of you all are going to add to the list of new Covid-19 patients. Stay in, stay safe.
Last time also the PM asked us to clap from our balconies. A good drill, the mass received some positivity, we paid our tribute to the medical team. We also told Corona to go (but go where? It is Corona not Simon, where does Corona live?)
But don't you get it? The catch was to stay in your balconies and maintain social distancing. If we will come out, dance like it is Prime Minister dearest's birthday and sing, hug and clap, we are failing the whole purpose. Even PM Modi does not want you to go out of curiosity and roam on the streets, by this you are increasing the pandemic and risking fellow Indians life. The end goal was not to clap or celebrate the birthday but to stop Covid-19 and cheer our doctors. Similarly, the end goal here is to give the public something to look forward to amid these dark days to fill the void and feel the cheer, not to come out with your neighbours and celebrate Diwali.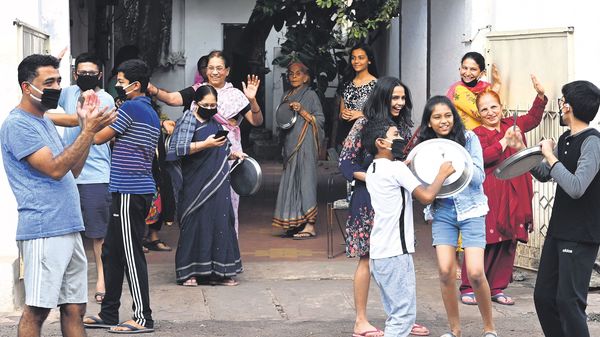 Light candles, lamps or torch or all from YOUR balcony AND NOWHERE ELSE, Modi ji samajh jayengey.
...