They say every girl born with motherly instincts but I felt those instincts when I held my baby niece in my arms for the very first time. A relationship between Bua and a Niece is very special and unique; it's full of love, teasing, and friendliness.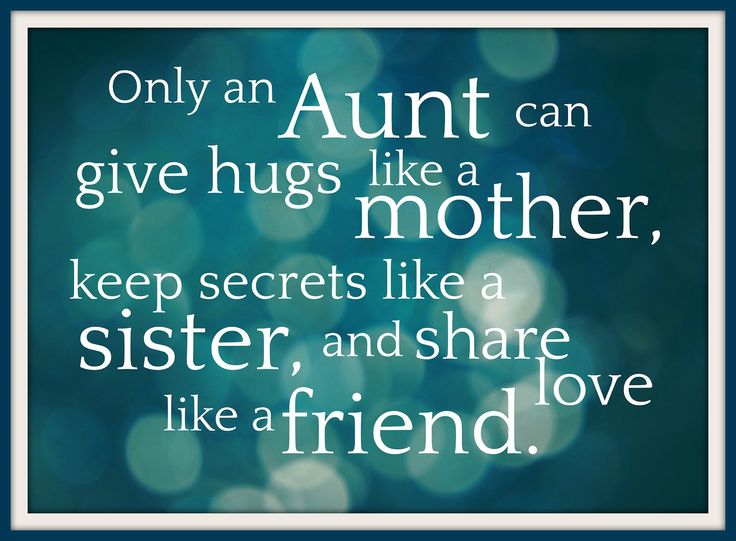 Bua plays a different role in niece life; she is different from mother or grandmother but still cares and loves her as a mother. It's a beautiful bond, which has built from a blood relation but tied together by love. A niece looks up to her Bua for any solution to a problem or if she wants some kind of an advice. She will talk to her as a friend and shares everything without a single thought and can truly trust her with her secrets or advice. She knows if someday the world will grow against her, her Bua is there to support her in any and every manner. Even in her childhood, she plays with her as if she is her toy, irritate her like a sister and love her like a daughter. The Bua is equal to a mother and a friend.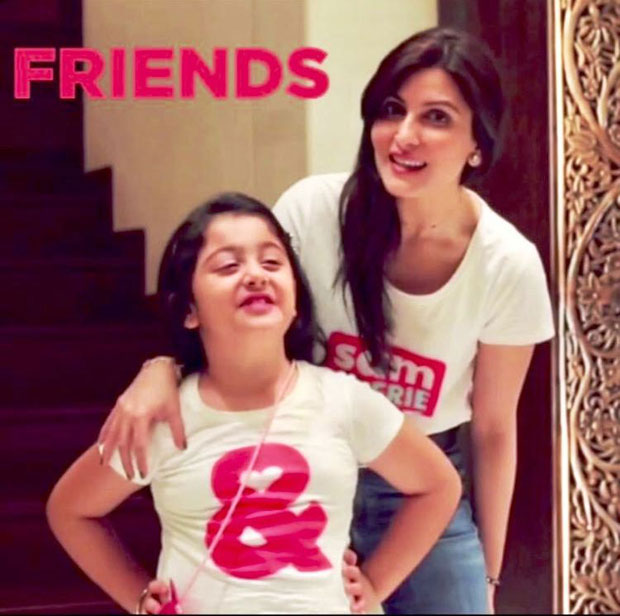 Whereas, for Bua, her niece is her life, her heartbeat, and her world. The feeling of holding her for the very first time is just inexpressible, it's like you are holding a girl who is not yours but still a string of your heart is connected to her. Even before she is born, you start daydreaming about certain things like how will you dress her, what will she look like, when will that day come when she will call you by your name and when that day will come she will run towards you for a hug and that time all your worries and tiredness would just vanish in a minute.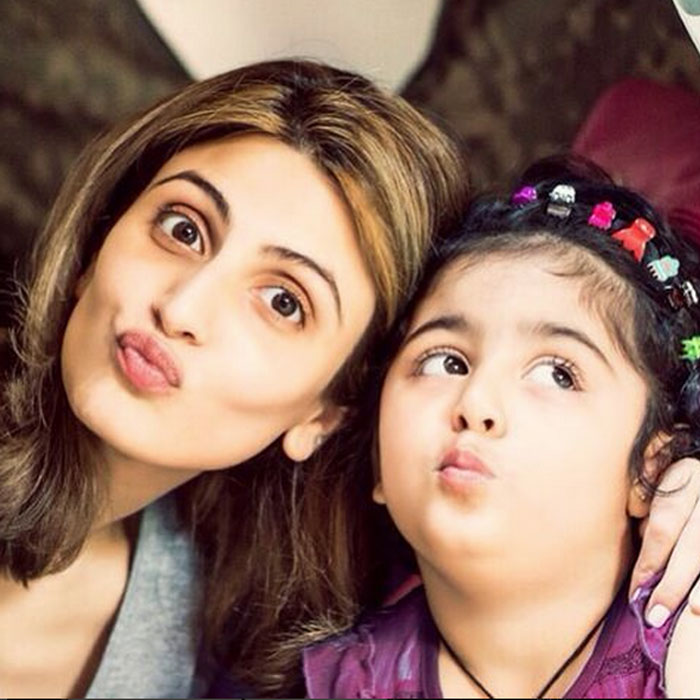 Her one smile can make your day and her one tear can make you so angry towards everyone like why she is being scolded. Bua always plans sweet gifts and surprises for her and never leave a single moment to show her how much she loves her. She can never forget her special dates or occasion, for a minute a father can forget but the Bua will never, for her she is her first daughter, especially if the Bua is unmarried.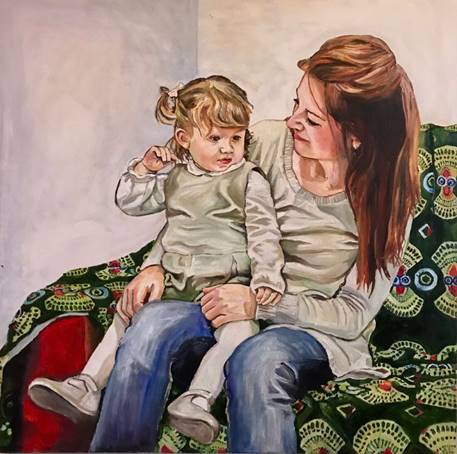 They both can be truly a troublemaker too together, and her mother is not only annoyed by her daughter but from her Bua too because she knows these two are a solid team and they will save each other's asses for anything. For example, when she was just four or five years old, she was craving for a chocolate and her mother was so adamant that she won't have it but Bua can't see her niece crying or sad, she gave it to her even if she knows she can be in trouble or when she wants something but she knows her parents won't give her, the first person she will look up to is her Bua. No matter what, a niece will love her endlessly and her Bua would love her as her child, a friend, and her whole world. She won't mind babysitting her all day and night; she will do it for her own happiness.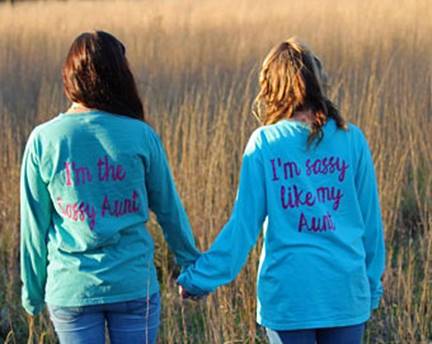 The beauty of this relationship is hard to express but we tried to put into words. The Bua would always recognize her motherly instincts once she will hold that beautiful girl in her arms and niece will respect her, love her and be with her as a daughter and as a friend.
Do tell us how's your relationship with your beautiful Bua's and nieces.
**Do You Want Your Thoughts To Get Thousands Of Eyeballs? TabloidXO Allows You To Contribute Your Stories/Articles/Listicles/Videos. Who Knows You Might Get Featured At TabloidXO.
You Can Contribute At: contribute@clap2rammedia.com Or You Can Share It Here.