The world is witnessing the wildfire which has covered the South Australia mainly. While the whole ecosystem has been disturbed by these wildfires, most importantly, it is affecting the Koalas of those regions.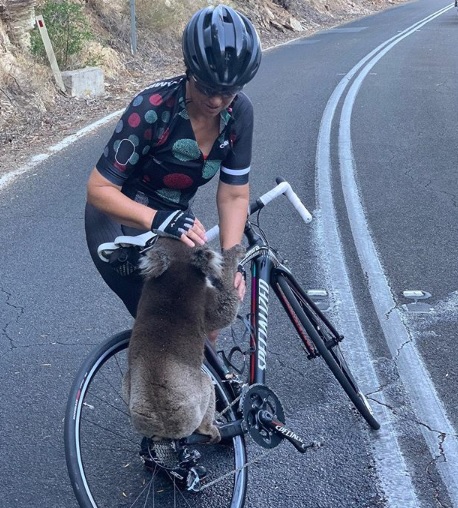 In one of most heartwarming and heartbreaking video, a thirsty Koala stopped the cyclists to drink water from their water bottles as the heat of the jungle has dehydrated them from within. Koala stopped the group of cyclists in the middle of the road and even climbed one step on the bike to put an end to his exhaustion.
One of the cyclists said:
"I stopped on my bike and he walked right up to me, quite quickly for a koala, and as I was giving him a drink from all our water bottles, he actually climbed up onto my bike. None of us have ever seen anything like it."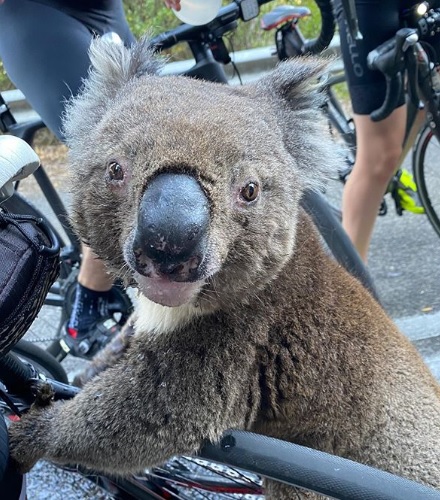 After the Koala drinking water video went viral, people on Twitter shared some more videos and photos of people helping Koalas from the devastating heatwaves and fires.
Around 2,000 koalas died in devastating and widespread fires across South Australia and the east coast of the continent. The mid-north coast of New South Wales is home to 15,000 to 28,000 koalas.
...