No Spoilers, SIGH! But a depressing news for the MCU fans.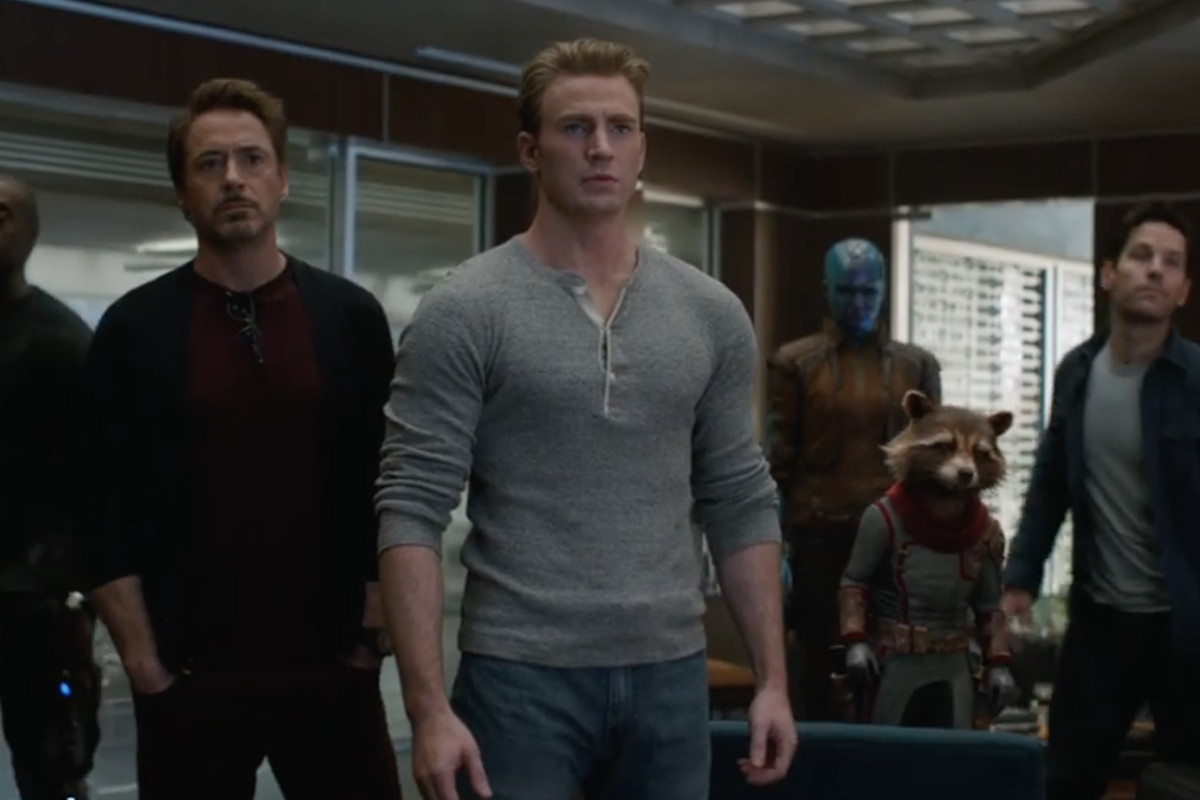 Just few hours left for Avengers: Endgame for its release in India and the reports suggests that, the movie has been leaked online.
Bad news for Marvel Cinematic Universe (MCU) fans!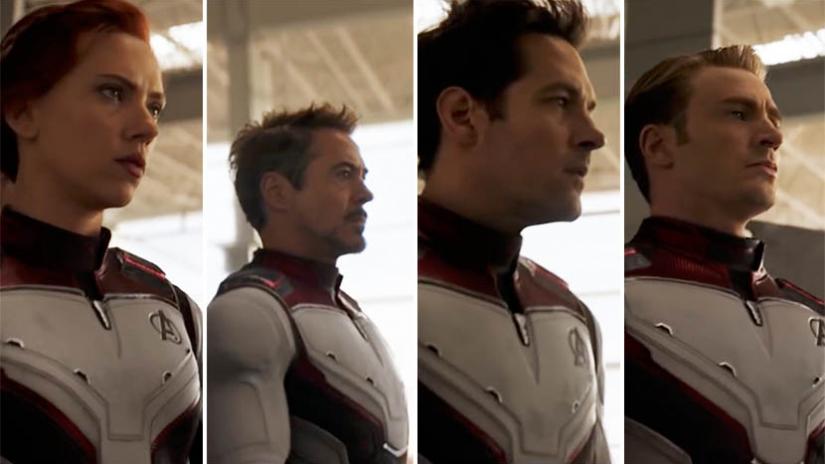 The leak might be generated from Chinese cinema theatres, as the film was released two days before the Indian date release i.e. 24 April 2019.
If the reports are to believed, the piracy website TamilRockers is behind the full movie leak in India.
And also, the leak is supposed to be recorded with the poor quality cam recorder which was upkoaded on the websites.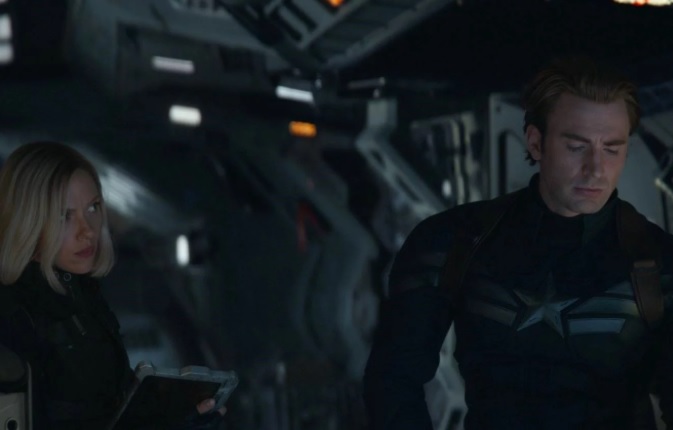 Early morning (Indian Time), even, Robert Downey Jr. requested fans to not spoil the film for others by sharing the spoilers through any medium.
Well, I hope you should not get encountered with the full leak Avengers Endgame movie before you watch it on the big screen.
...