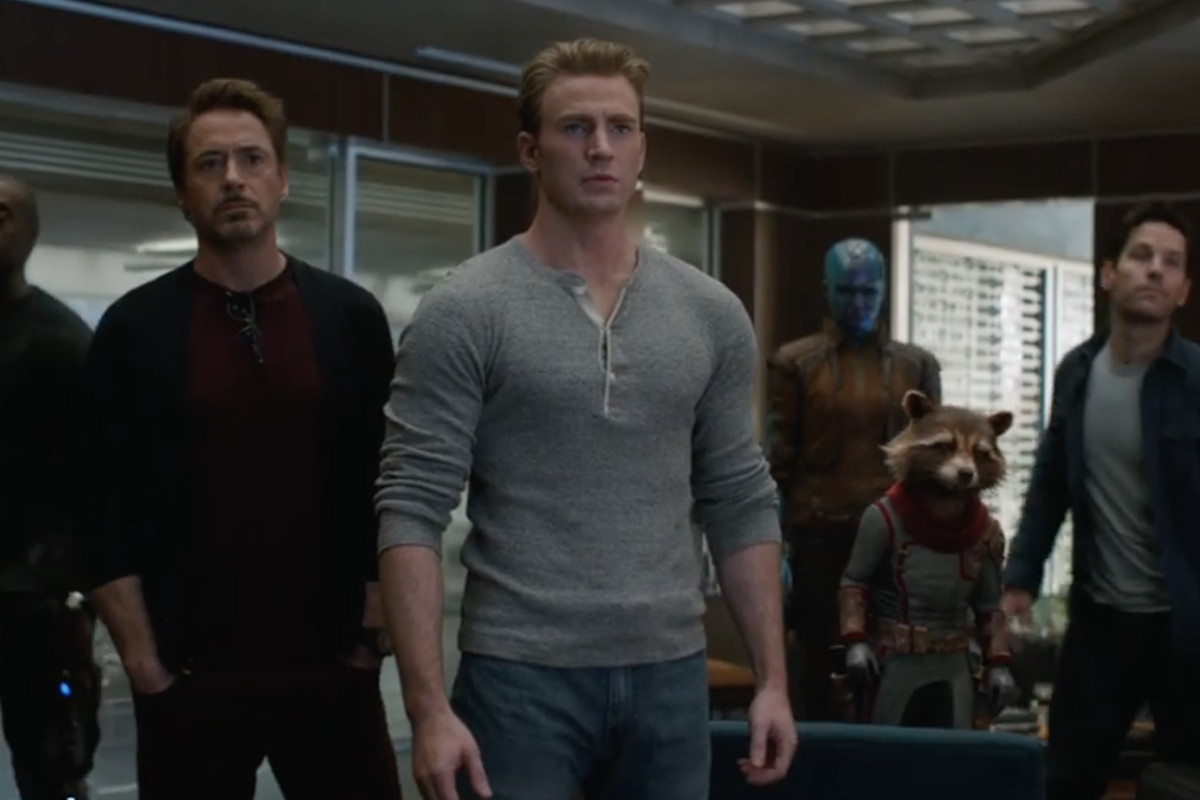 Just like we are controlling our self for not putting any spoilers about the movie, we expect the same from everyone. Trust us, it's not that hard.
Don't spoil the Endgame! #Request
There are many people who are still struggling to get the tickets and besides these, there are people who have watched the movie and are ruining the climax by sharing it with their friends or online.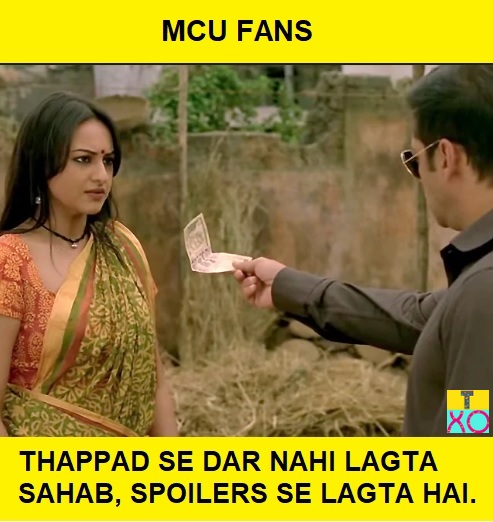 As soon as the guy exited the theatre after watching the three-hour movie, he started revealing the climax of the movie and in anger, the fans who were waiting for their turn to go inside and watch the movie, caught him and beat him up for spoiling the mood. (Reports: Asia One)
Russo Brothers, the director of the film, wrote an open letter to MCU fans for not sharing the spoilers with anyone, #DontSpoilThe Endgame.
Again repeating, #DontSpoilTheEndgame. Thanos demands your silence.
...