May 3, 2008.
11 years ago on this date, a superhero was born who changed the face of Marvel Cinematic Universe (MCU).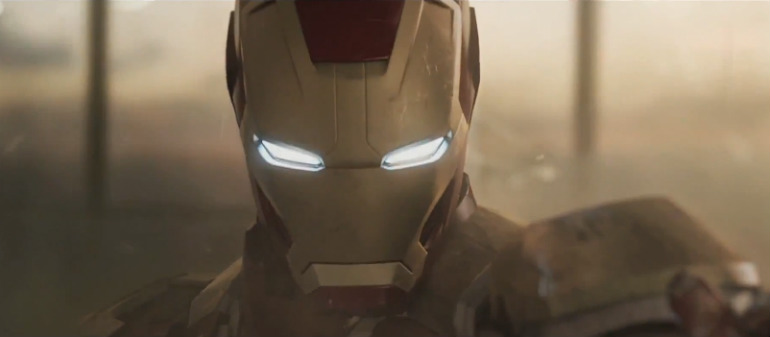 His name is, Iron Man.

In no time, he became the heartbeat of every MCU fan. "Let's face it (in Tony Stark style)", Avengers: Endgame was the last series from Avengers, which we are going to see, and what can be the best time to celebrate our superhero, Iron man birthday!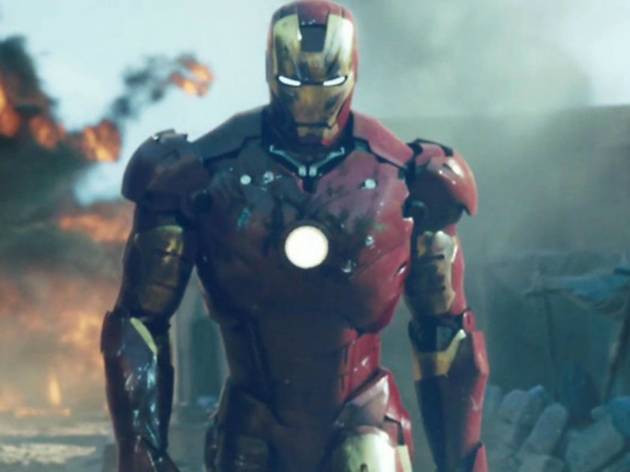 So, Robert Downey Jr. shared a video on Instagram, where he with Avengers: Endgame team on the sets of Endgame sang birthday jingle on the 11th Anniversary.
Everybody is looking super excited and super happy, just like we are right now.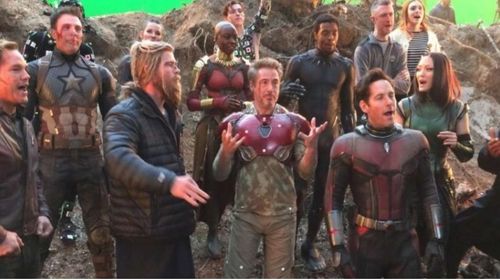 Look at Thanos in the back, he is looking total chilled out and enjoying the birthday carols.
Happy Birthday, Iron Man.
...