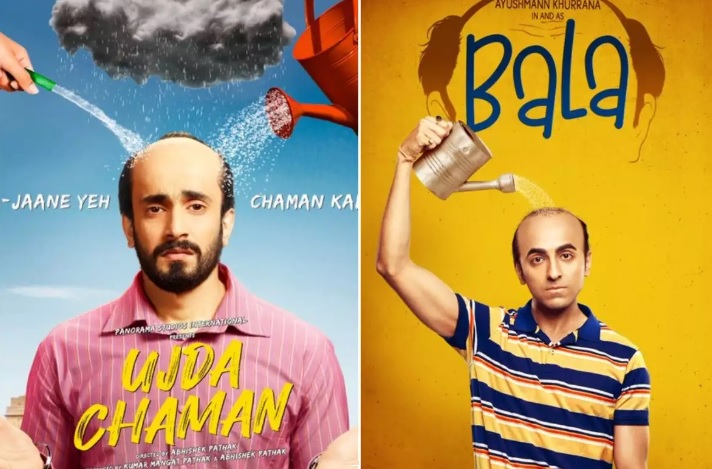 Youngsters these days are trying every a possible solution to cope up with the baldness and in this need of an hour, people needed a movie like Bala, which focuses on premature balding among young generation.
Often we have seen people like Bala in real life too, who tried every new hair product, new hair oils, massaging the head with onion to finally thinking about hair transplant, and if you haven't seen this scenario,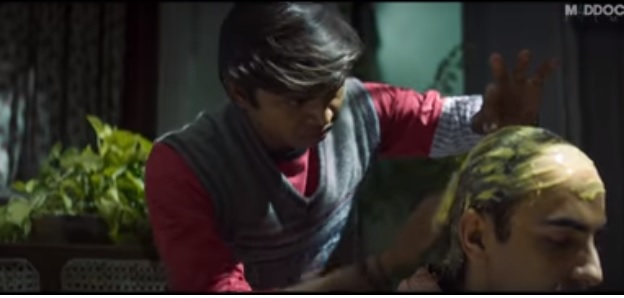 Ayushmann Khurrana movie 'Bala' is all about the Baldness struggle.
With the two-minutes-forty-seven-seconds long trailer, the journey begins when Bala flaunts his silky smooth hair when he was a kid and goes to the struggling days when he was left with barely any hair. The society's judgment over his looks and age, Bala journey looks funny yet realistic.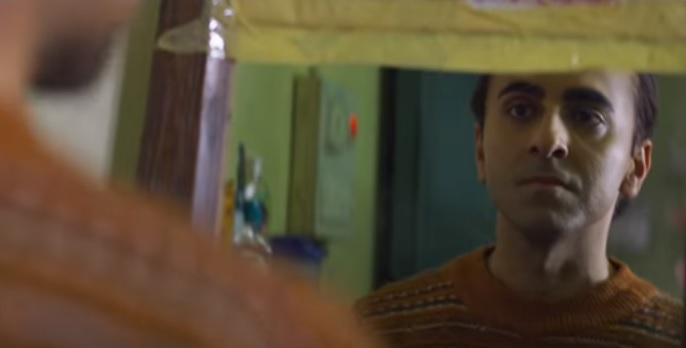 The film also shows the unwanted yet "to be tried" bizarre advices which a person actually gets from people in real life, surprisingly, they even do because, hope!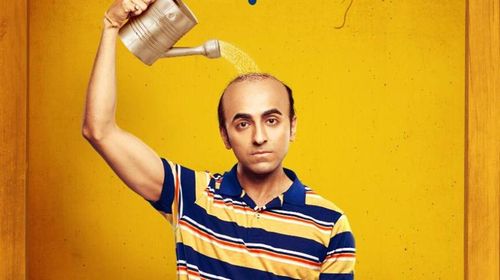 You will see Bhumi Pednekar in the movie as a 'dark-skinned' girl, who attends a seminar for fairness creams hosted by Bala and there she ends up becoming Bala friend. Yami Gautam plays Bala's love interest in the film, she is apparently a social media star who knows Bala.

With Javed Jaffrey, Abhishek Banerjee, Saurabh Shukla, and Seema Pahwa, the movie Bala is filled with talented actors.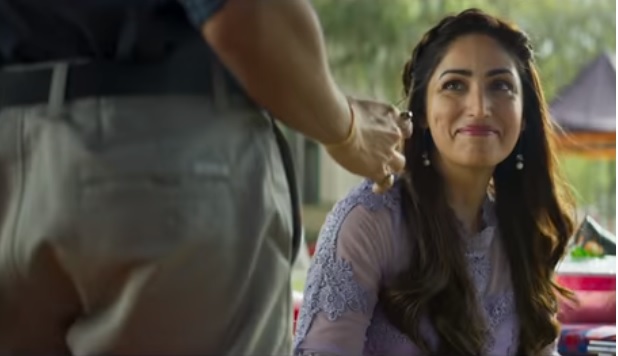 You can watch the trailer here:
The movie will release on November 7, 2019.
...