Advertisement (Apple MacBook - 12-inch).
Azim Premji contributes $7.5 billion to charitable causes, now, his total contribution to philanthropic activities move up to $21 billion i.e. Rs 1.45 lakh crore.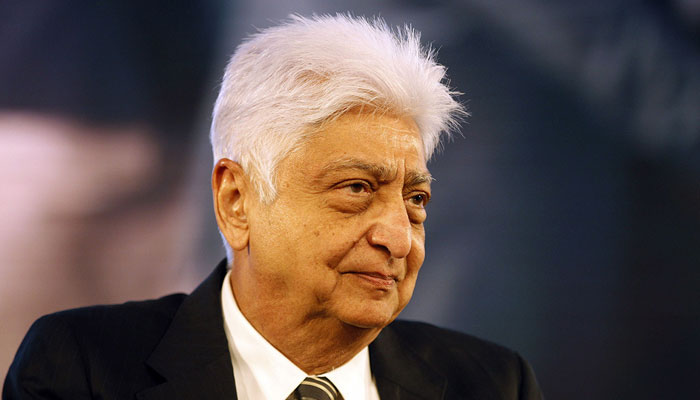 Advertisement (Xiaomi Mi A3).
His foundation works in the education sector, and supports over 150 other non-profit organizations who serve underprivileged Indians. Azim Premji contribution for philanthropic activities is the biggest in India, actually in whole Asia and also, the 5th Philanthropists in the world.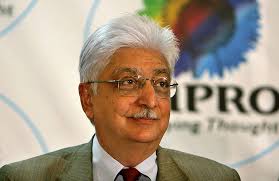 He started, Azim Premji Foundation in 2001 to such philanthropic work and since then, he has been continuously serving for the more inclusive society. We as a young generation feel proud to learn such noble deeds from the most successful businessman.
We need more people like him.
Advertisement (Forest Essentials Hydrating Sea Salt Polisher)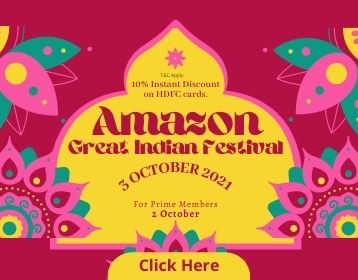 **Do You Want Your Thoughts To Get Thousands Of Eyeballs? TabloidXO Allows You To Contribute Your Stories/Articles/Listicles/Videos. Who Knows You Might Get Featured At TabloidXO.
You Can Contribute At: contribute@clap2rammedia.com Or You Can Share It Here.