BB Ki Vines is owned by famous Indian YouTuber Bhuvan Bam. BB Ki Vines is a YouTube channel that showcases the happenings around the life of Bhuvan Bam.
BB Ki Vines stats:
With 21 million+ subscribers and billions of views on his YouTube videos. This YouTube channel was started by Bhuvan in June 2015. Bb Ki Vines uploads 10-12-minute videos that showcase the life of a teenager and the conversation he has with his family and friends.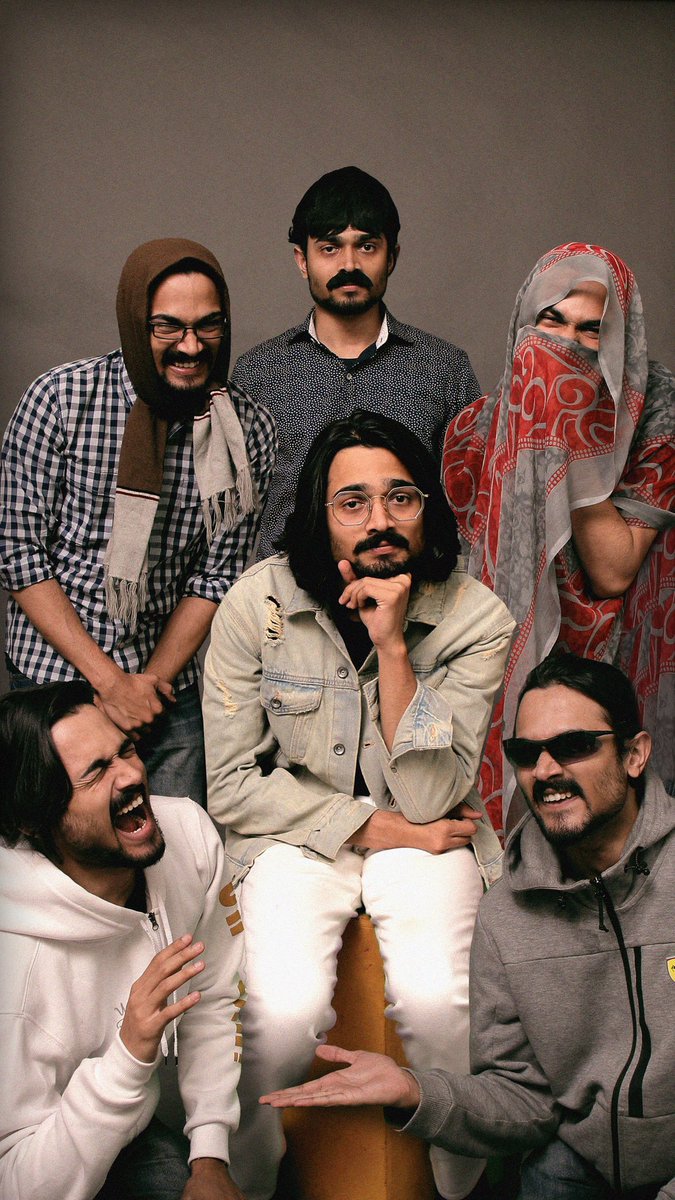 Bhuvan Bam (BB Ki Vines):
Bhuvan Bam is a famous YouTuber, singer, comedian, songwriter, and actor who launched his career by uploading an in which he was criticizing a news reporter for asking insensitive questions to a grieving mother who had lost her son during the Kashmir Floods. This first-ever video of his went viral in Pakistan, which then led him to make his own YouTube Channel called "BB Ki Vines". Mostly known for the fun videos he makes, the songs that he has written and sung are also very famous. With a bachelor's degree in History, Bhuvan has come a long way in making his name.
How many characters does BB ki Vines aka Bhuvan Bam play?
Bb Ki Vines have multiple characters; in total there are 16 characters and all these characters are played by Bhuvan himself. Some of the characters of the videos are Banchoddas, Titu Mama, Sameer Fuddi, Bablu, Janki, Adrak Baba, Mrs. Verma, Papa Maakichu, Mr. Hoila, Dr. Sehgal, Babil Sir, and Detective Mangloo.
Mr. Hola.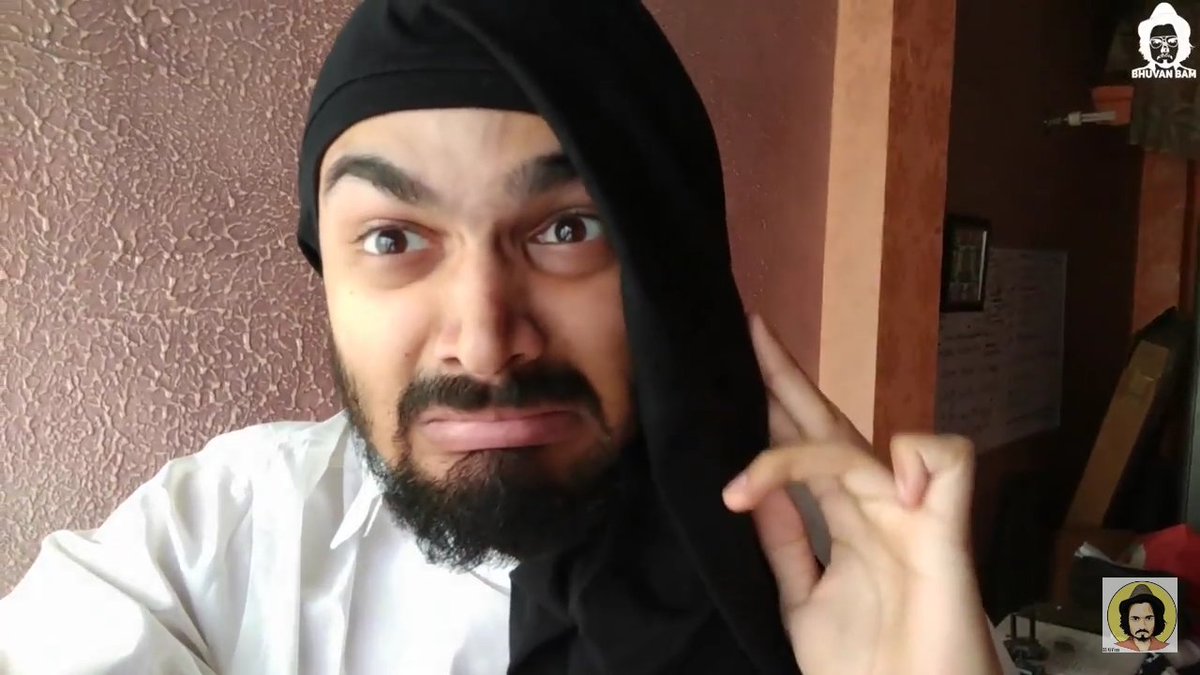 Bhuvan.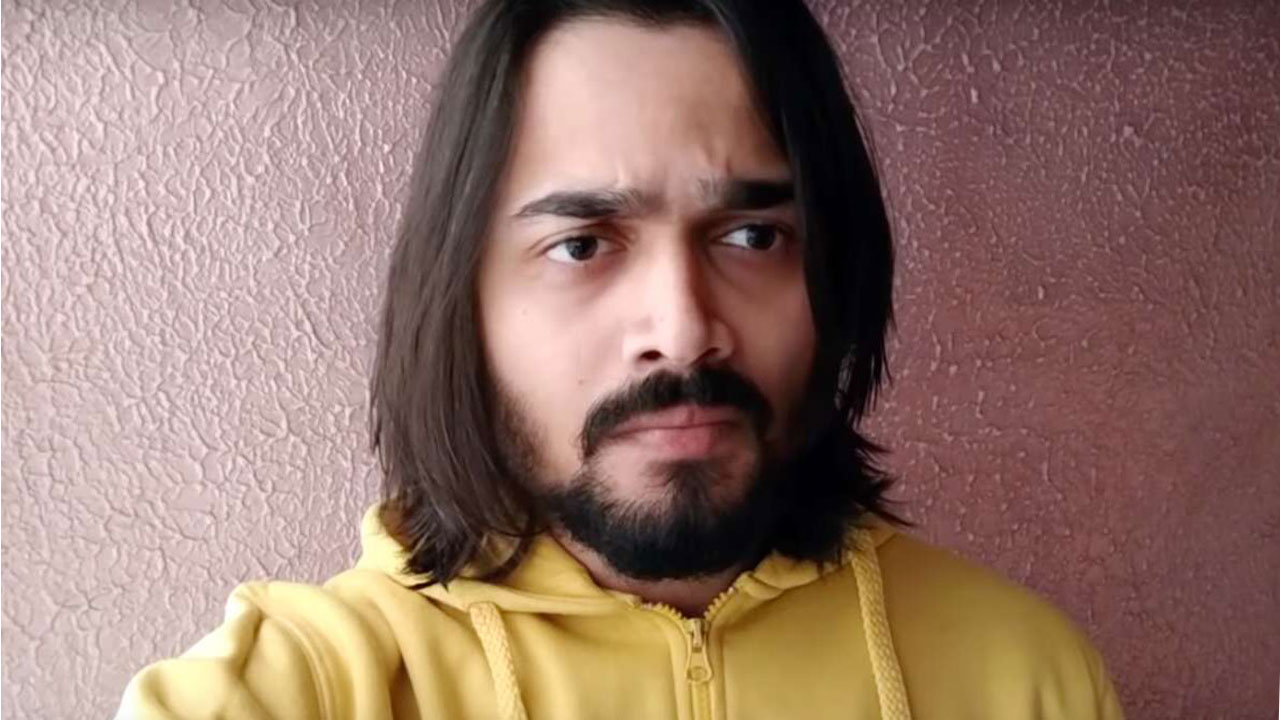 Janki (Bhuvan's Mother)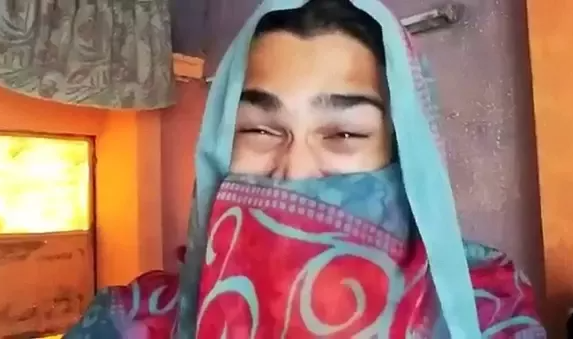 Bablu (Bhuvan's Father)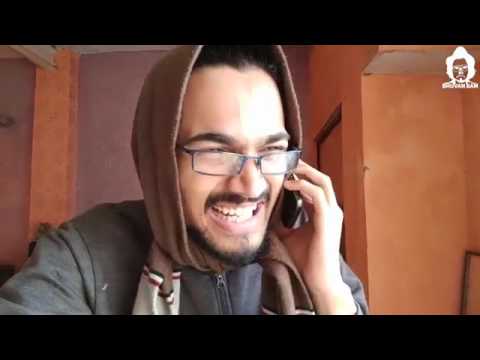 Detective Mangloo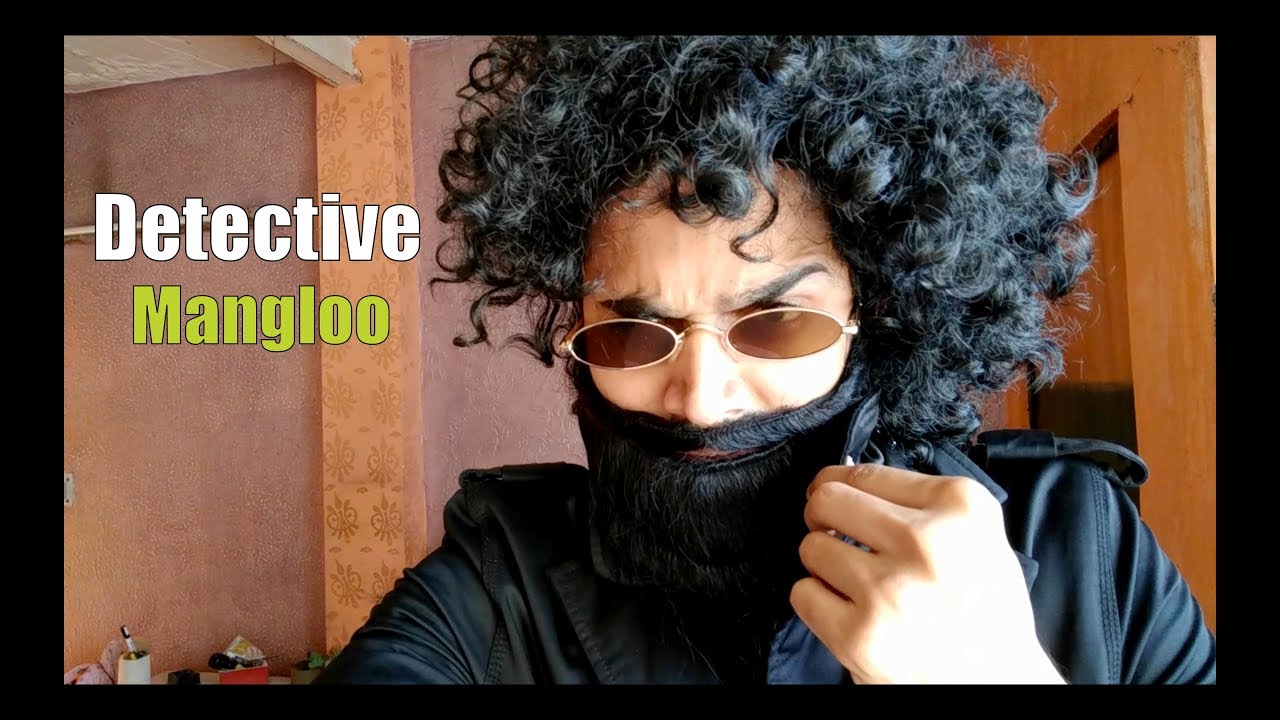 Babli Sir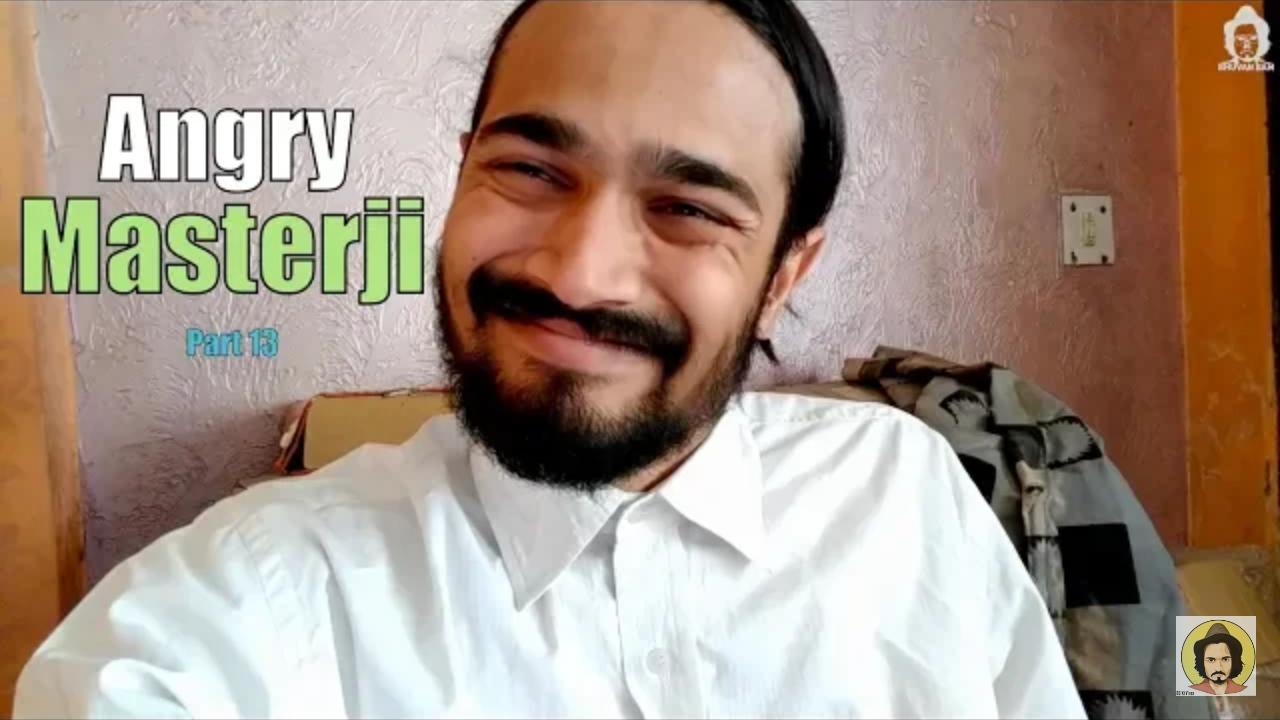 In an interview, Bhuvan bam revealed that all the characters in his videos are comic and imaginary except for Titu Mama, who is based on one of his uncles.
Bb Ki Vines Net Worth:
With more than 20 million views on each video of his, BB Ki Vines is said to earn Rs. 30-40 Lakh monthly and the channel's net worth is Rs. 9 Crores. Starting the channel with just one video, today the channel has more than a hundred videos on it and each video's content being unique and equally funny.
Bb Ki Vines videos and its statistics:
The videos on his channel vary from "Titu Mama Ka Gyaan", "Lockdown Queen", "Pyaar Ki Taakat" to "Angri Mastarji". All the videos that he uploads have millions of views so to say which one of his videos is the most watched are difficult.
His video "Chai Mein Kya Dubayenge? Ijjat?" is very famous with almost 59 million views on it. The video is about a new guest who comes to BB's house with a secret agenda.
Bb Ki Vines Dhindora:
The latest series of BB Ki Vines being "Dhindora", a web series that started steaming on his YouTube channel from 14th October 2021.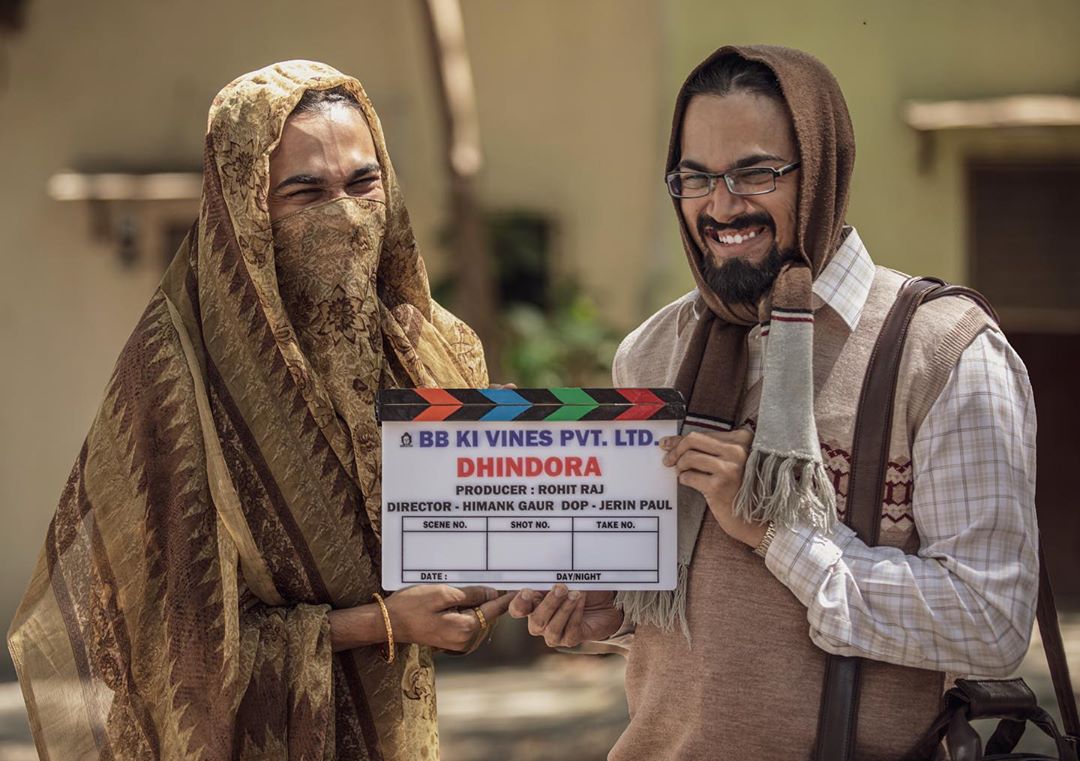 Bhuvan's debut web series "Dhindora" is a comedy series that is set in a middle-class household, where one member of the family wins a lottery. Bhuvan who usually plays all the roles in his videos has yet again set a new standard, he in this web series is playing ten characters himself. Most of the characters in the series have been a part of his previous videos while introducing some new ones as well. This series is an eight-part comedy series, that has been created by Bhuvan himself and directed by Himank Gaur.
Bhuvan along with acting in the Dhindora series has also written the dialogues, has worked on the edits of the videos, and has created songs for the series as well.
Dhindora release time and date:
Bhuvan and team will release new episodes of Dhindora web series at 2 pm every Thursday only on the YouTube Channel "BB Ki Vines".
| | |
| --- | --- |
| Dhindora First Episode Schedule | 14 October, 2021 |
| Dhindora Second Episode Schedule | 21 October, 2021 |
| Dhindora Third Episode Schedule | 28 October, 2021 |
| Dhindora Forth Episode Schedule | 4 November, 2021 |
| Dhindora Fifth Episode Schedule | 11 November, 2021 |
| Dhindora Sixth Episode Schedule | 18 November, 2021 |
| Dhindora Sixth Episode Schedule | 25 November, 2021 |
The total budget of Dhindora Universe was INR 10 Crore (Approx). The story of Dhindora is really funny, and emotional. Stay tuned for all the episodes.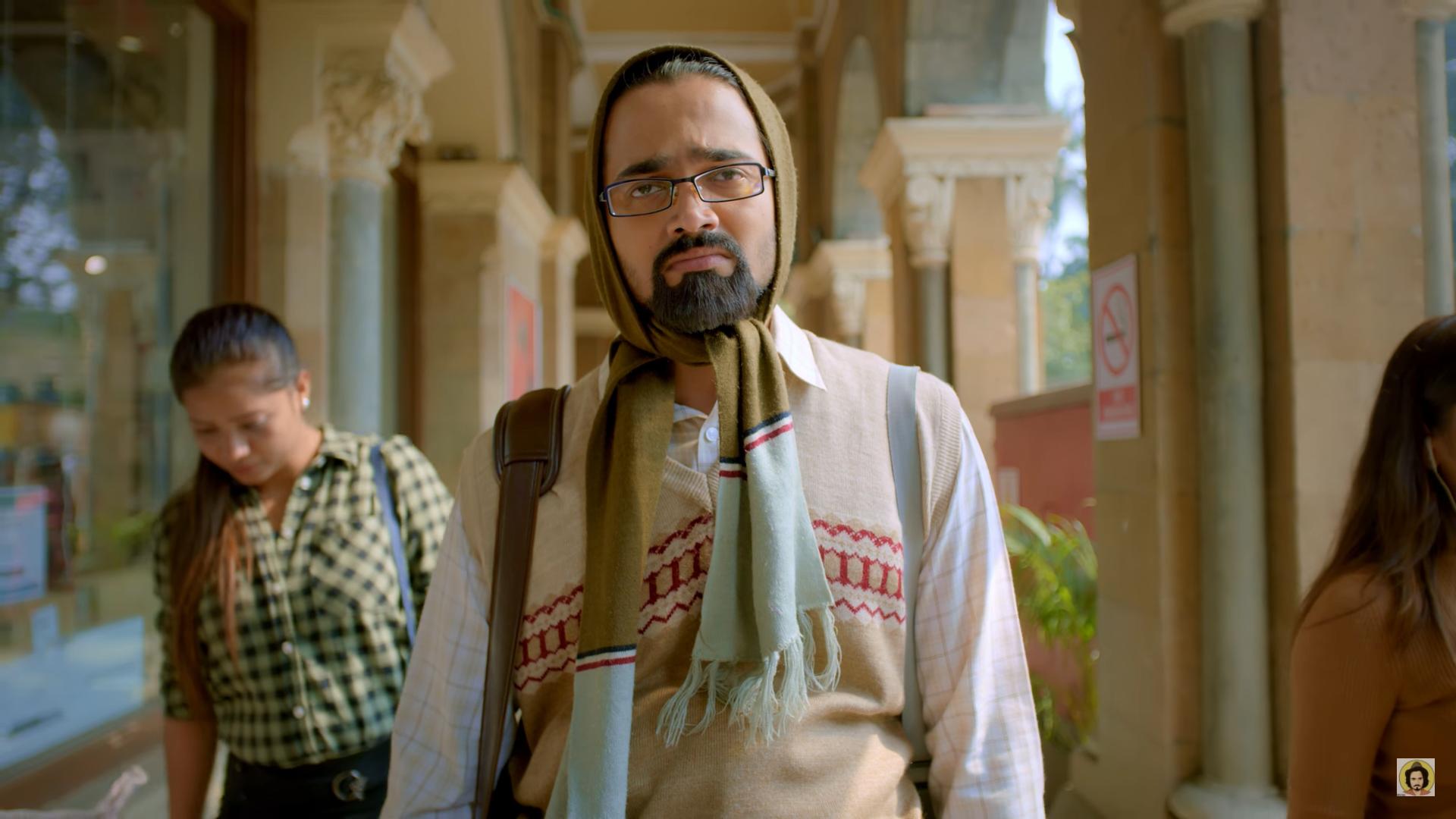 Bb Ki Vines gained popularity in a very small amount of time. Starting from a 30-second video to now having a web series by the name Dhindora. Dhindora has garnered millions of views during its first-day launch. Bhuvan has become a huge name in the entertainment business.
Who is Titu mama?
Titu mama is the mama of Bhuvan Bam (Janki's son). Titu is basically a businessman, and do vasuli. He has not told his sister, brother-in-law, or wife about his business. Only 4 people know about his nature of business: Banchoddas, Bhuvan, Sameer Fuddi, and Mr. Hole.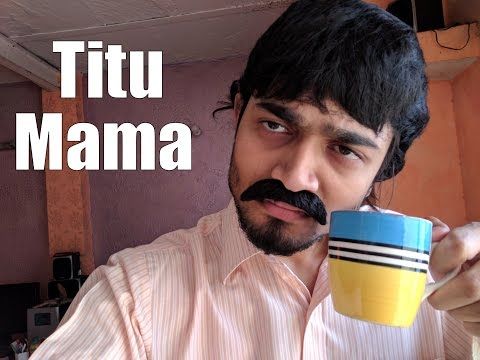 What are the names of 3 best friends in Bb Ki Vines?
They are Sameer, Bhuvan, and Banchoddas.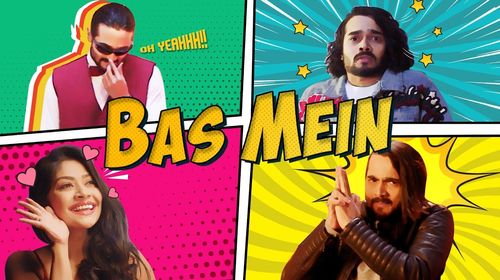 Who is Sameer Fuddi?
Sameer Fuddi is one of the most popular characters of the Bb Ki Vines production. People live his comic and the witty answers he gives. Even, people love when he pronounces "S" as "F" and "Ch" as "H". For eg: Hutiya is Chu**ya, or S*x is Fax.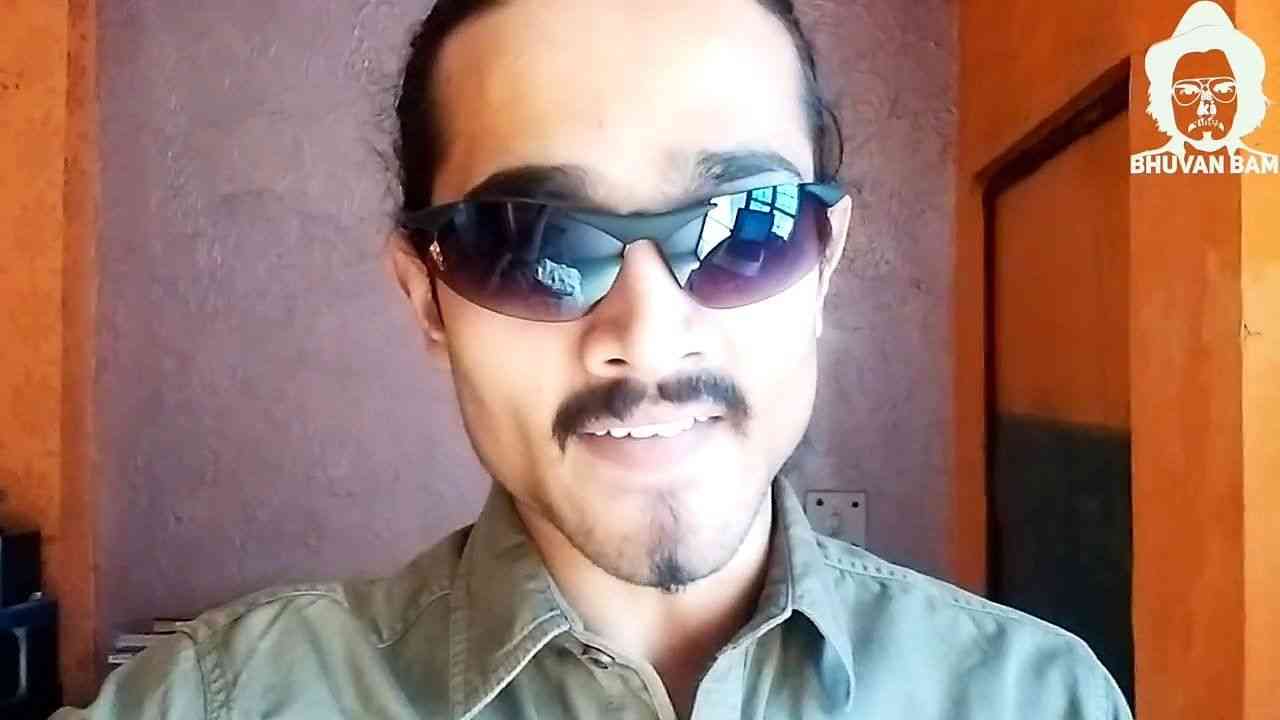 ...