Sidharth's first music video 'Bhula Dunga' with Shehnaaz Gill was a heartbreaking soulful song, And now they are back again and this time around it's a cheerful peppy song that has been shot in Punjab.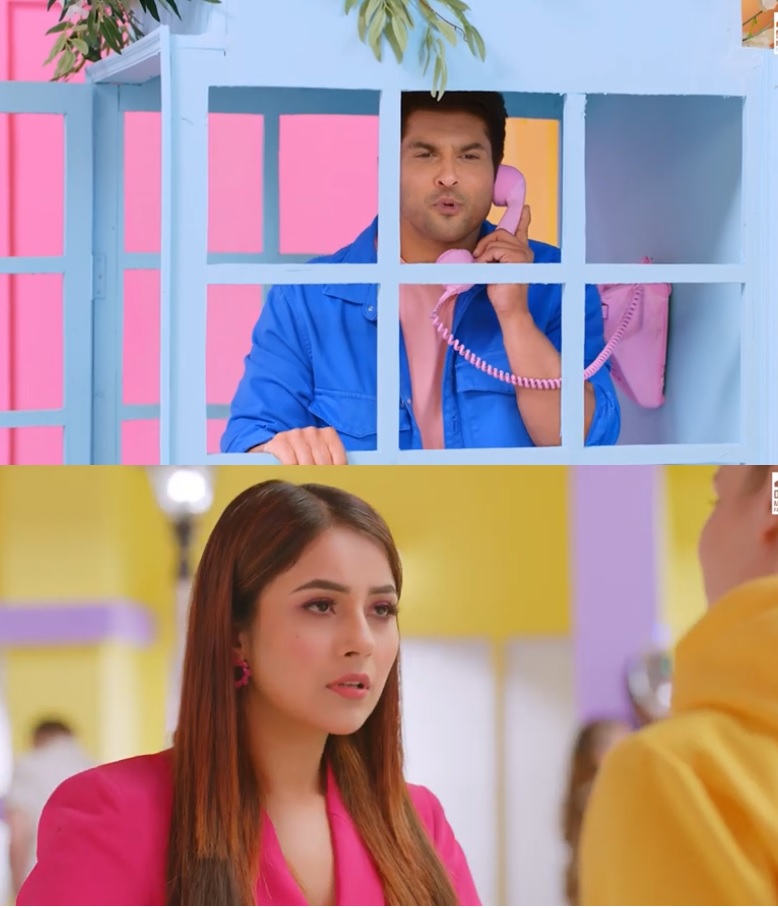 After being on trends for months on Twitter, Sidharth Shukla and Shehnaaz Gill are geared up for another music video together, titled 'Shona Shona'. The music is given by Tony Kakkar and Neha Kakkar with repetitive beats and lyrics, which are going to get stuck to your tongue for days.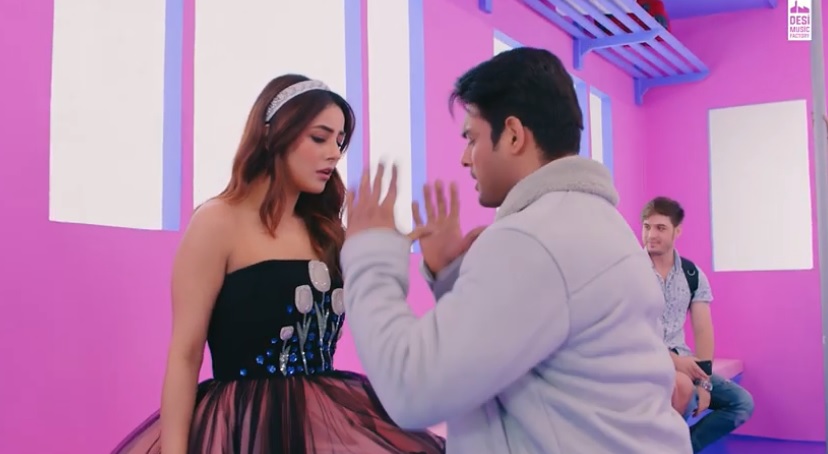 "TERA BADAN POORA TERA ILAAQA MAINE NA JHAANKA MAANA TU LADY GAGA MAIN DAKKU NAHI HOON NA DALUNGA DAKA."
The video is vibrant, colourful, and unique with lyrics. Watching Sidharth holding the umbrella for Shehnaaz to expressing feelings in a metro to going gaga over her when she was talking to someone, looked too cute. In the video Sidharth is trying to win Shehnaaz's heart by doing all those cute lil things, making her believe that she is the princess. Primarily, the song denotes how the millennial romance looks and their Jodi did justice to the theme.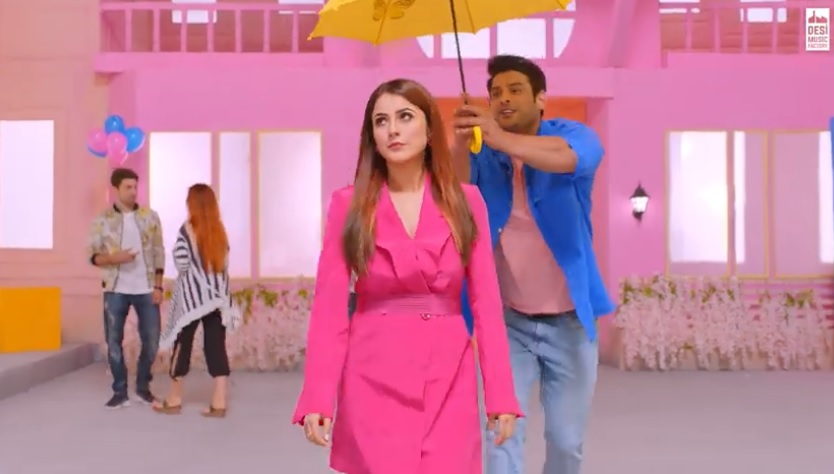 Shehnaaz at the same time looks hot, sexy and her cute expressions has worth dying for, while Sidharth as always looked he-man.
Hope you saw the video and if you were still living the the rock, here's we are making your work easy, check out the video below:
Let us know your views in the comment section below.
In an interview Sidharth revealed how this song is different from any of his previous works. He added: "I have been blessed to have had a lot of projects coming my way but yes I have been selective. When 'Shona Shona' came to me, I loved the song... it's fun, it's peppy and it's different from what I have already done before. It has been shot in Punjab and the entire experience of being part of this one was truly wonderful."
...