Anybody who believes grooming or beauty care is a women's ordeal should find themselves booking on another planet because we refuse to agree with it. The whole point of grooming and self-care is to appreciate you are, feel good about yourself and you cannot present yourself in a positive manner if you are not confident so even if grooming and salon bills bring you confidence, you should opt for it.
Here are 8 grooming tips for men:
1. Most people and not just men are not particular about which perfume or scent they use. They use whatever is given to them or recommended, find yourself a signature scent. If you are rich then get a customized one for yourself from one of those fancy perfume boutiques and if you are on a budget, then try esters and stick to one scent that you wear.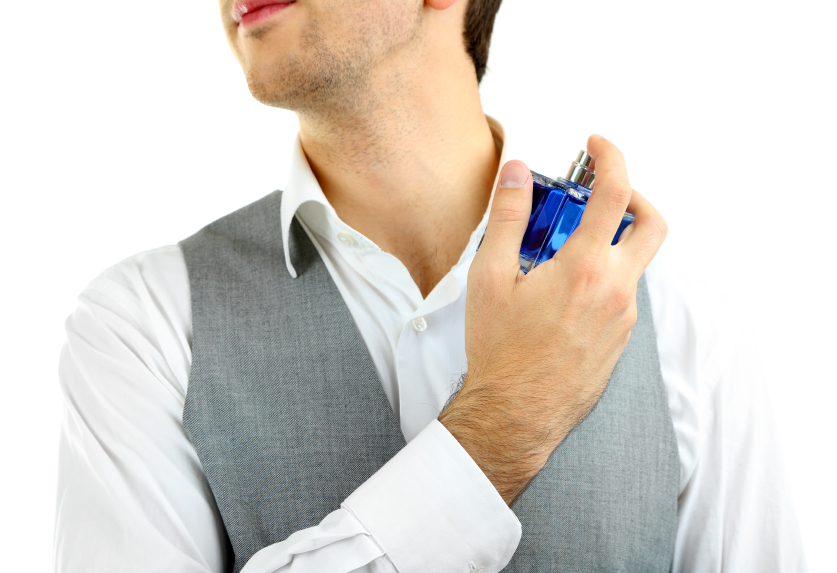 2. While men focus a lot on their hair, they forget their nails and nails are not just a part of grooming but hygiene too. If you are not into manicure and pedicure, it is totally cool. Just simply cut your nails on a weekly basis or 4-5 day basis, according to your growth.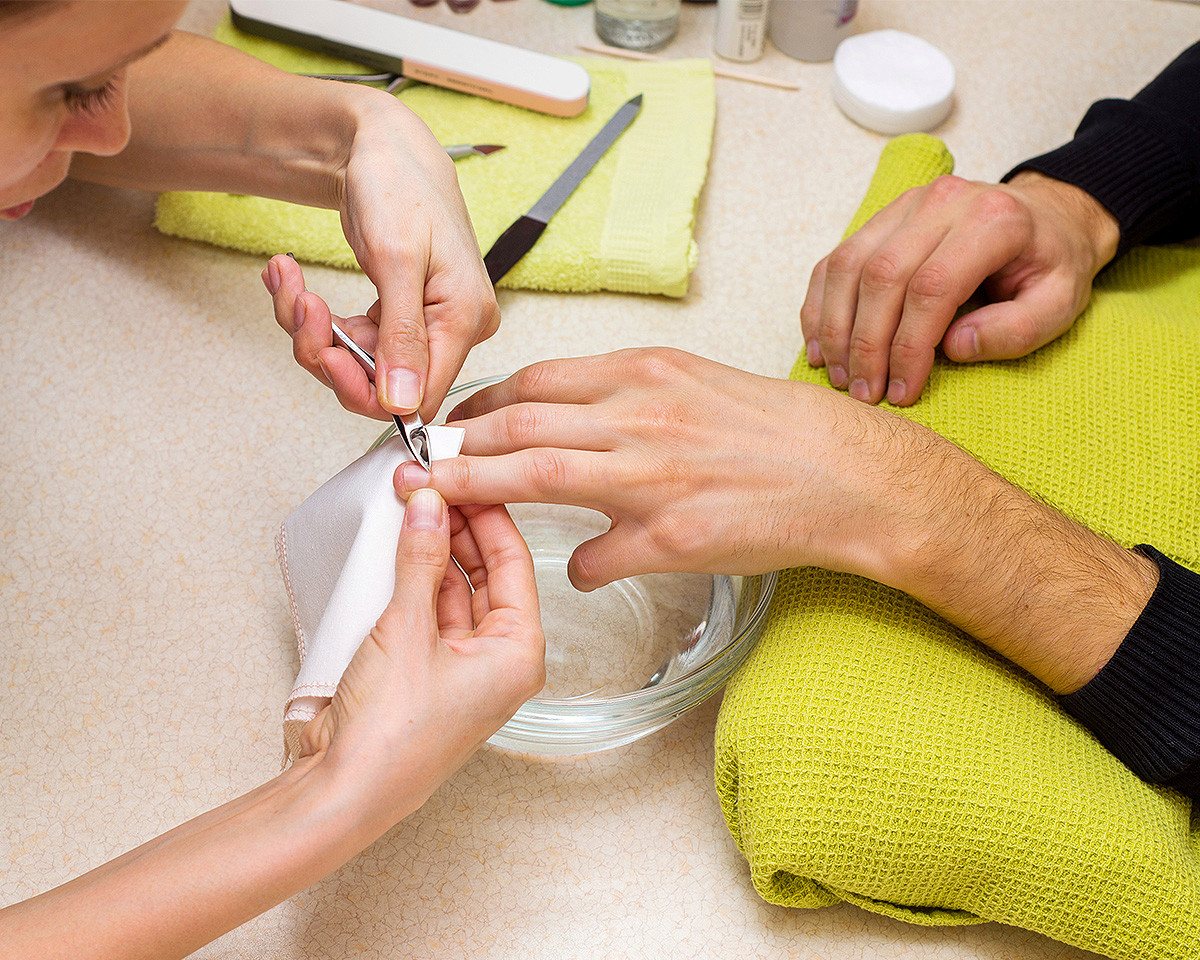 3. The whole long unkempt hair look is very cool, but there is a fine line between an Aghori from Varanasi and Jason Mamoa. You might attempt to look like the latter, but will end up looking like the former. The whole Thor's look takes hours of hair routine and products you just don't wake up like that.
4. If so many companies are making beard grooming kits and beard softeners, it is for good reason. The foremost of which is for you to use. Nobody will question your manhood if you use a beard softener. We all use shampoo and no one judges it, your hair needs it.
5. One can easily see the discomfort most men have with their unibrows and guess what? Removing them is not that big a deal or cost you that much. Better get it done than feel less in your head.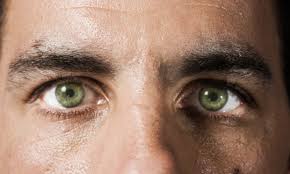 6. Skin exfoliation is important, one should have a routine of scrubbing their face or cleansing it. You need not hit the salons and get full facials and everything if you don't want to, just buy a men's face wash and so and it should do the deed.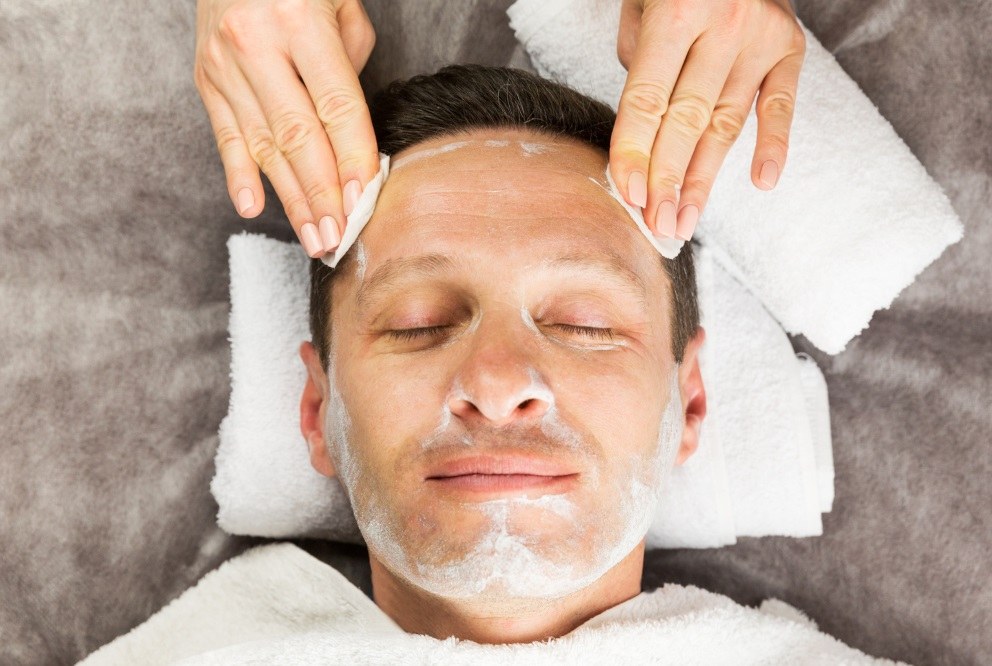 7. Moisturizing plays a big role in grooming. Nobody appreciates dry skin that is breaking out and no, applying cream or a moisturizer is not women's things either. It is everybody's thing. Everybody should do it, everybody should have good skin.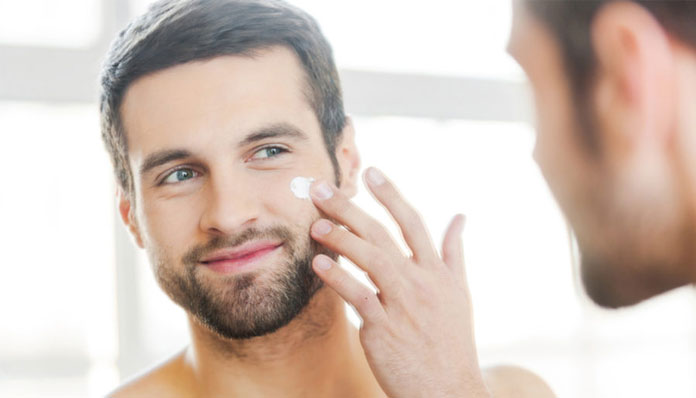 8. If you end up with shaving cuts every time you pick up a blade then use shaving gel or the after relief cream and even if that does not work for you, go to a salon and ask them to recommend something to you according to your skin.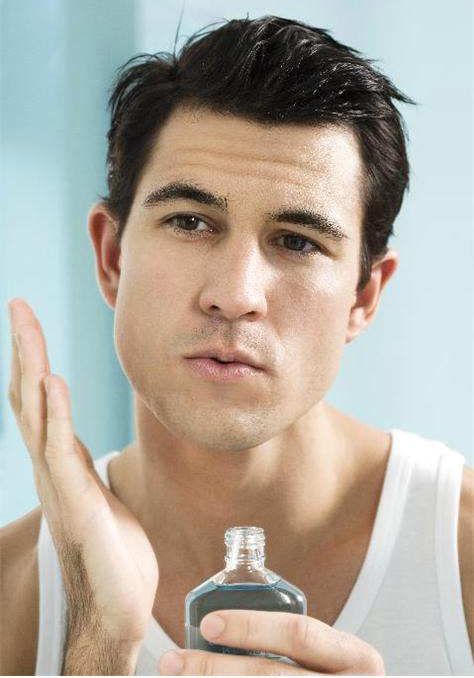 Enjoy grooming, guys!
...