Let's talk little trivia.
Before Shaadi: Mummy coffee banado!!
After Shaadi (wife): Yeh lijiye apke liye Haldiwala doodh.
The above two statements share a lot about our life story, since childhood to adulthood, our life has changed from head to toe and from coffee to haldikadoodh.
Sach mein, Jhoot nahi bol raha.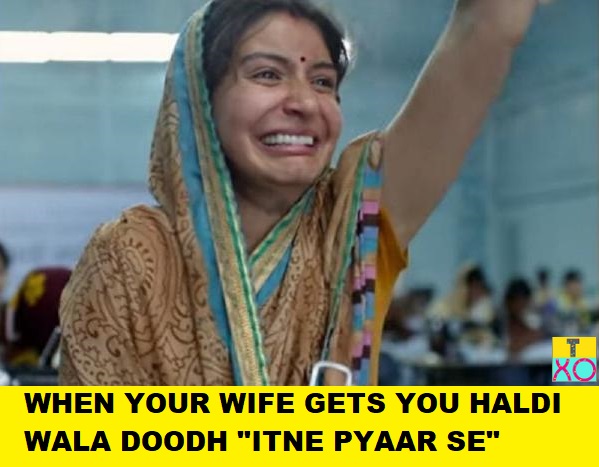 Earlier our life was sorted, ya, it was! Don't you remember the time when you happen to go to your favorite cafe to have a chilling time with your friends and after checking out so many types of coffees before you could order one (nahi aj yeh wali nahi, let me try something new), you must have had felt of buying every type of shake to quench your thirst for coffee shakes (and if you are from Delhi, you know CCD Taj, right?).

Nostalgia?

Or when you call out your mumma before bedtime to make your favorite drink 'Coffee', a drink which you can't even dare to dis.
"Mummy coffee banado please"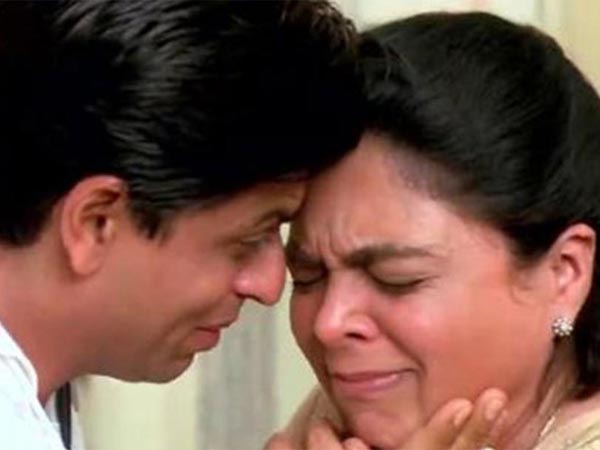 That yummy sip which goes down through our throat to the Esophagus, it felt like as if it's each drop was meant to satisfy our inner self.

Oh god, I am wiping off my drool!
Now, you must be realizing how important our coffee was, is and will ever be our ultimate superhero, our savior. And by this, I don't mean to hurt any sentiments of our budaape ka saathi "HaldiKaDoodh".

Yes we love you as well, Haldi (in my mind..."maybe")

Everybody knows, you (Haldi Doodh) too are important and you do have good hidden elements which are beneficial for us, howbeit, do you really think we are happy to take you down our throat?
I really don't understand, why? Why HaldiWaleDoodh you came in between the love of us two??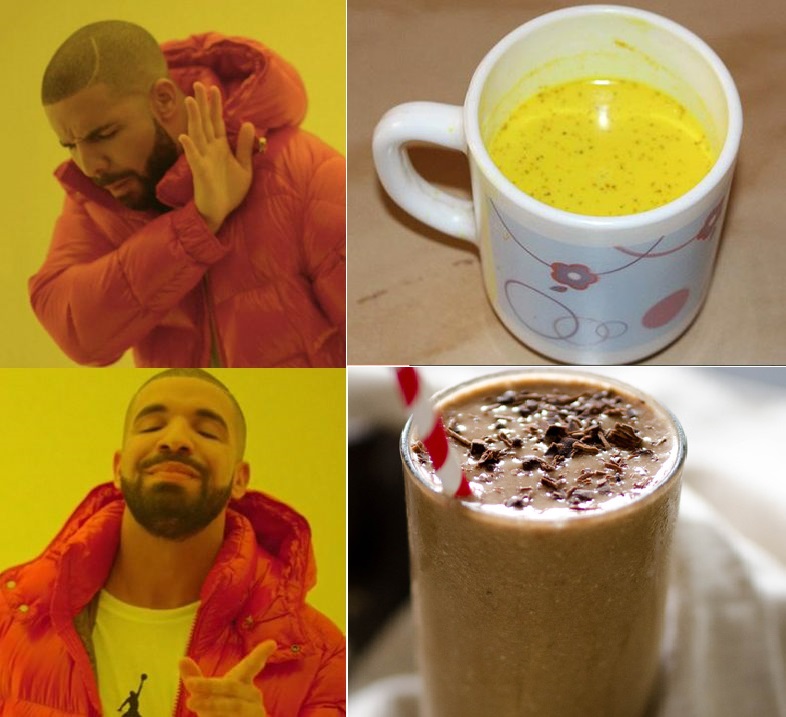 Yes, I got married and was equally excited that from now my wife would make tasty coffee for me and for her as well & we will plan a lot of coffee dates together.

But aisa nahi hua!

I was totally devastated when I saw her getting a glass full of HaldiKaDoodh. Trust me guys, it looked like I am watching a Bollywood movie, where I am playing the role of a hero because that's what we have been brought up by watching such scenes...
And when I asked her "What is this?"

She with her innocent voice and smile: "Movies mein to yai dikhate hai na, so I got this for you"
After listening to her cute (ill) logic "I got no option but to... to pee gaya phir mein".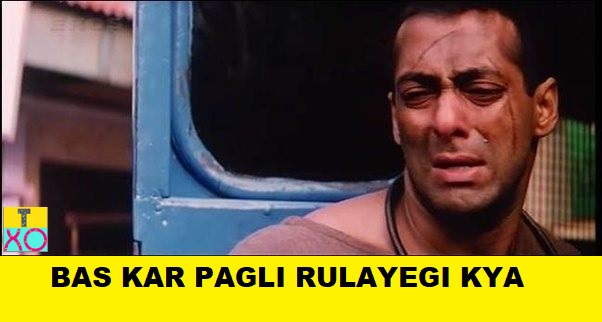 In India, HaldiKaDoodh is the solution to everything - or it's just something that every Indian believes. They think we need energy after a long, tiring day for some ding-dong, really?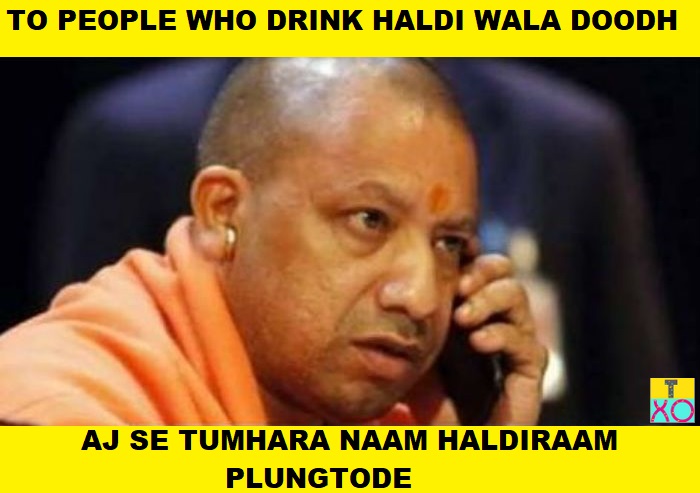 Do you know what, HaldiDoodh?? You have been named as our new 'Saas'.
...