Who stole the limelight at this year Met Gala 2019?

To help you out, we got you the top 10 celebrity dresses which are making everyone gaga!
Well, before we start, this year MetGala theme is all about "irony, humour, parody, pastiche, artifice, theatricality and exaggeration".
1. Priyanka Chopra.
Priyanka Chopra and Nick Jonas are back at the Met Gala. The two, when their love for each other was witnessed by the world.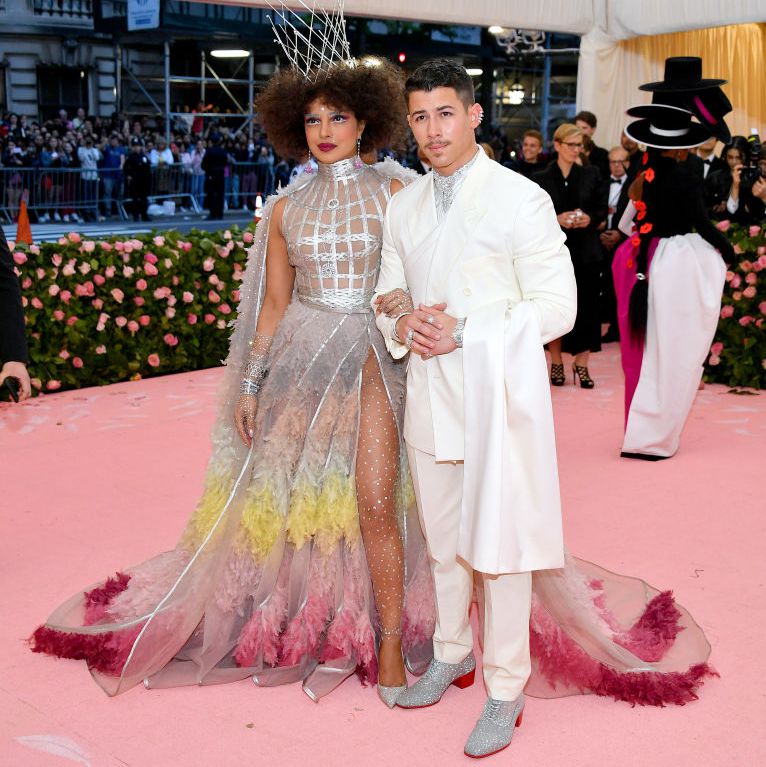 2. Katy Perry
She Love Lamps so much that she made her dress out of the lamps.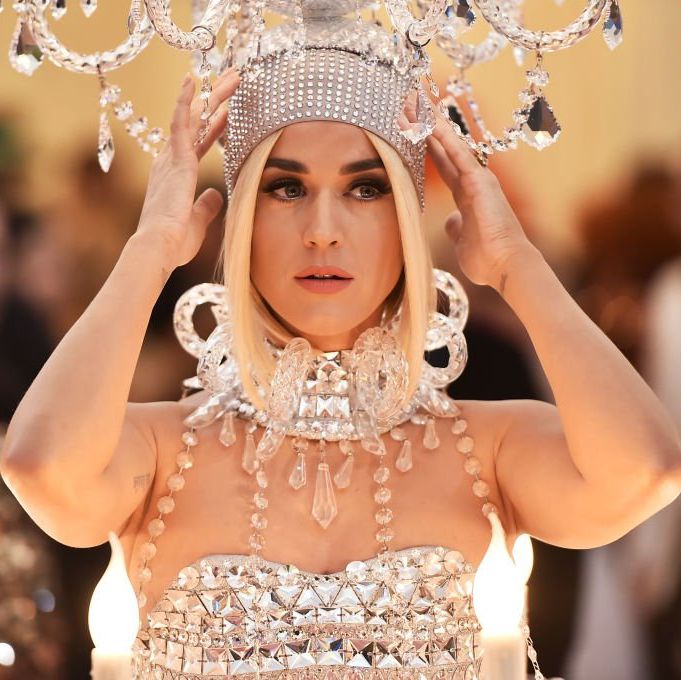 3. Zendaya.
She nailed the Cindrella look. Her companion cum stylist, Law Roach, did a little fairytale magic with the stick to make her presence more fairy.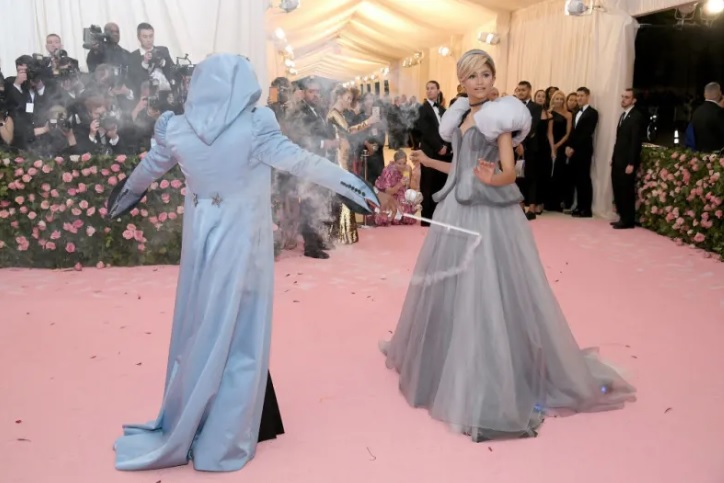 4. Sophie Turner & Joe Jonas.
The newlyweds couple, Sophie Turner & Joe Jonas made a grand entry and stunned everyone with their hot black love charisma.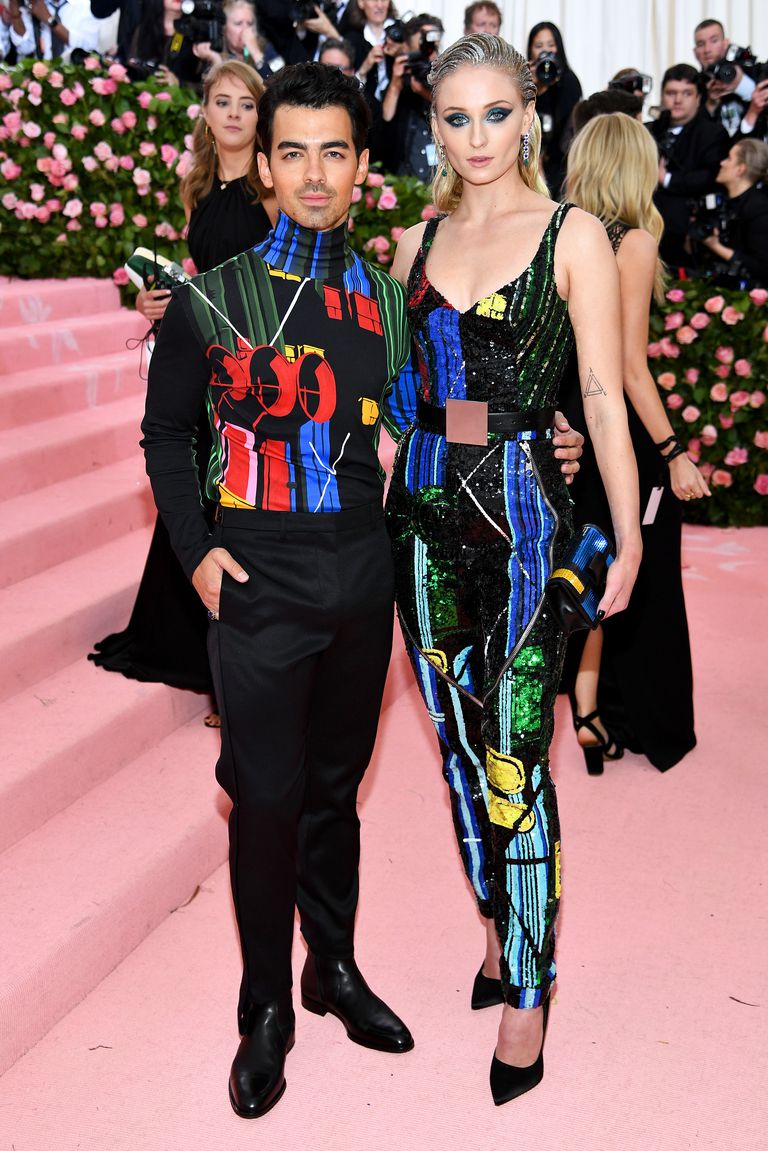 5. Kim Kardashian.
Kim Kardashian wore a skin-tight nude dress, killing everyone with her hot looks is what she is famous for. #Beauty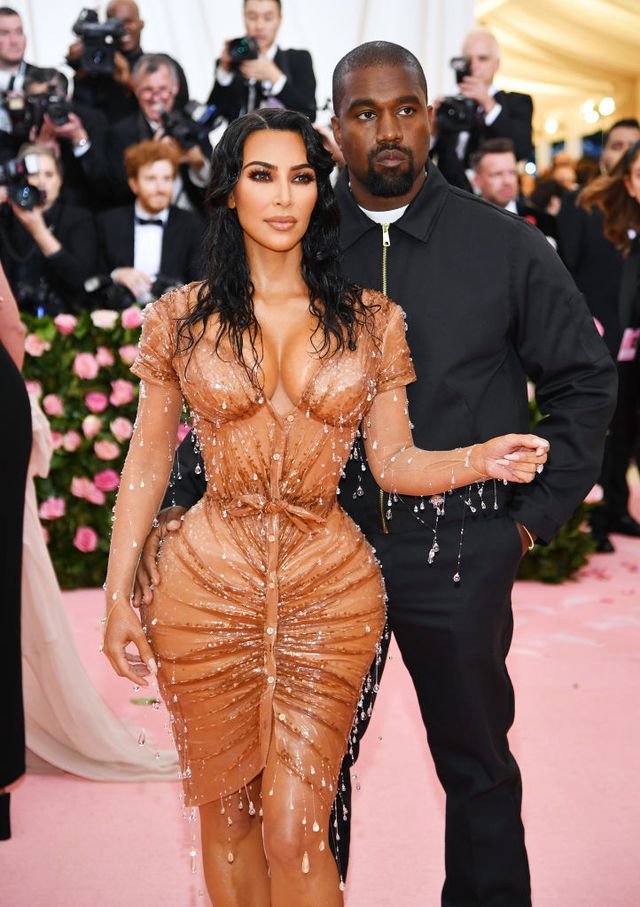 6. Cardi B.
She wore a feathered gown by Thom Browne. Isn't it look a bit similar to what Priyanka Chopra wore at Met Gala 2018? ANyways, she is looking fab asusual.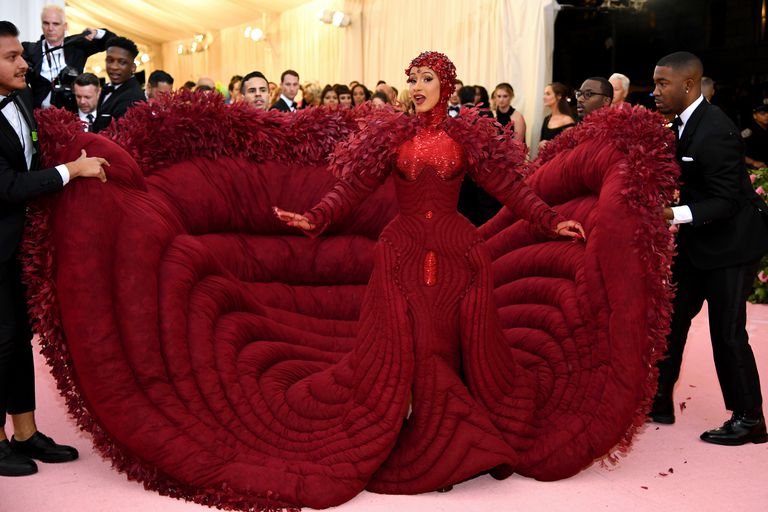 7. Emily Ratajkowski.
Wore Bob Mackie dress, Emily is looking super hot with her winged headpiece.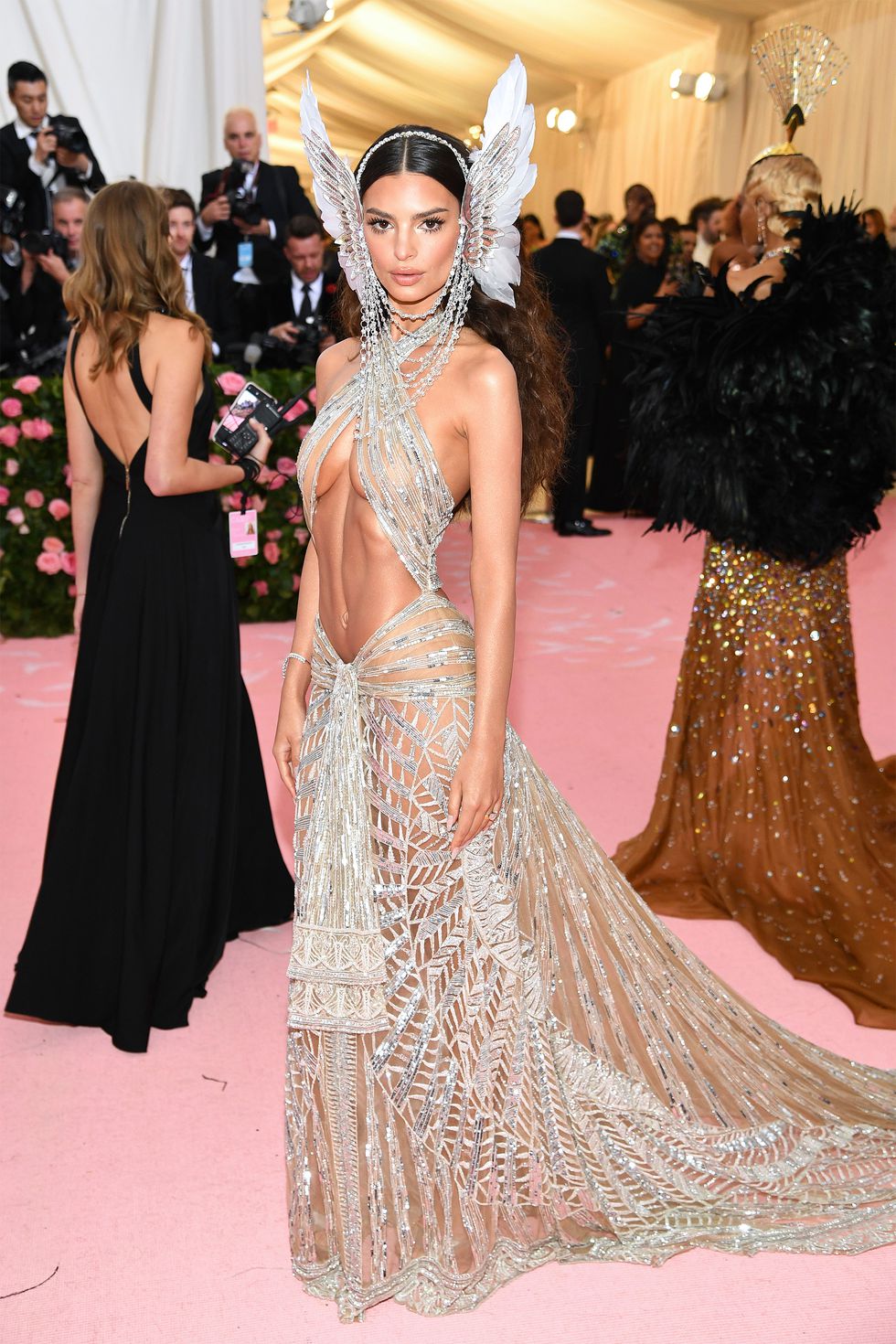 8. Dua Lipa.
She came straight from the heavens stairs. I mean, look at her, isn't she looking next to an Angel? Ofcourse, she is.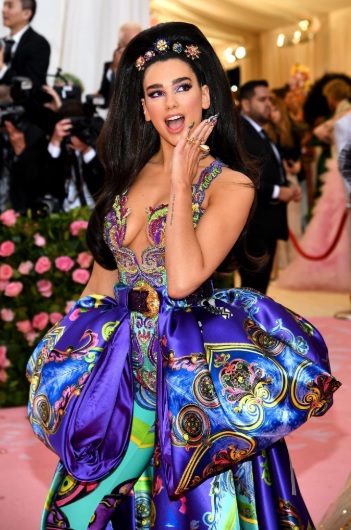 9. Kylie and Kendall Jenner.
Th fashionable queens from the west. They wore a feather like gown frmo Versace and no doubt about it, they have up the best dressed ranking chart at this Met Gala 2019.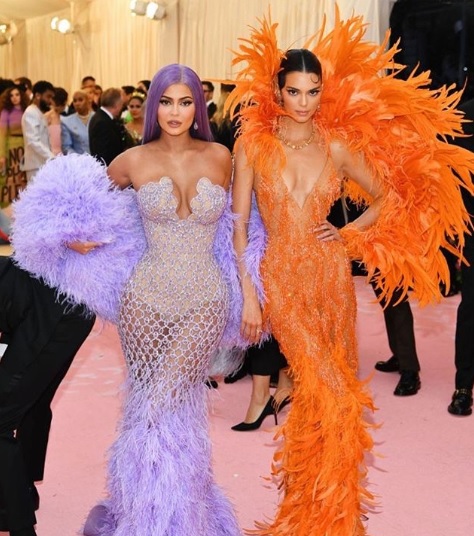 10. Lady Gaga.
A giant Brandon Maxwell gowns! Yes, she wore 2 gowns or actually, count 4 for her dresses.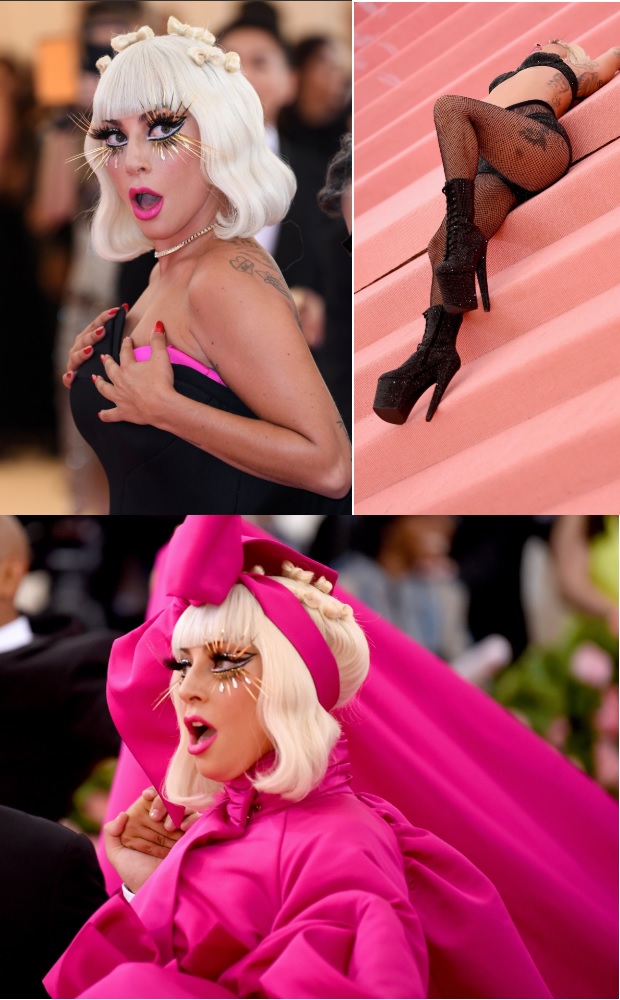 Can I make it to the MetGala 2019 carpet? I promise, I will dress in Manish Malhotra OOTD.
Met Gala 2019 theme is called "Camp: Notes on Fashion" and the theme is based on Notes on Camp, an essay which is written by American author Susan Sontag.
...