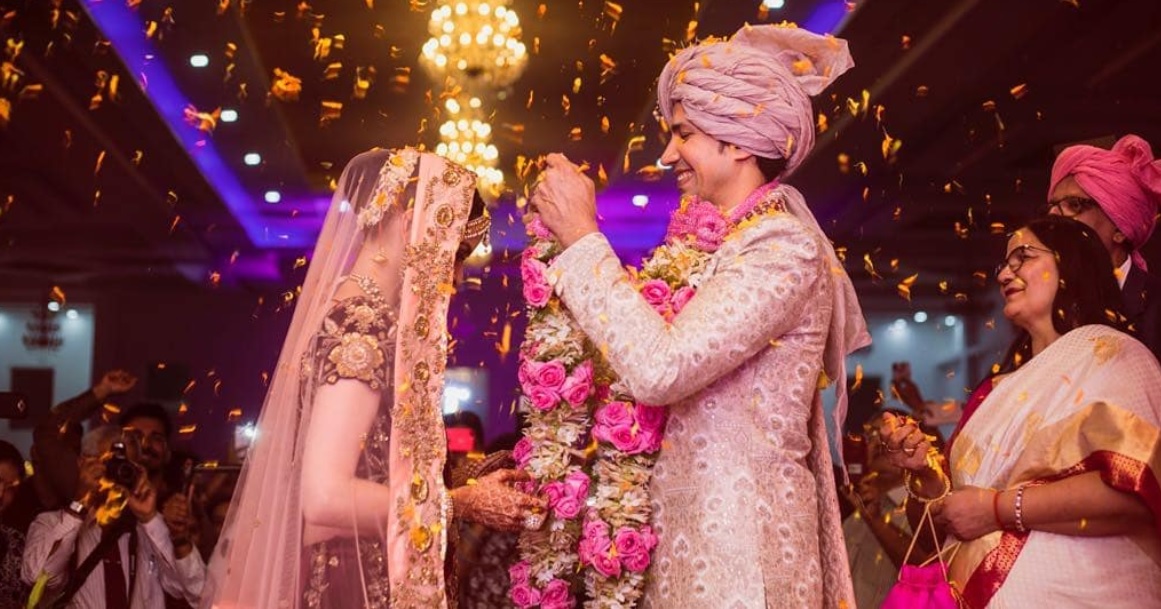 When our best friend gets married, we are the happiest one to see them with their dream partner but when our two best friends get married to each other; the feeling is overwhelming to see them with each other madly in love. You suddenly start remembering your childhood days, which three of you have spent; you start planning to make their every day special by planning what they always dreamt of. It's a beautiful feeling yet so nostalgic that with whom you have spent the childhood with they are going to be married to each other. Doesn't it sound so beautiful?
But wait my feelings didn't stop here, for me it was a dream to see them together because I witnessed their love which no one else did but also for me it was a big change too...
I was and I am happy for them that finally, they would be together after fighting for their love but also I had realized that their world would be different now. I can't be with them everywhere like I used to be. They would have their priorities different and also their married life would keep them busy. There would be nights of our own but not the same as before. This realization made me low on my part and excited on their part.
Friendship is all about being selfless and be happy in their happiness, dance on their big achievements and cry with them on their sorrows. The day of their engagement I was in front like of their family members and they treated me as a family member too, I danced in their happiness, I cried with happy tears and hugged them when they exchanged their rings. It all made me sentimental seeing them where they always wanted to be, in each other arms and life. I was as happy as they were, the only difference was that they were happy for each other and I was happy to see them together.
I planned their bachelorette trips and gone with both of them to different destinations, I partied with each one of them and waited for THE DAY to arrive more eagerly than them.
But also deep inside I was scared for me, I was scared what if they will throw me aside and would keep going on with their married life as if I never existed. Soon, THE DAY arrived and I danced in the "baraat" and also welcomed the groom's side with her family. I was everywhere where they wanted me to and where I wanted to be. At the time of final rituals, I cried with the bride and I smiled with the groom and sent them away for their happily ever after.
Now, it's been two years since they have got married and in the current situation, I can say I was wrong. There was no need to get scared of anything because childhood friendships are not only a friendship it's a bonding of siblings, which we have chosen apart from God. Still, we are each other's strengths and weaknesses, now it is my turn to get married in a few months and now they are standing where I was standing two years back. I have been there so I can feel what they would be feeling right now but you both would be my constant no matter what.
Anonymous
...