Marriage is a roller coaster, with all ups and downs, where it gives us the most important person in our lives, that is, our loving husband. Apart from it, it gives us the major responsibilities, the responsibility of the household, which is not easy to handle.
When we enter a new house within new people, many girls gradually make this assumption that this is her in-laws house and her mom in law would always be her biggest challenge but now, as time is changing, marriages are changing and world is getting more modern and understanding, mom in laws are also changing, they too have a heart and they too want to live peacefully and with love.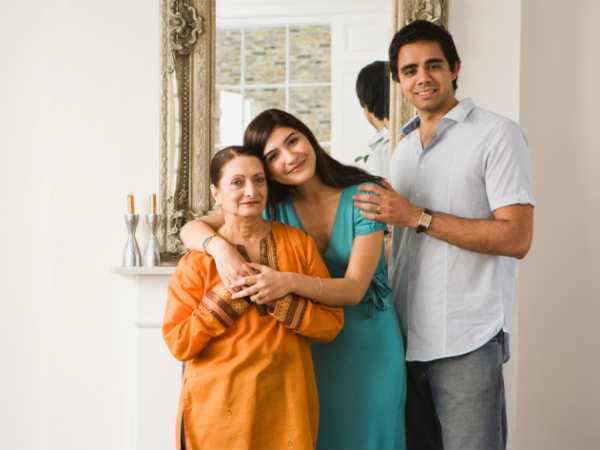 A relationship between a daughter in law and a mother in law is very soft; it all takes a little bit of love and understanding. We need to understand is that when our own moms scold us or disagree with us, we never disrespect her, we may fight with her but we always know that somewhere or the other she is right and she is saying it for our own good only. Same with our mom in laws, when they scold us or disagree with us, why we take that seriously and think she doesn't like us, why can't we think of her as our own mother and make her understand our point as we do with our mothers. I know, you must be saying, it's all easy to say but hard to implement it, I would say, it's not, you have to put your effort and make that relationship work because after all, it's your house too and you both love your house.
Whereas mom in laws needs to understand, it's not easy for us to gel within the new family so easily, it takes time. We are not you. You were stronger than us and more mature. We would take our time to handle all those responsibilities, which you expect from us, we would take the time to minimize your workload. Be patient with us and teach us with love, we promise we will never let you down.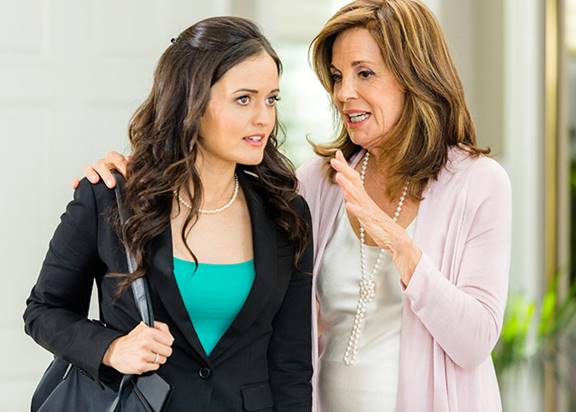 We don't want to steal your son from you; we just want our rights to be a good and loving wife. We will never want you and him to drift apart because we have brothers too and we can understand what it may feel like, so please stop thinking as if we want him to be only us. We want yours and his relationship to be just perfect because that gives us a sense of security too. Share with us all your worries and tensions, we may be able to help you and we would truly love to take all your problems away from you because we are family.
Compliment us for our struggle and tries for making this home a home, that can help us to feel relaxed and satisfied that our struggle is showing, be our mother and give us advice when asked because that helps us to do our job better. Accept us in a way as we are, don't try to make us you, we can never be you. Accept us as a daughter and we will try and be the best daughter that you always wanted.
We both can be a hell of a team and bond can be truly amazing, it just needs some adjustments, love, compromises, trust, and understanding. We want you as our mother and a best friend with whom we can be us, we want a real relationship with you that would be full of laughter and love.
With love,
Your future daughter in law.
...