We have been knowing him for years now. He has made us laugh, he has made us emotional... Yes, I am talking about our aamchi Bhuvan Bam aka BB Ki Vines. Bhuvan Bam is the most lovable and the most successful person in the YouTube industry.

All his characters in BB Ki Vines(Fameer Fuddi, Bancho, Papa Makichu, Mr. Hola, Babloo Ji, Titu Mama) has left an everlasting image in our hearts. Bhuvan Bam has made us feel so comfortable as if we are one big family... and yes, we are!

Through the characters and watching him on YouTube, we have a clue, how simple, down to earth he is and how much he loves his mom and dad. But, have you wondered what his real life is? And did you know, he has a brother, who he loves him so much?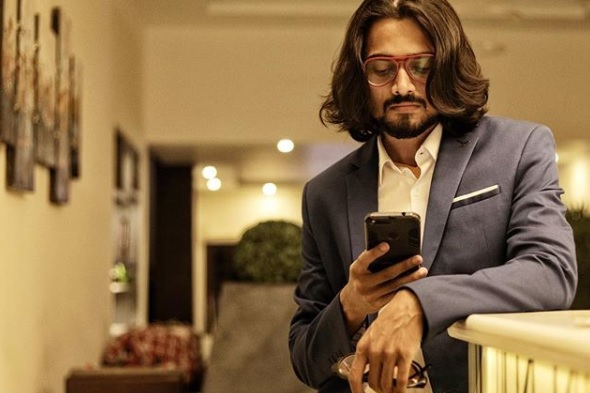 Recently, Bhuvan Bam interacted with Humans of Bombay, and there he opened up about his brother's story and Bhuvan also added about his brother's dream of becoming a pilot. I am sure, after knowing about his brother story, you will get inspired, and will double your efforts to achieve your dreams.
His brother name is Aman Bam. Bhuvan loves his brother very much and since childhood, he has always looked forward to be like him.
My brother is my inspiration. From being a star student in school, to the perfect boy next door - he was adored by everyone and I always looked up to him.
We all shared a dream that he would become a pilot someday. And even though it took a lot of money - my father had to sell off one property, take loans and put in all his savings, we were excited to watch him fly.
He was shipped to Philippines for training soon after and when he came back with his license, he immediately started looking for jobs.
But things took a turn one night when he decided to go out with his friends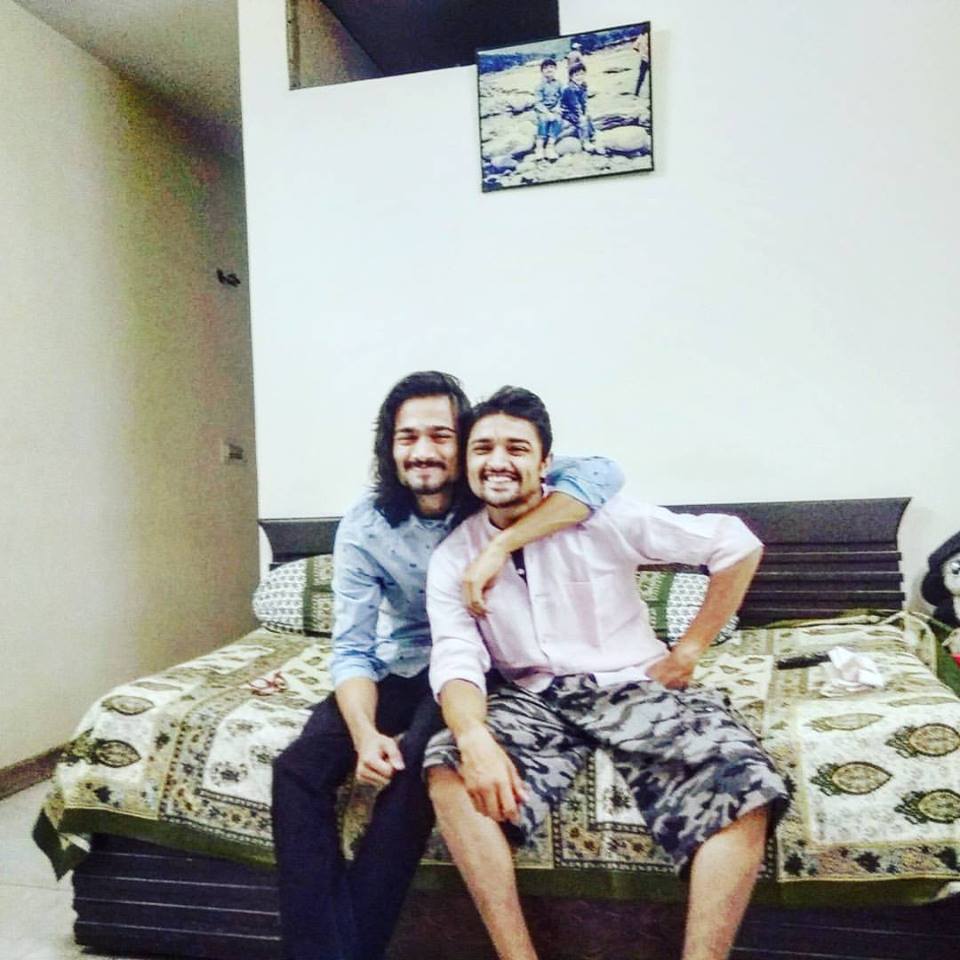 But sometime later, god planned a rollercoaster ride for Aman and his family, which was definetely not smooth and easy,
We started to get worried when he still wasn't back by midnight. My dad looked at me and said, 'I think he's gotten into an accident.' And just then, a car pulled up with my brother inside! His knee cap was completely bent backwards and bleeding - his bike was nowhere to be found. We immediately rushed him to the hospital - he was in a lot of pain and had to get screws in his foot. His recovery was going to take a long time. And we realised that he might have to give up on his dream.
While I was terrified of that possibility, I had never felt so thankful that my brother had somehow survived this terrible accident. It was a miracle.
But, because of his recovery time, he had to stay at home and go for physiotherapy while watching his friends become pilots.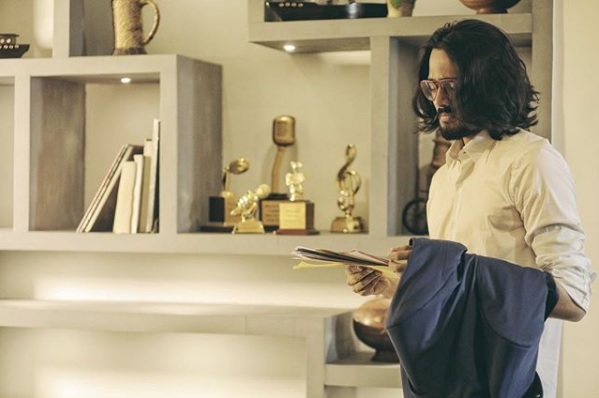 The family got through a lot of grind from the so called Padosi's and Rishtedaar's. Aman dream of becoming a pilot was slipping from his hands, he started drinking, he was upset about what has happened with him, BUT....
In those 6 years, our bond became stronger... I don't think anyone's witnessed the amount of pain he has gone through. It was easy for people to throw comments like 'Ab Aman kya karega?' But only I could see the tears that those comments caused. He couldn't handle the pain of losing everything that he had built himself up for, so he turned to alcohol.

At this point, my career had taken off, and while everyone was calling to congratulate my father for my successes, they always mentioned my brother's so called "failures" - why do people always find the need to compare? Why can't everyone have their own journey?
The life started turning in his favour. Aman again gained his inner strength to do something big in his life. He put all his efforts for his dream and later he proved everyone wrong when he cleared all his airline exams.
And then somehow he snapped - frustrated with all the chatter he decided to prove himself. He left drinking, picked up the pieces and started working as the ground staff for an airline.
And in all this time, he never really gave up on his dream of becoming a pilot, for which he worked twice as hard. Soon after, he found a vacancy for an airline and applied for it. He cleared all his exams, went for the training again and finally got the position! The four of us celebrated with a pizza party at home - it was the best night!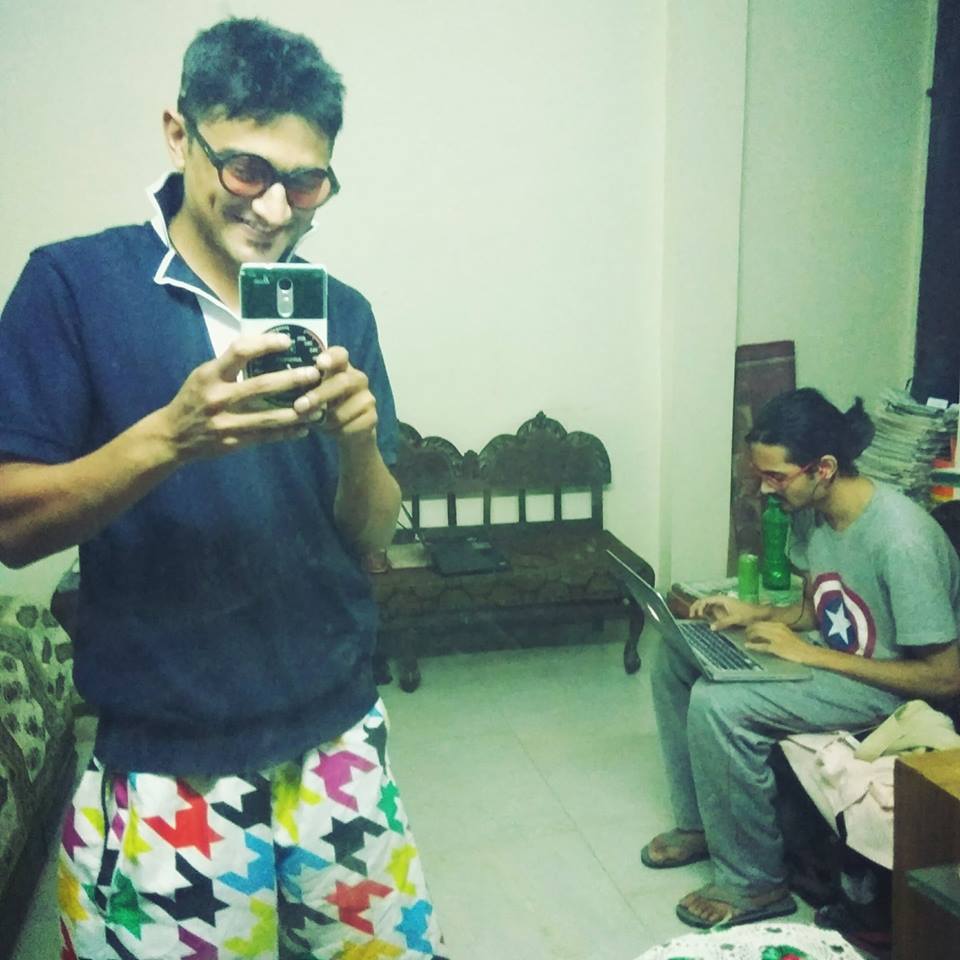 Bhuvan can't stop admiring him, he was awestruck when he saw his brother turning all the tables in his corner.
I've always been proud to call Aman my brother, but after the way he's turned his life around, I'm in complete awe of him. For someone who has had to give up on his dream and build himself back up all over again, he can't be labeled as anything but a hero - and now he can fly too! He's most definitely Superman!
Check out his full interview here:
You both Aman-Bhuvan brother's rock man!! One is making us laugh and the other is making us inspired.
Thank You, Bhuvan for sharing this amazingly inspiring life story.