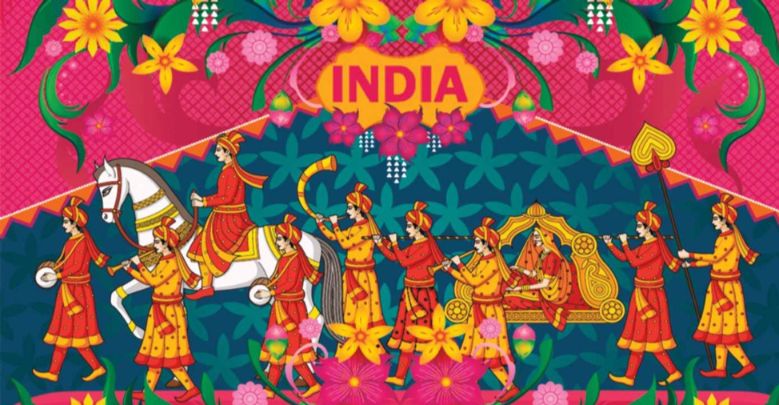 Weddings bring us joy and excitement and right now even if anything can just happen in our imagination, we will take that as well. Frankly, some of you all had the grandest celebrations planned, but the universe had different things set out for you. From a destination wedding to a wedding on Zoom call, well we have come far...far from our fantasies and desires. Some of you all wanted marriage and tied the knot in the simplest of situations and some of you are still waiting for COVID to bid us farewell so you can travel to your destination for your dream wedding. We Indians never tire of grandeur, right? No amount of sustainability or money-saving can convince us. Even Baniya's will spend lavishly on weddings, that is how much we love spending on weddings. Perhaps this notion of money spending is the only uniting factor pan India. It does not matter if you are a Hindu or a Muslim, from Kashmir or Kanyakumari, all of us will spend like crazy on our weddings.
So for all of you wedding lovers, here are some ideas for a big fat Indian wedding:
1.) Something soothing.
Have you watched Crazy Rich Asians? Did you observe the wedding they attended? Not that it will be cheaper to pull off, but it will be something class apart and something tasteful, especially in India. How many people actually think beyond the red and pink? Bring a pond to your wedding even some butterflies along, let everybody fall in love with nature as you fall in love with your partner.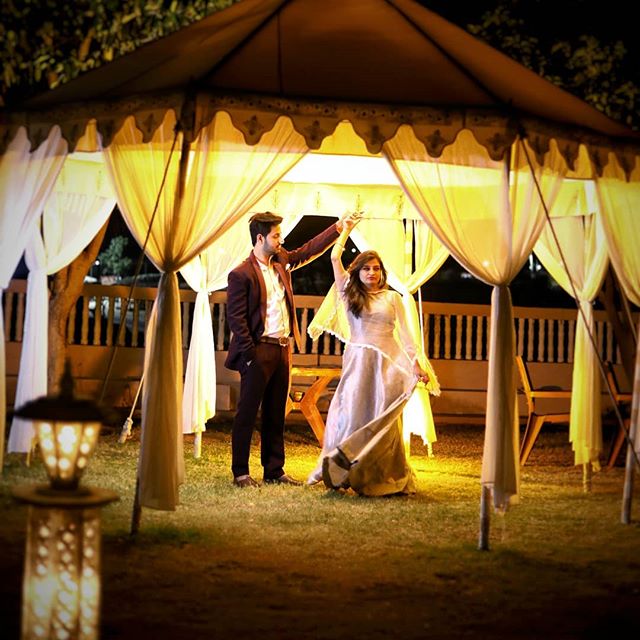 2.) Classic.
A destination wedding in Rajasthan in a palace and the royal treatment never ceases to work its magic. It is grand and everybody loves it.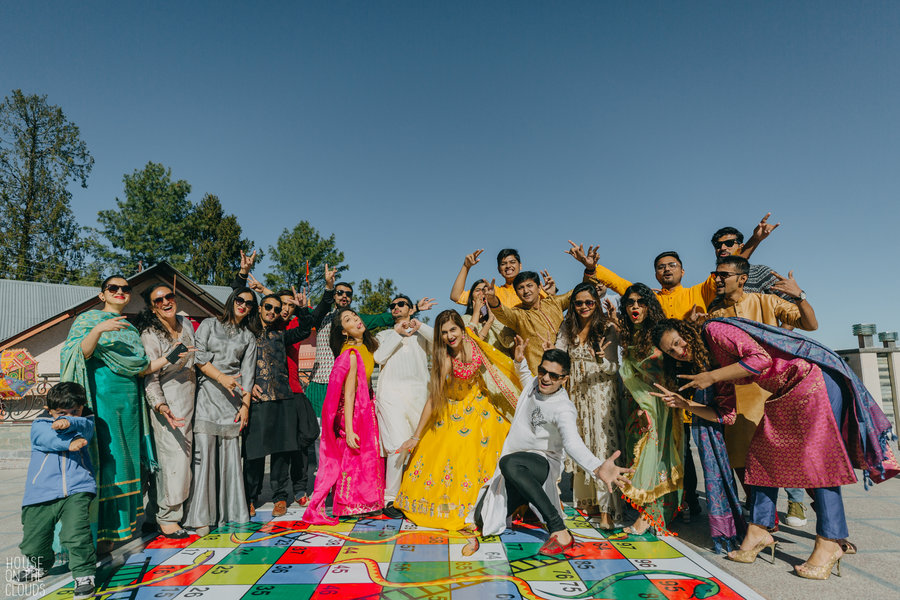 3.) Get married in different culture style.
Did you ever think of getting married according to a different culture? No, you do not have to go and find a person from another culture for it (if you do even that is cool) but if you are born in North India then why not have a South Indian wedding or vice versa? Two States was a hit.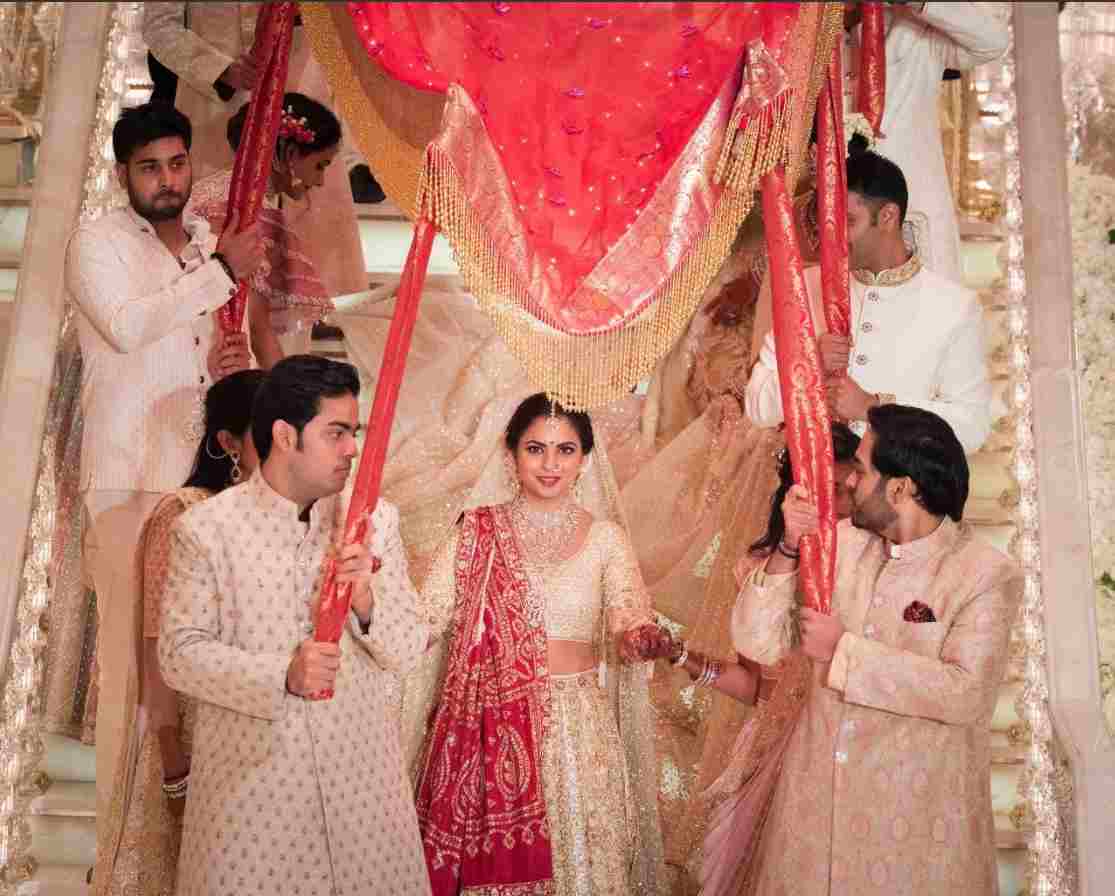 4.) Invite children from an orphanage or an NGO.
Share your joy, you want to make your wedding fat, well how about you make it great? Invite children from an orphanage or an NGO or at least include them in one function/ give them a celebration separately maybe but why not reach beyond your circle? If you can spend on your wedding then you can do this as well.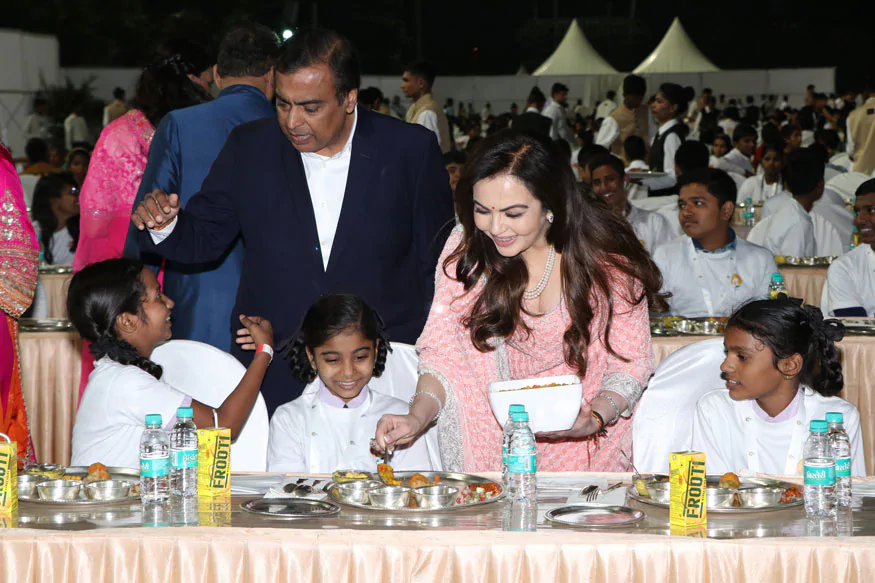 5.) A wedding in the hills.
Shimla, Manali, Leh? Or how about Northeast? Or Darjeeling? At least you will have scenic wedding photographs. Oberoi and Taj even have some quaint yet beautiful properties there.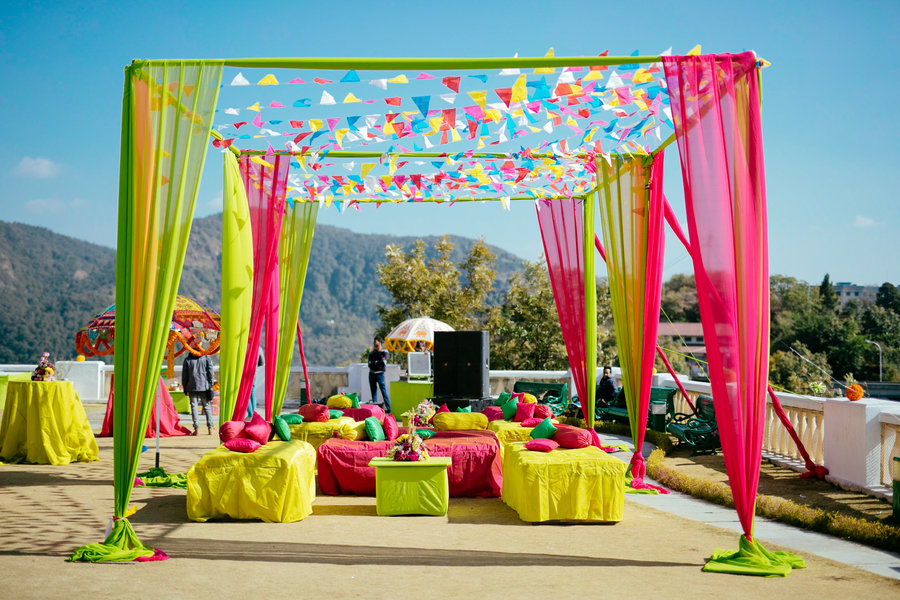 6.) Colour co-ordinated.
If great photographs are on top of your bucket list, then fix a dress code with a colour that compliments the decor. Plan a pastel palette or a brighter one, your choice. Maybe the groom's side can take one colour and the bride's another.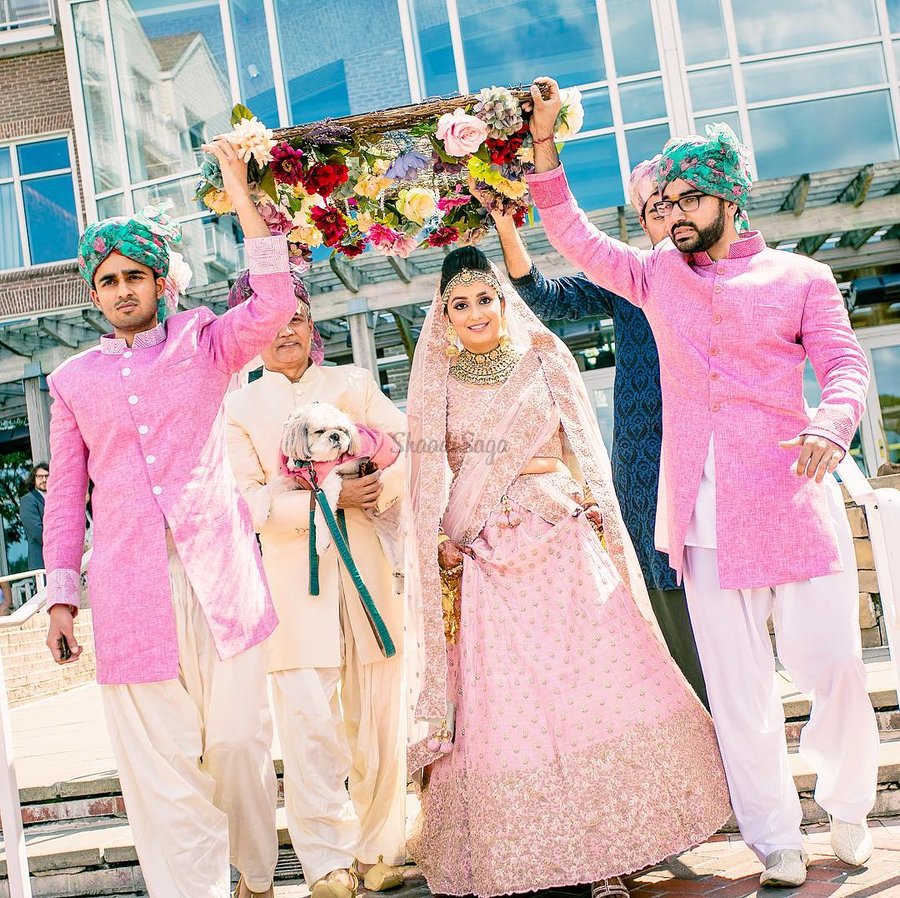 7.) Funky themes.
Themes such as safari, circus, zoo, retro are the new cool thing. At least your wedding will not be basic and boring.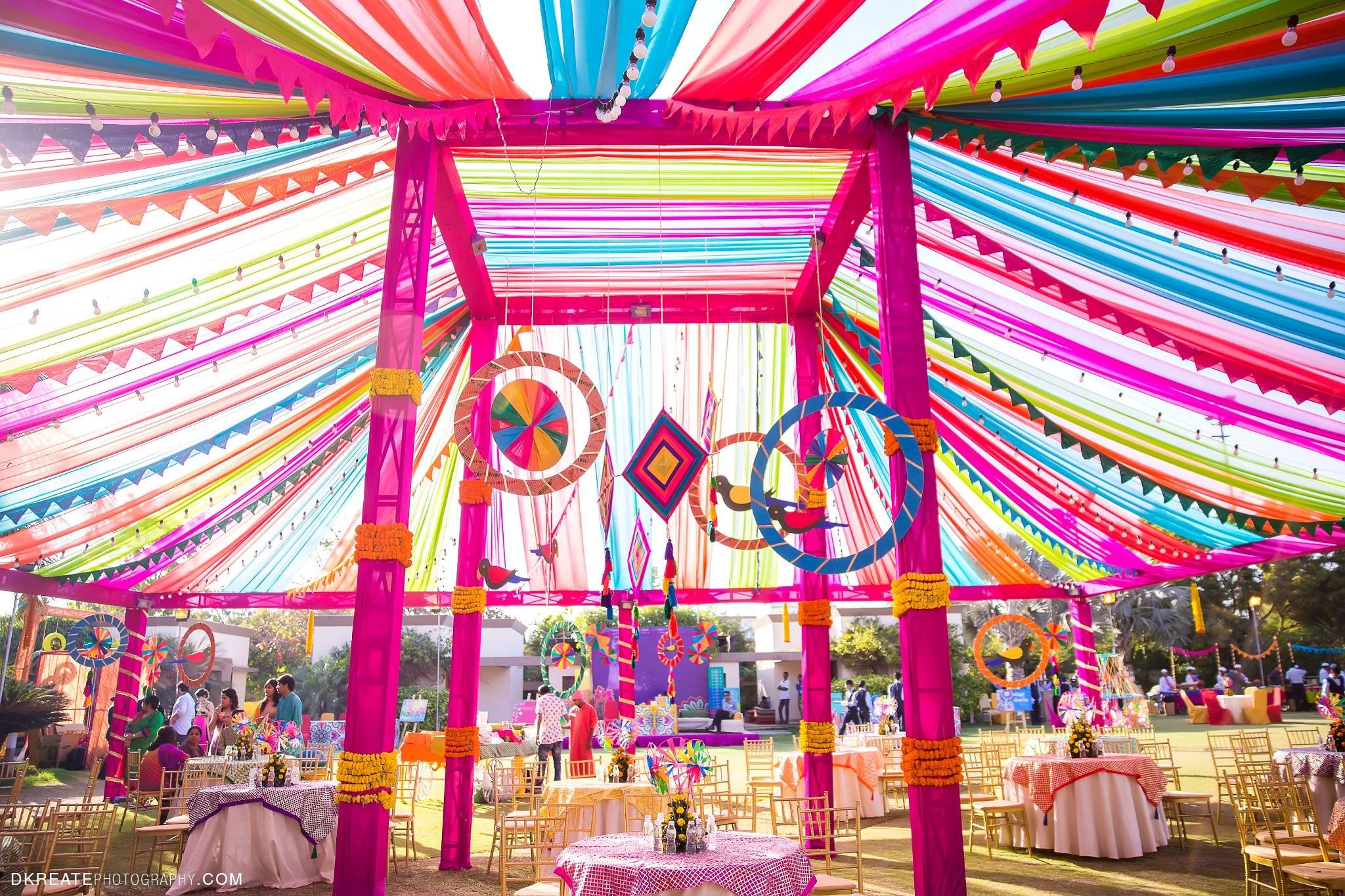 8.) Met Gala wedding? What say?
How about instead of a wedding you invite everybody to your very own version of Met Gala? Sure, you get married there, but get everybody to dress as crazy as they can, throw them a red carpet, and have a paid paparazzi stalk them. So fun!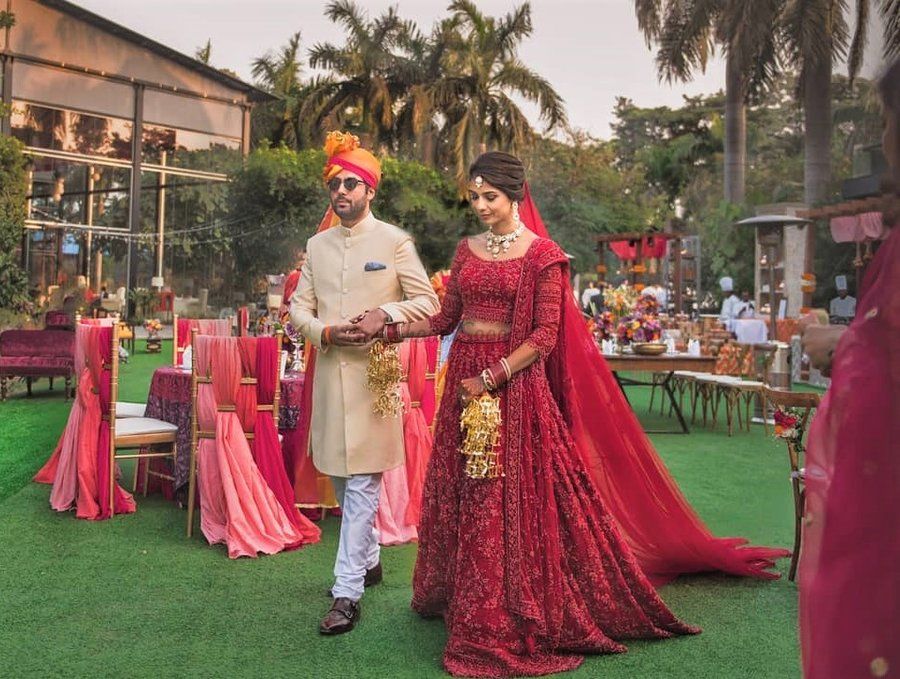 Which idea you liked the most?
...