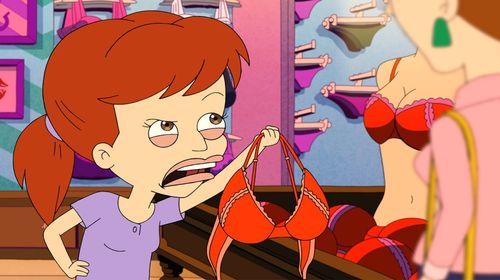 How many of you think puberty was a difficult phase of life? The ones who acknowledge and agree to the struggle must continue reading. For those of you all who are still drunk on the notions set by their school teachers, sorry to say but you would not be able to relate to this.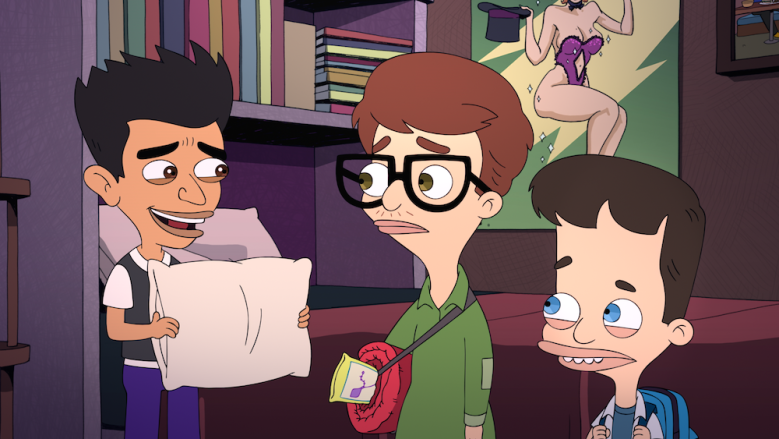 Puberty indeed was a difficult time. Hormonal changes are quite a task to put up with but due to the lack of sex education in India most of us are lost as to why and what is happening. Often we are unaware and never open up about it or if we open up to the wrong person, they set the notions of right and wrong, pure and impure in our heads.
Basically, a teenager is put in a much more difficult situation than he or she already was in.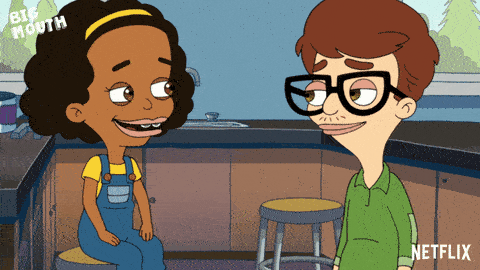 Now most of us do acknowledge the importance of sex education but should that only mean powerpoint presentations downloaded from Slideshare? Or 200 students put to facts and boredom which are not understood by many in the room? There should be another way right?
Well, guess what? There is!
Big Mouth...
Netflix launched this animated web series, Big Mouth. Big Mouth is all about teenagers and the issues teenagers face during puberty. Mind you, the content and language is too bold for an Indian head but it is as informative as it is fun.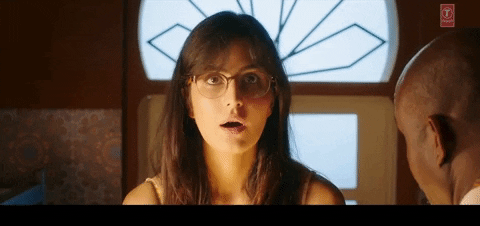 Big Mouth Netflix basically talks about the female hormone monster, how some people are raging whereas the others are dead and dry. Menstruation is never easy to comprehend and it often follows self-hate and body shaming. In Big Mouth episodes they will introduce you to your own body parts and your own opinions.
Often some teenagers take to secret internet run clubs to release their rage against the world; Big Mouth opens up a window for them. There are girls who feel pressurized to be feminine and glamorous whereas their real personality is overalls and a t-shirt, well; Big Mouth opens up a door for them too.
But before you go straight to Netflix right now to watch Big Mouth episodes, we would suggest that you wear earphones because the language is abusive and the content is absolutely hilarious. It will talk about everything that makes you feel uncomfortable and will make you laugh out loud at all of it. All those issues that made you think you were weird, well, the globe had it and we all are laughing it at too. For every teen going through something or the other, Big Mouth is just the show for you.
Big Mouth season 3 is the latest series. You can also watch Big Mouth season 1 and season 2 for more fun, entertainment, and some reality check.
...