Bigg Boss season 13 is going to start from September 29 2019. As like before, many celebrities are going to live in the Bigg Boss house, yet, there is no solid proof about the names. And if you ask us Who is coming in Bigg Boss 13?

We are sorry; you have to stay updated with us until the next update about the Bigg Boss contestants.
But one person is for sure will be seen in the house and the person do not need any introduction, he is sabka bhai, Salman Khan. He is going to host the Bigg Boss 13 again!
The giant BB in the garden area is as huge as the name & fame of Bigg Boss since 12 years.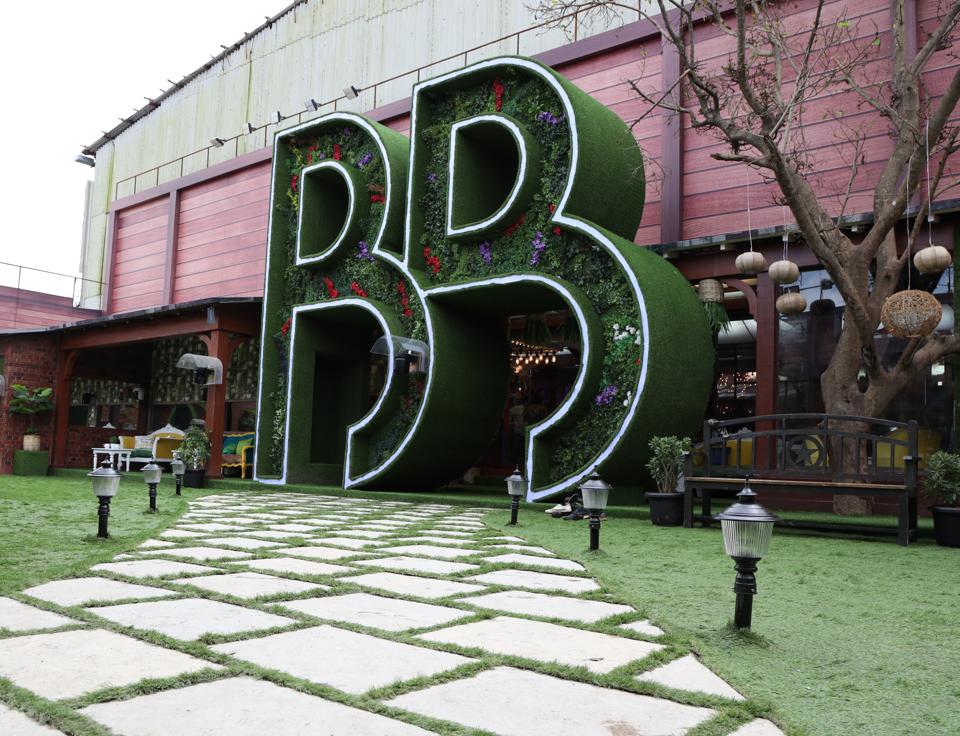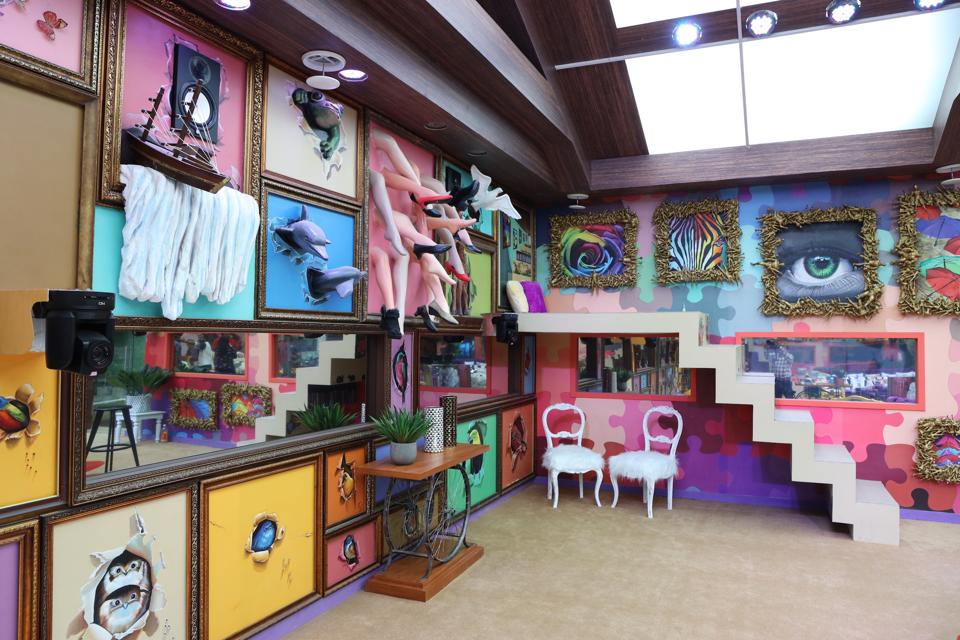 Bigg Boss house is designed by famous Bollywood designer Omung Kumar, the house will have colourful walls. The house has the baby pink and baby purple interiors.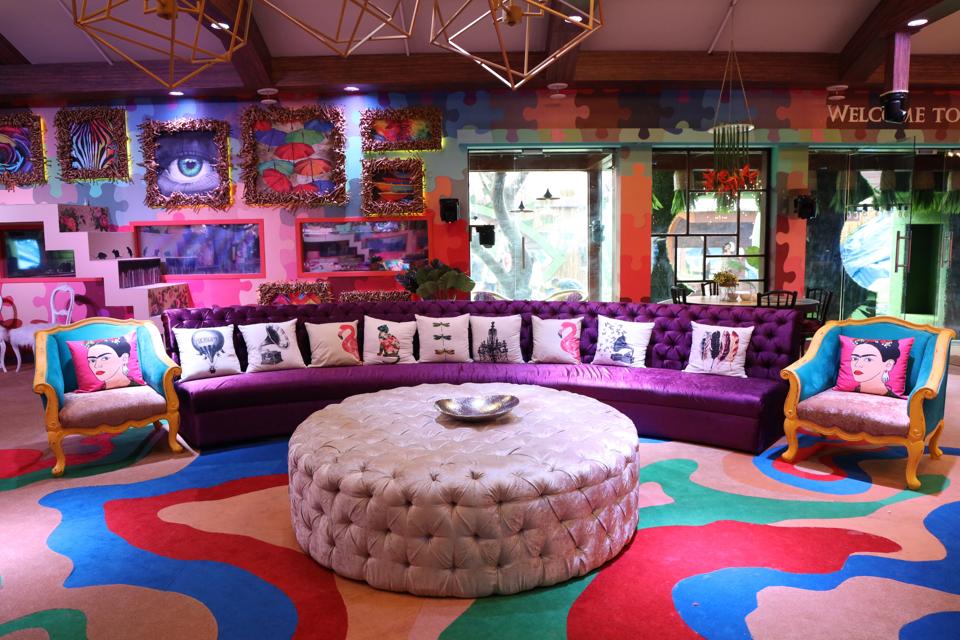 Bigg Boss Kitchen area where food is made delicious by the contestants(I hope yes!).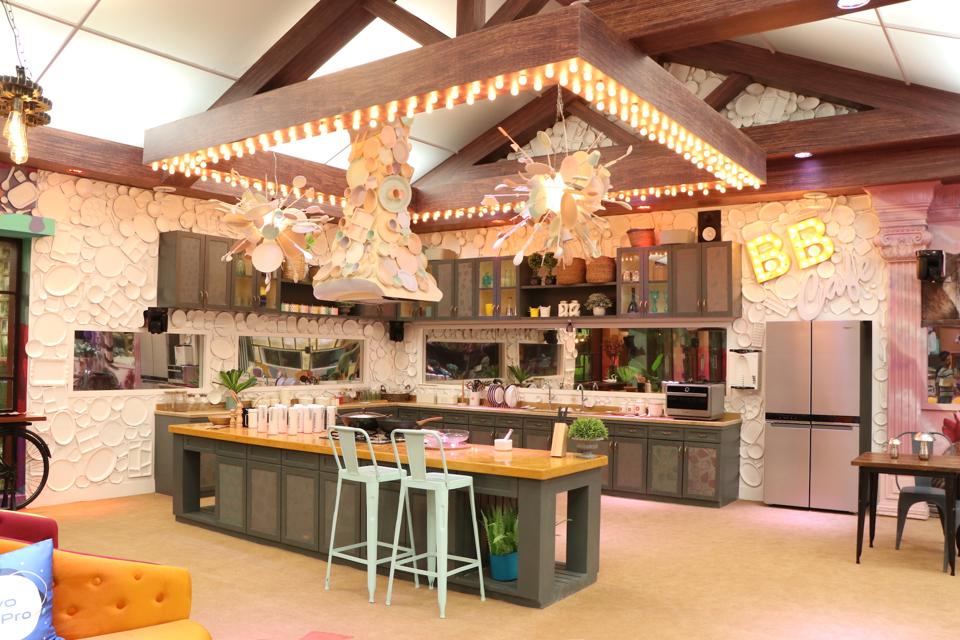 The bright lightening and the hut designed ceiling is giving the Museum look to the house.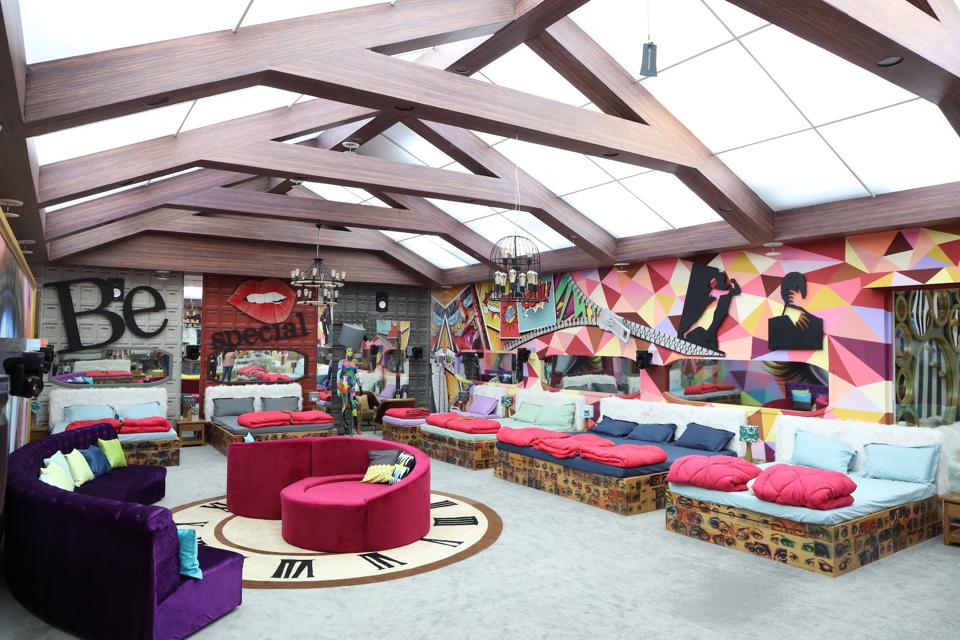 The inverted chess board hanging on the ceiling is telling about how smart, clever and witty the contestants are going to be. I hope there is no king and queen in the Bigg boss. Please Endemol don't make Bigg Boss into Splitsvilla.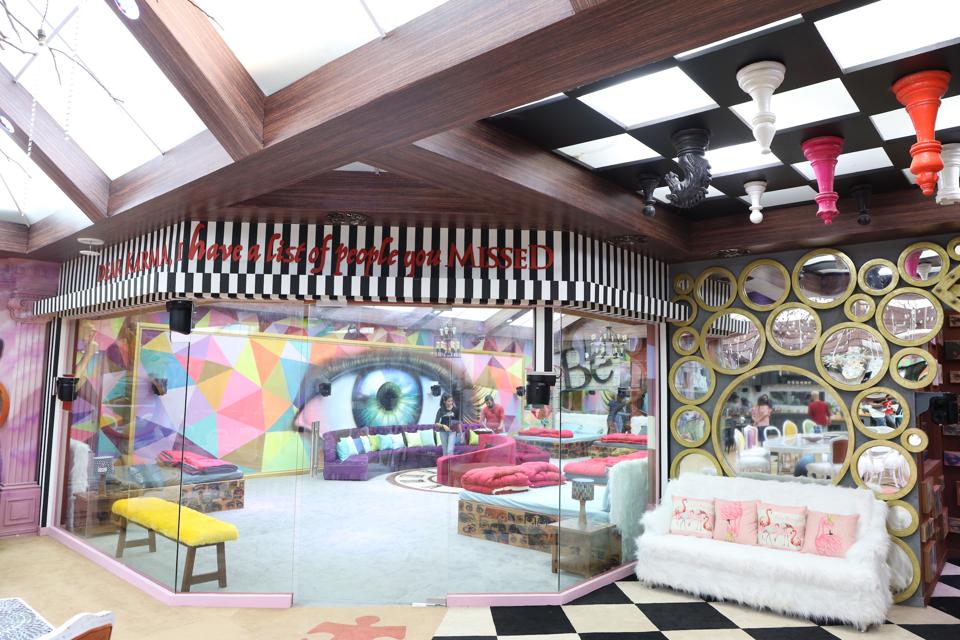 Bigg Boss Dinning area.
Bigg Boss Confession room.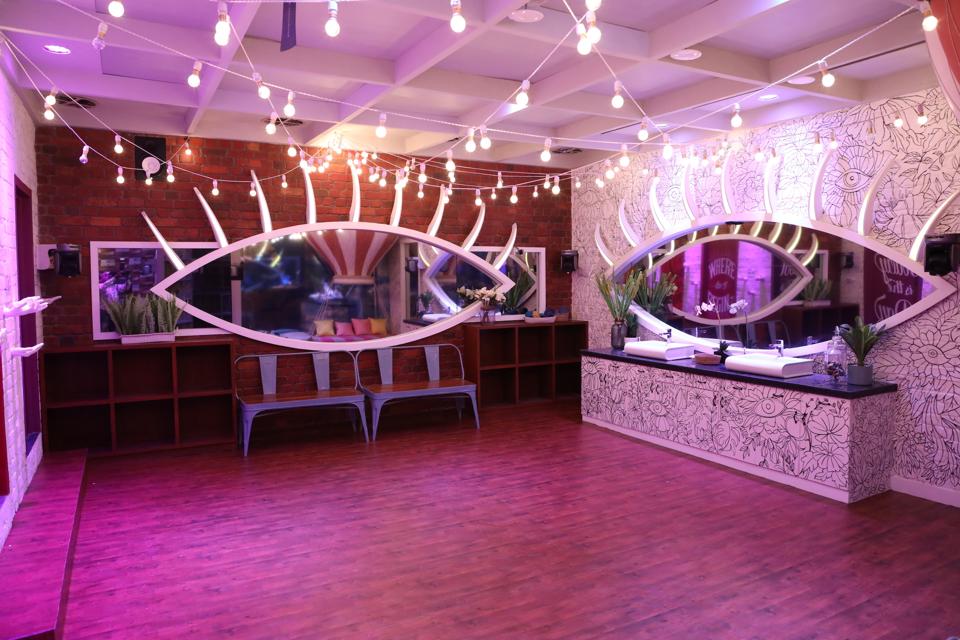 Just like the colourful walls and the beautiful theme of the Bigg Boss 13 house, we can't wait to see the new colourful fights between the Bigg Boss contestants. :-P
All the images from: Hindustantimes.com
...