Bigg Boss 14 got some well-known celebrities in this season to skyrocket the TRP ratings and also with the thought that they will entertain the audience the way Sidharth Shukla and Shehnaaz Gill did in the previous season.
But the face value of the contestants did not show a significant jump in the show's TRP so they planned to call the most popular seniors in the house, but this concept failed too.
After seniors, the makers made the entry of Challengers to give competition to the contestants inside the house, which to some extent entertained the audience but still, they couldn't match the viewer's expectations as compared to season 13.
After the viewer's constantly complaining the makers, now even the celebrities and ex-contestants are also complaining about the makers of the show.
Mehek Chahal of Bigg Boss season 5, said in an interview with ETimes, 'You have to be original in this show. If you show off, then the audience will not like you. This time the contestants are doing something similar.'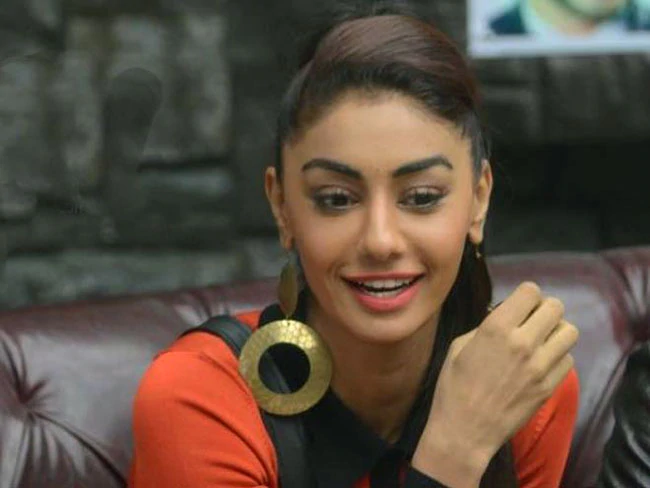 Yuvika Chaudhary, from Bigg Boss 9, says, "This time the Big Boss is strange, people are coming and going here. It is quite boring. Earlier, there used to be joy when someone came and it was sad to go, but now it is not so.'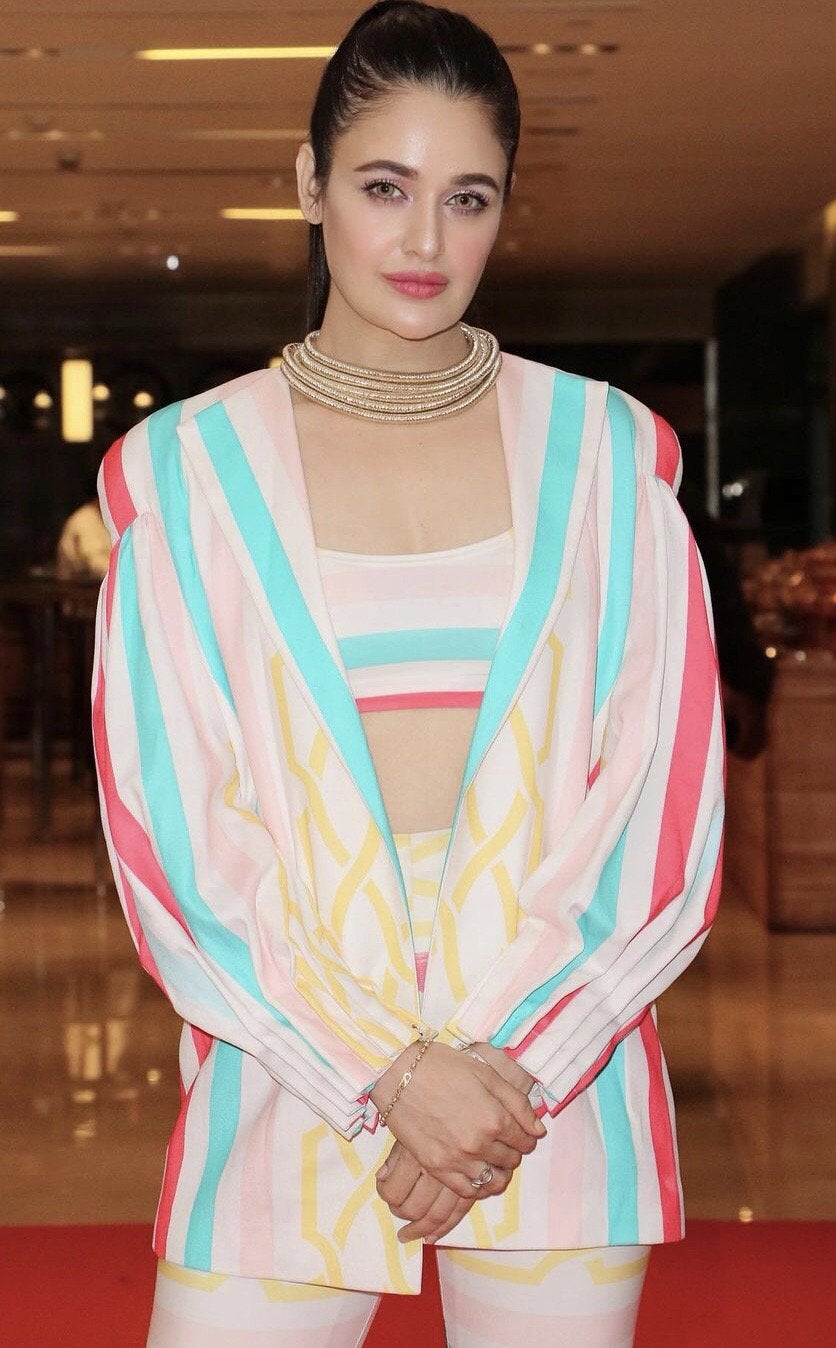 Vindu Dara Singh from Bigg Boss 3 tweeted so much in season 13, but this time he is also feeling boring while watching the show, his Twitter page is silent, he said, "This time the Bigg Boss is not what we know. This time the makers are running the show on their own.'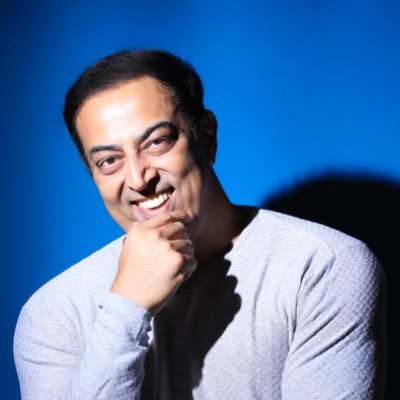 What are your opinions about the same? Is Bigg Boss season 14 getting too boring for you?
...