To cheer you up with your boring job. So make some time and see our cute cuddly friends, Golden Retrievers bash.
It's not just one... nor two, but 361.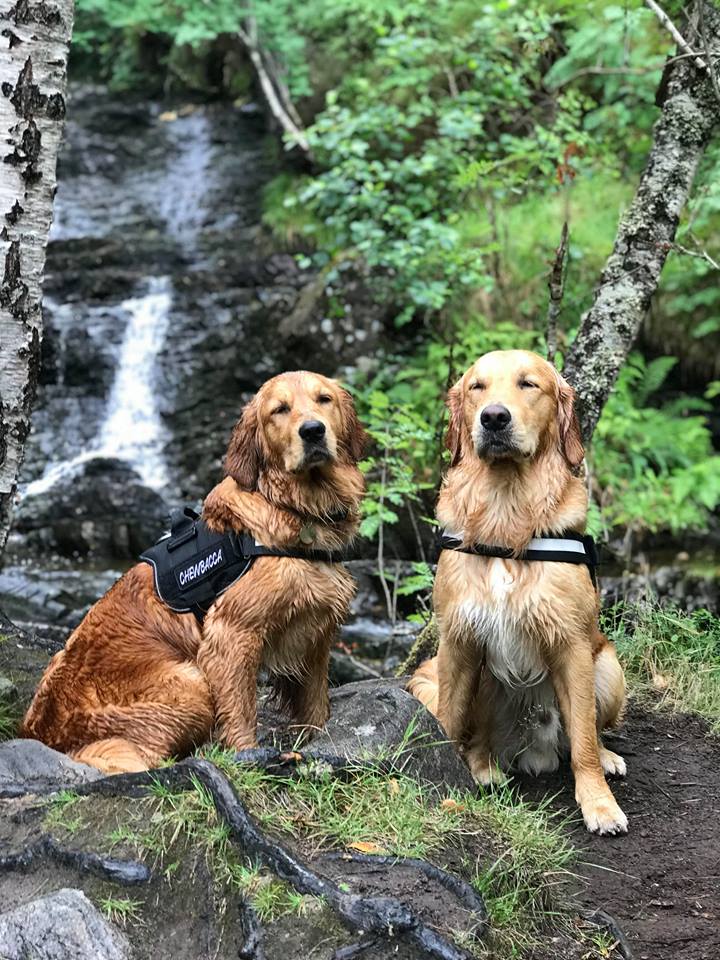 There can't be the more cheerful sight than to see not just one golden retriever but hundreds of golden retriever at one place. It was 150th anniversary of the Golden Retriever breed since they were founded, so to make this day special for them, 361 golden retrievers gathered in the Scottish Highlands to celebrate the bow bow day. During the event, they have also held a quiz, afternoon tea, a torch-lit procession, a gala dinner and a championship show for the doggos.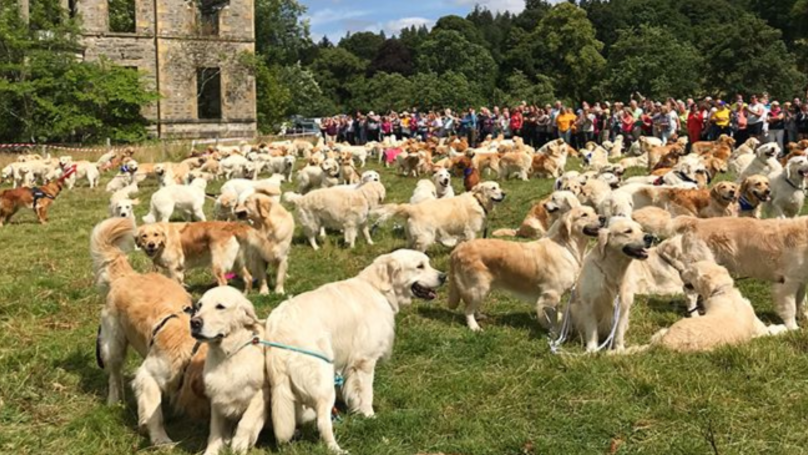 Golden Retrievers were first developed in Britain during the 1800's. The formation of the Golden Retriever breed has replaced the extinct 'Tweed Water Spaniel' breed. Golden Retriever breed was first exhibited in Britain in 1908 and was granted separate breed status in 1913.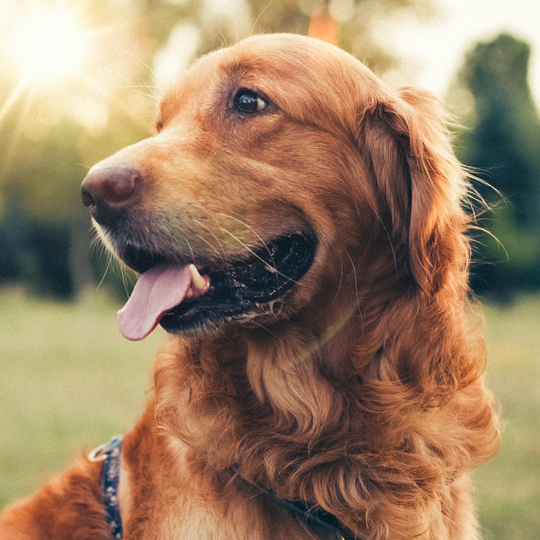 The Golden Retriever Club of Scotland throws this joyous party on July 19. Many of the dogs and their owners came from different countries like Australia, and Canada. The chairman of the club, Doreen McGugan, said:
The 150th has been a roaring success. We've gone up from 188 golden retrievers 10 years at the 2006 gathering to 222 in 2016 and now today we got 361. It's appropriate we've beaten our record on the big anniversary.
This successful event is believed to be one of the greatest event where so many pooches arrived together at one place.
See their excitement level!!
Jealous??
Why our boss don't understand us!!
...