Cobrapost in it's recent operation, named Operation Karaoke, they have exposed three dozen celebrities from the Bollywood industry including famous singers, comedians & actors, who were ready to endorse a political party on social media for 2019 Lok Sabha elections, and all for money.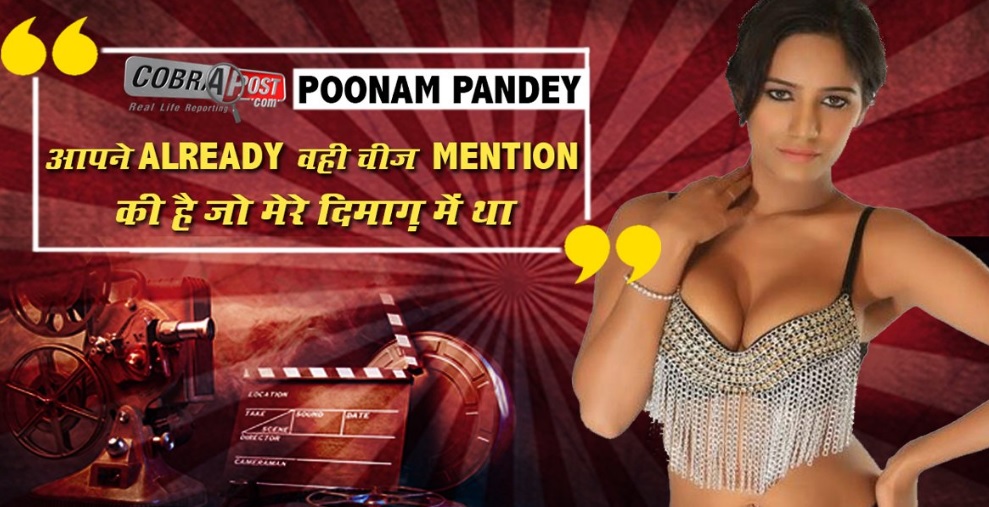 Cobrapost approached them as a bogus PR agency and asked these celebrities a simple question: "Would you be willing to promote a political party discreetly on Twitter, Facebook, and Instagram?" and almost everyone was ready to do it, for a fee.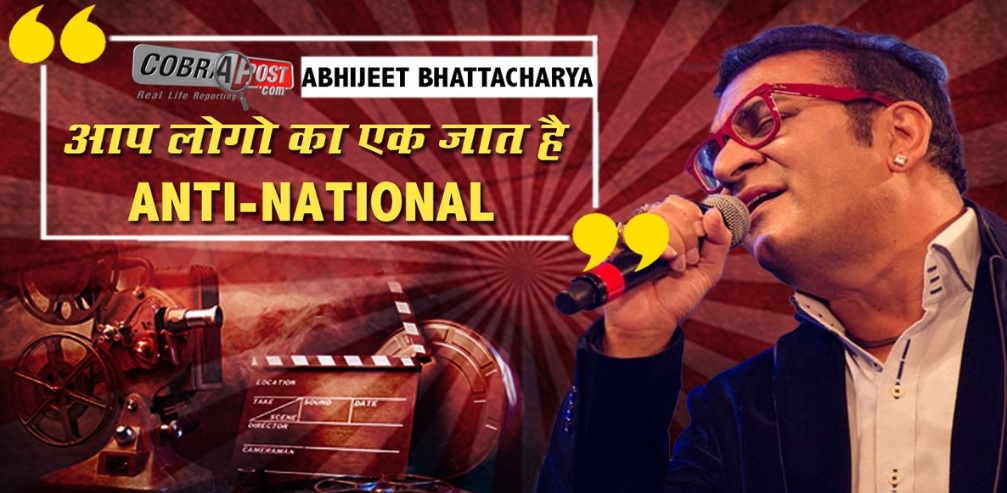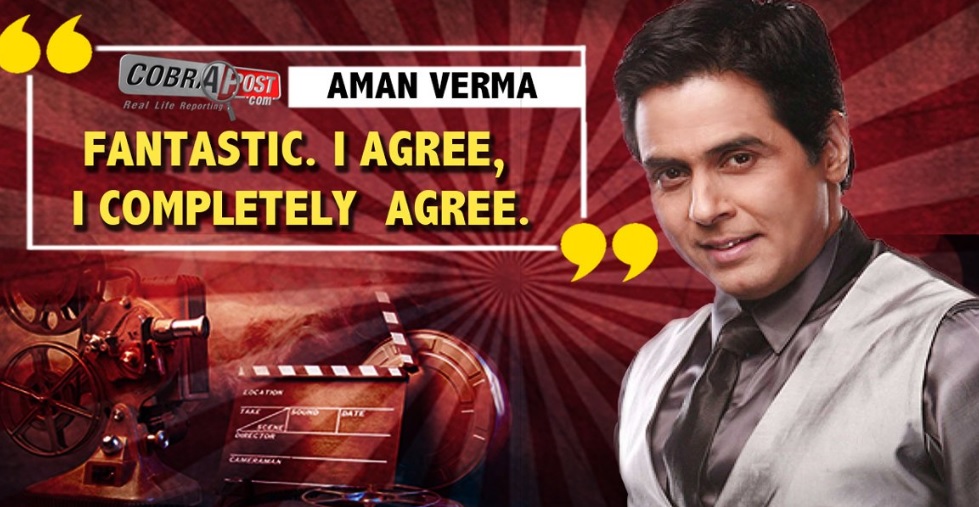 While there were some great celebs, who pronto refused to play with the dirty ball of politics. When they approached Vidya Balan, Arshad Warsi, Raza Murad and Saumya Tandon with their agenda, the celebs quickly responded with a big NO.
Here are some videos of the Bollywood celebrities talking to the PR agency representatives:
1.
2.
Many Bollywood celebs that were recorded on cam were: Jackie Shroff, Mahima Chaudhary, Ameesha Patel, Rohit Roy, Vivek Oberoi, Shreyas Talpade, Puneet Issar, Hiten Tejwani, Shakti Kapoor, Sonu Sood, Sunny Leone, Gauri Pradhan, Rakhi Sawant, Mika Singh, Abhijeet Bhattacharya and following many others.
3.
4.
5.
We all know about Cobrapost, and if some of you do not know, Cobrapost is a non-profit, investigative news portal based in India who is known for investigative journalism. They have done dozens of operations to expose hundreds and thousands of wrongdoings which are happening in the society. "From politics to corporate corruption, social issues to banking scams, Cobrapost has covered myriads of arenas with their groundbreaking strategies and sophisticated news sense to bring its audience the truth."
You can read the full information here.
...