Why Bollywood is not appropriate for the Indian audience?
If you are thinking that by the audience, we mean children or the age group that falls below 10-15, you are wrong. We are right now aiming at the entire Indian population, despite their age group, cultural difference or regional opinions. While, majority of the population in India is youth, and making baseless movies is not going to work because we youth wants to watch those movies which are sensible, where women are not objectified, and where we can say to Bollywood "Tumne Acha Kaam Kiya!"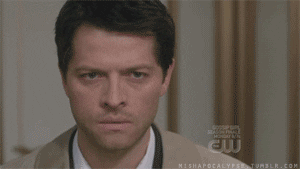 Be it a new hair colour trending or a certain kind of Salwar Kameez that an actress wore, in India, the masses practically worship Bollywood celebrities and go to unbelievable extents to be like them or at least look like them. Movies do influence the cultural mindset of youth.
In a country when women are nothing but mere vessels of self-satisfaction and rape is a word that comes up on our screens by the minute, what we see and what influences us has a lot to determine. How can you say that a movie like Kabir Singh has no impact on the young impressionable minds that are watching it? Would they not expect their girlfriends to behave the same way? Would they not retort to drugs and abuse? Would they not self harm and be a destructive force in everybody else's life as well? All of it just in the name of love. Is it worth it?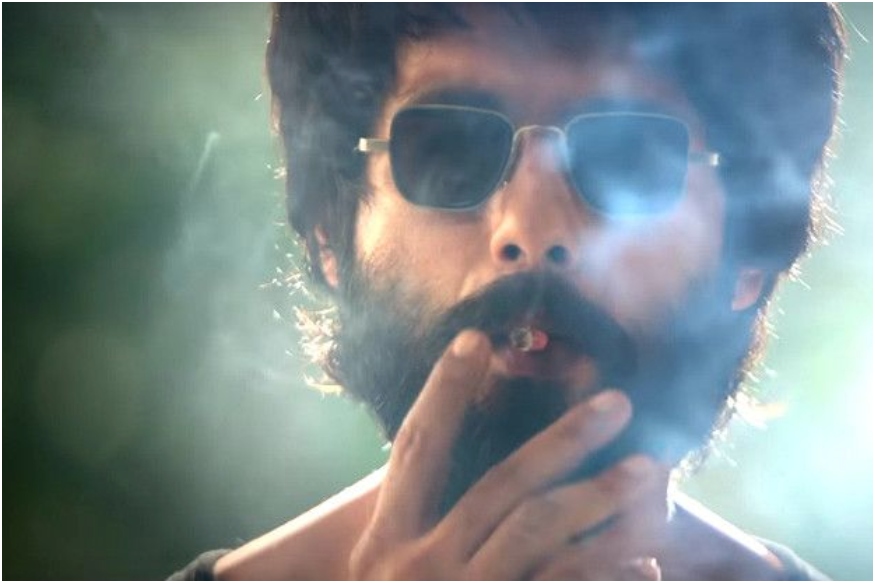 Use your sane judgment and answer this, was it okay in Aashiqui 2 when Shradha Kapoor decided to be a miserable drunkard just to cope up with Aditya Roy's character because he failed to be a decent person? Would you feel comfortable if your sister was being stalked by her ex no matter what their story was as it was depicted in R Rajkumar? Would you want to bring your daughter in a world where she cannot walk on the road without being catcalled and have lyrics hurled at her just for a momentarily the pleasure of a roadside scum assuming it is fun?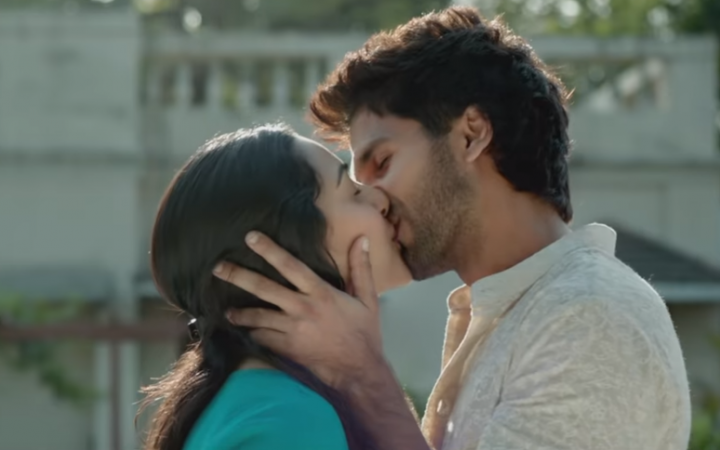 Roadside Romeo culture is courtesy of Bollywood in our lives. Stop encouraging heroes to stalk heroines, stop encouraging heroes to sing songs for heroines despite their character's utter discomfort. Maybe you in your sane mind can make a clear opinion and just use movies as your entertainment and nothing more, but can you say the same about the young 15-year-old with the same haircut as Tommy Singh from Udta Punjab or the local vendor recently who recently shifted from village to a city who is already not used to of women with opinions and independence, will you guarantee he will not watch a movie and hurl lyrics at any girl as she walks by?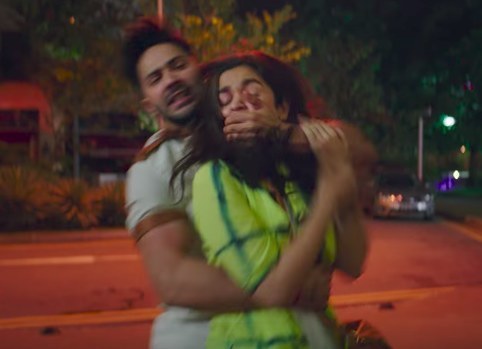 You cannot and neither can we, but what we can mutually agree on doing is to demand for better media and entertainment where it creates a better reality. Not fake like Udta Punjab, Tere Naam and all other movies which have brainwashed youths drastically. Actually, we demand a dimension of movies where crime is seen for what it is and not encouraged at all.
...