Bulbbul: Anushka Sharma produced the movie along with her brother Karnesh Sharma on Netflix. Anushka Sharma has produced movies such as NH10, Phillauri, Paatal Lok, Pari, etc. Bulbbul, much like other Anushka Sharma's productions holds a very strong feminist spirit. Being a woman in India, we silently kudos to her for doing so, yes girl, you are doing the team some good.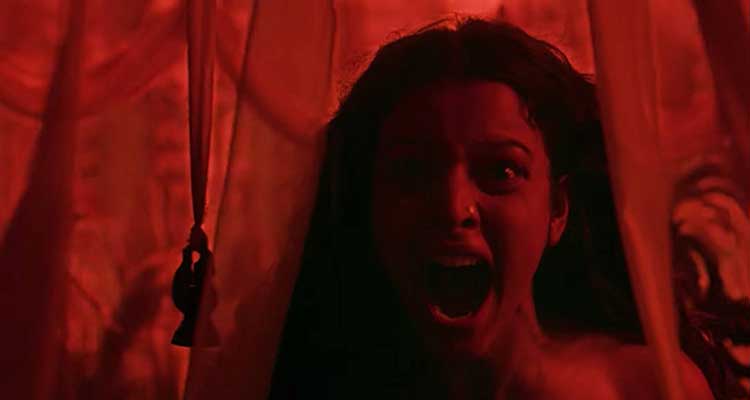 The movie is set in the time of Colonial India. It talks about folklores and myths. Firstly, for those who enjoy good cinematography, this movie is not just a treat, but a full-fledged seven-course meal. Yes, the cinematography is that good.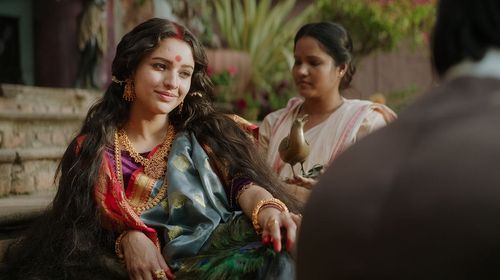 One thing, where Bollywood mostly (90% of the time) fails, is costume research. They take their audience for fools and put whatever they feel like it, but this movie did some good research. The costumes bore resemblance to the time period. In fact, even the choice of characters was good. No extreme standards of beauty, while Binodini held dark kohl eyes, Bulbbul's makeup was subtle and not over the top. Rahul Bose played a double role and delivered both the characters very well. It is like he has the best capability to deliver a gentle monster on screen.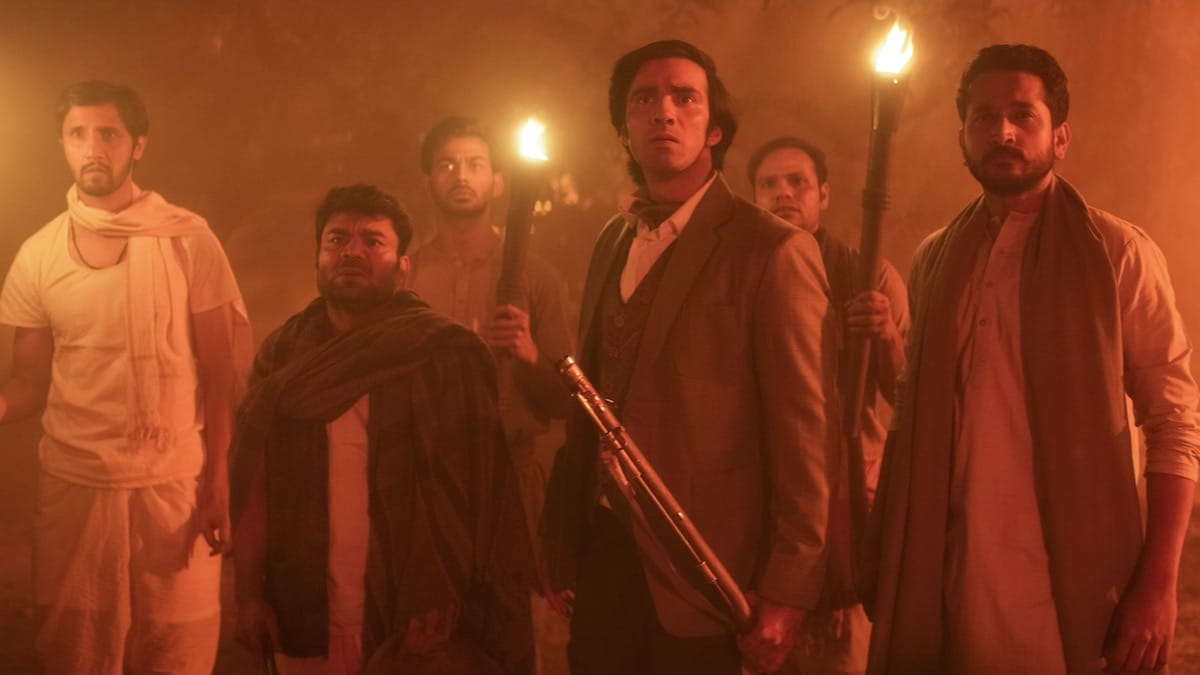 Some scenes in the movie are shot so beautifully, you would want to stare at them blank. However, the storyline is predictable. So predictable, even a child could tell you the climax. The team worked hard on everything except the storyline. They did justice to the part of child marriage, domestic abuse, and the way they depicted the scene of domestic abuse will end up giving you goose bumps. Not in a way where you see and cringe, but you can almost feel the pain.
For those of you all who loved Rabindranath Tagore's stories, you will find yourself home oddly once again, Yes, the character names such as Mahendra and Binodini takes you back to Choker Bali.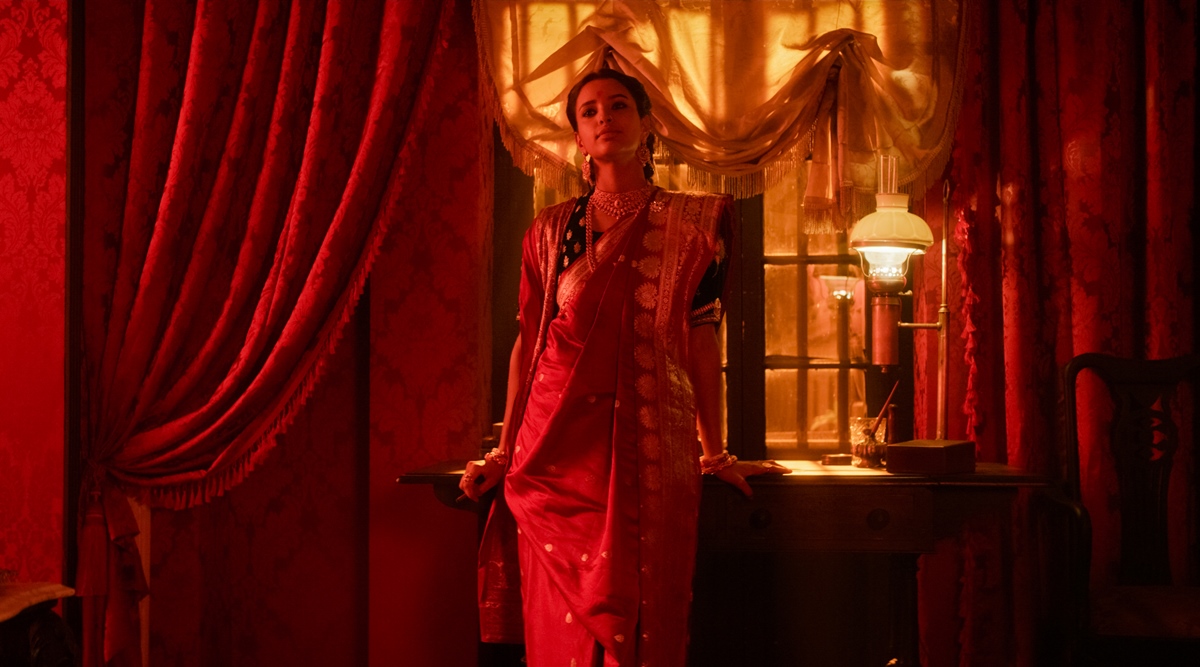 Coming to the main point, the trailer also spoke about a Chudail-woman demon. The story might not have been strong and the climax very predictable, but the main juxtaposition lies with the whole concept of Chudail. Maleficent narrated the story of the witch who was wronged. Disney has often shown us monsters and witches, but it never explained why they are that way. If these monsters are a part of our society, should we not know what leads them there?
You can watch Bulbbul trailer here:
This movie nails that same point. Who is a Chudail? A myth? A story to scare children or a woman who did not fit into the standards of society because boy, do we know how any woman who dares find her way is treated in the society. So yes, a woman can be vengeful. Yes, a woman can stray from the path laid for her and why should she not? Perhaps the word Chudail was used in ancient days as the word slut is used presently to prevent women from doing as they please. All in all, this movie is worth watching, the take on the word Chudail is commendable.
...