Nowadays, people not only want their food to be delicious but they also wanted to see the deliciousness of the ambience which they are in, or should I say as like their stomach their eyes are hungry too.

This is what this cafe in South Korea did. To make people go psychedelic, this café looks like a drawing paper which is sketched so beautifully that even our drawing teacher could give 10 on 10 for such beautiful majestic piece.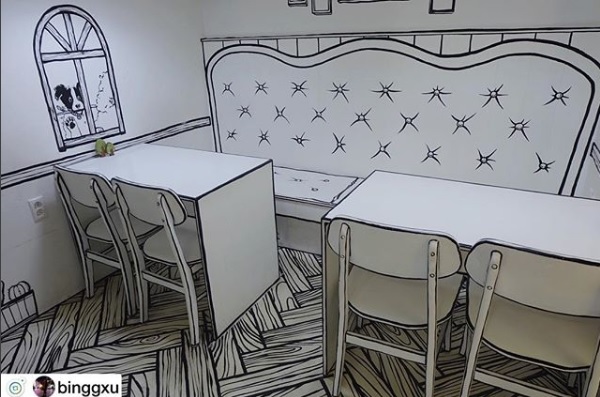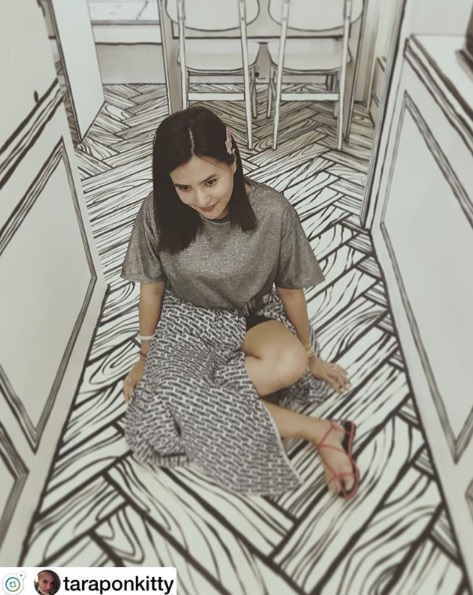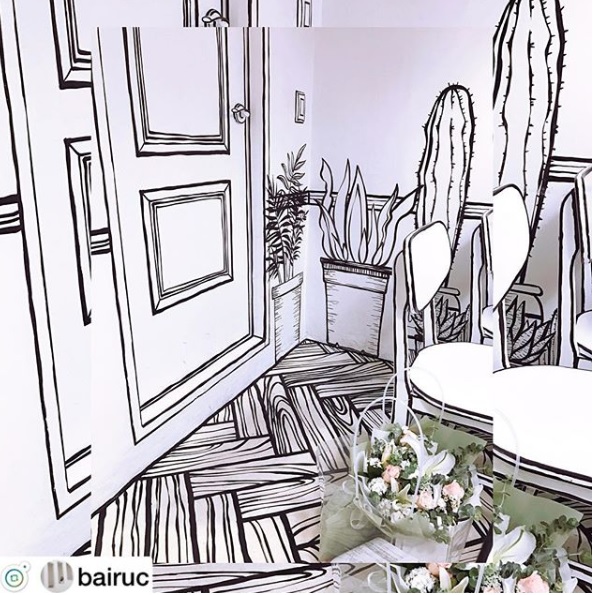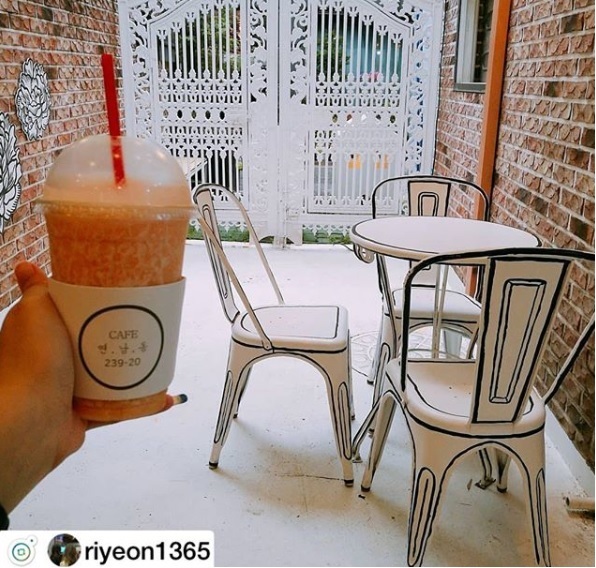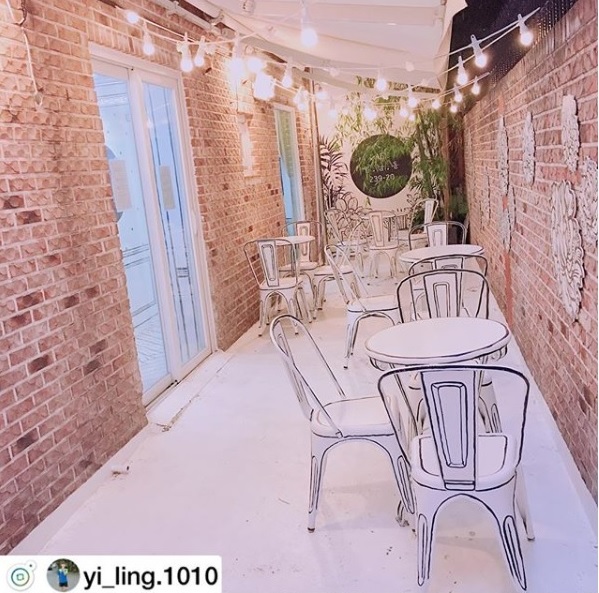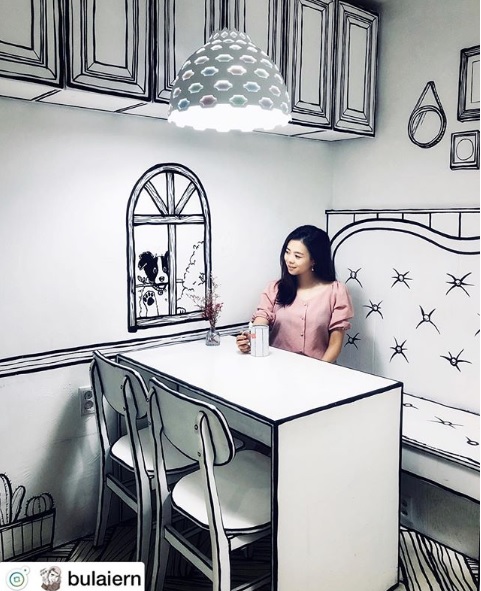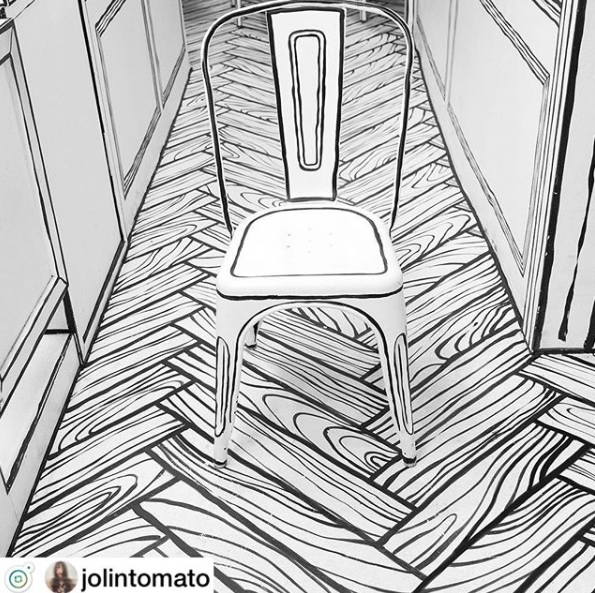 We think, now you are believing it slowly and slowly, Yes??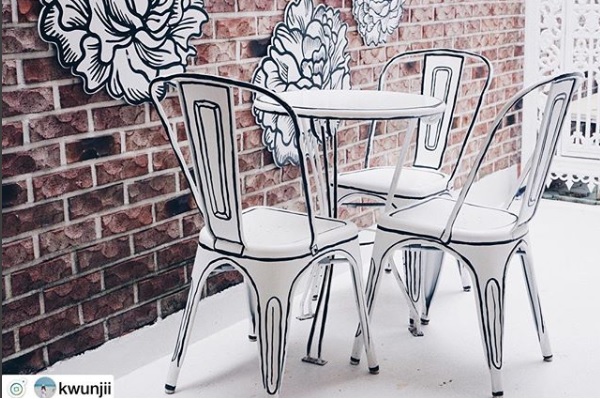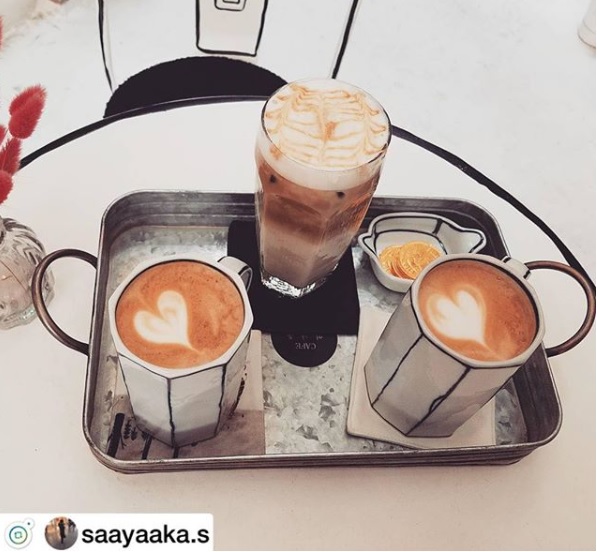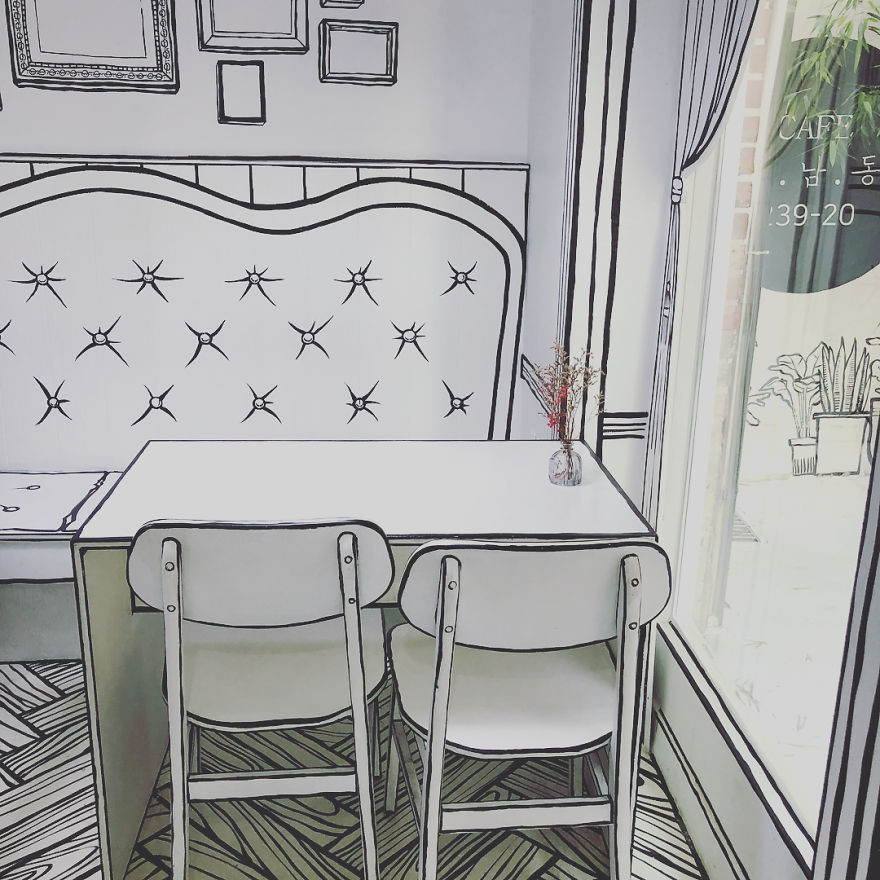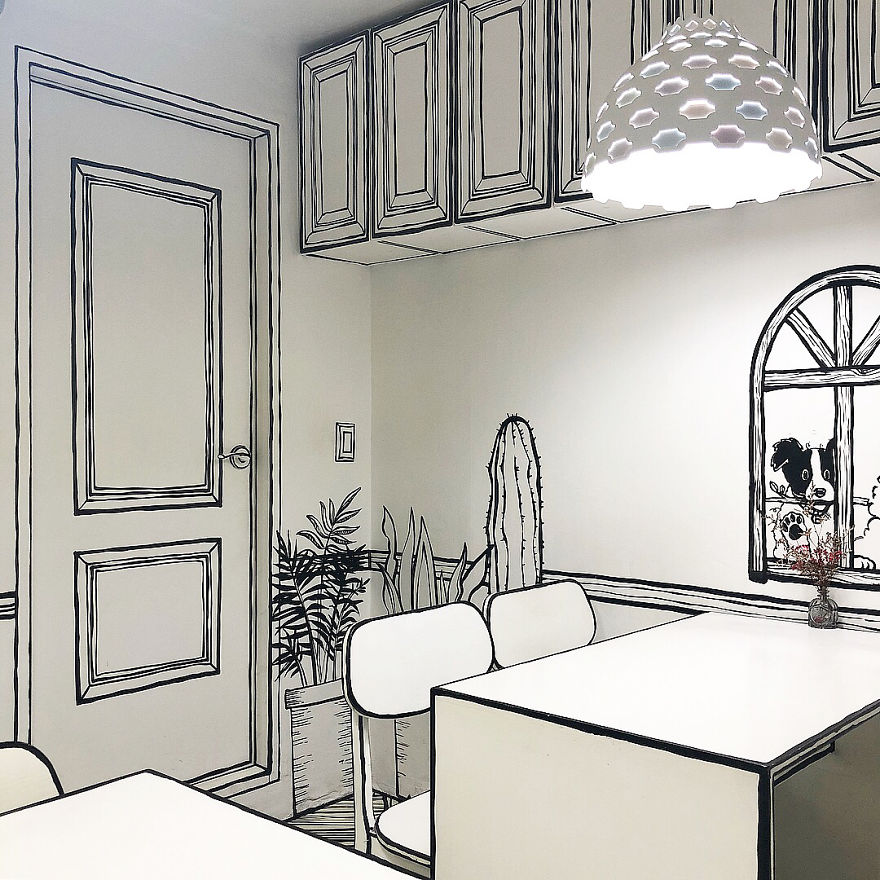 How about having a coffee here?? Looks unrealistic but realistic!! Oh god, so confused.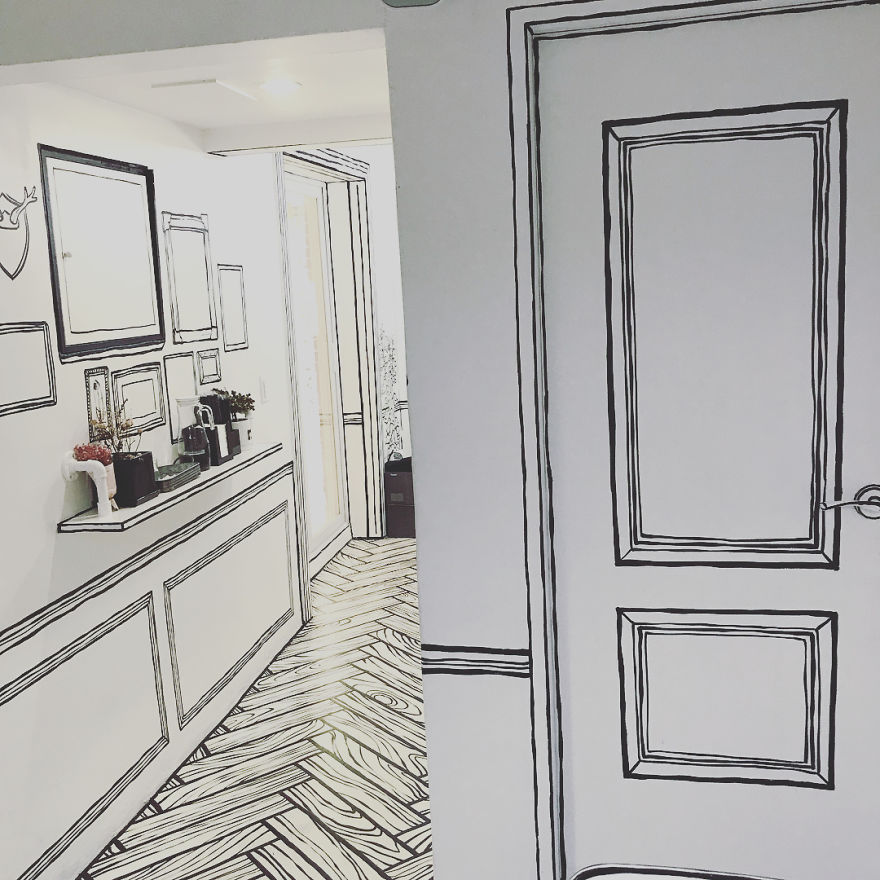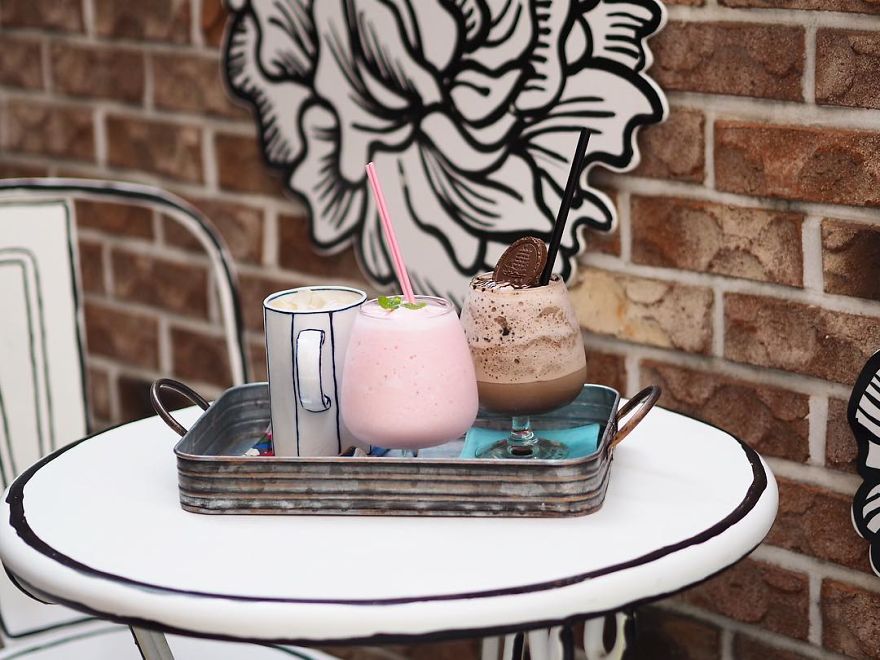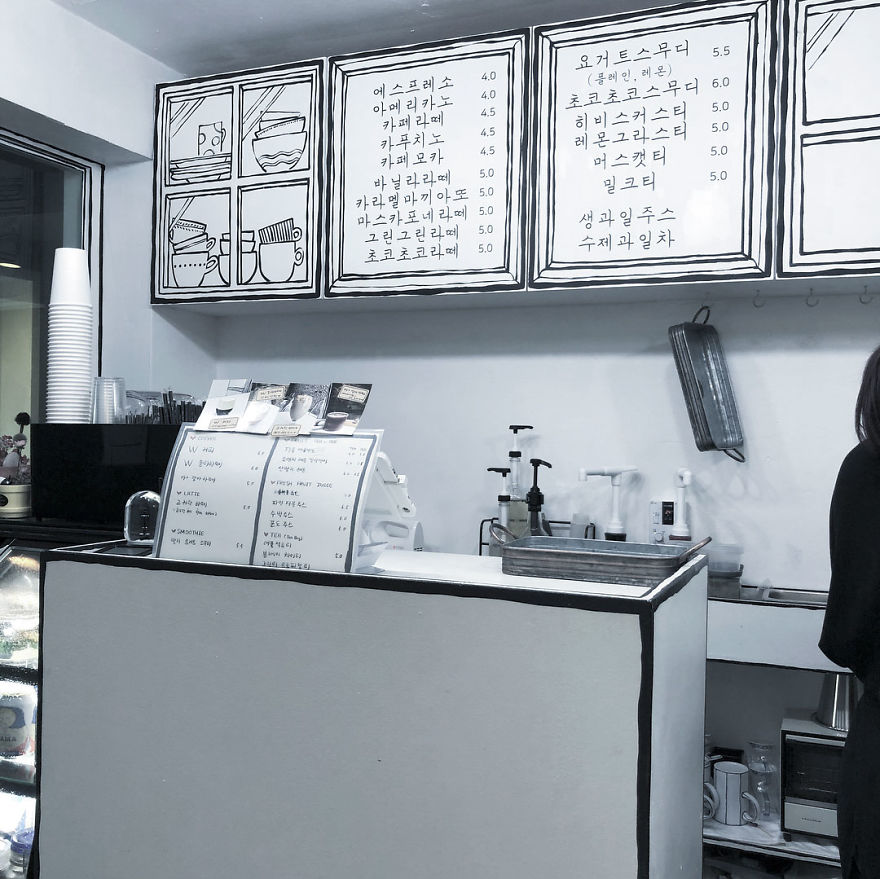 I am expecting that no one had draw the coins/notes while paying them!! Just Joking.
...