Chandrayaan 2 is going to land on Moon's surface in the South Polar region on September 7, 2019.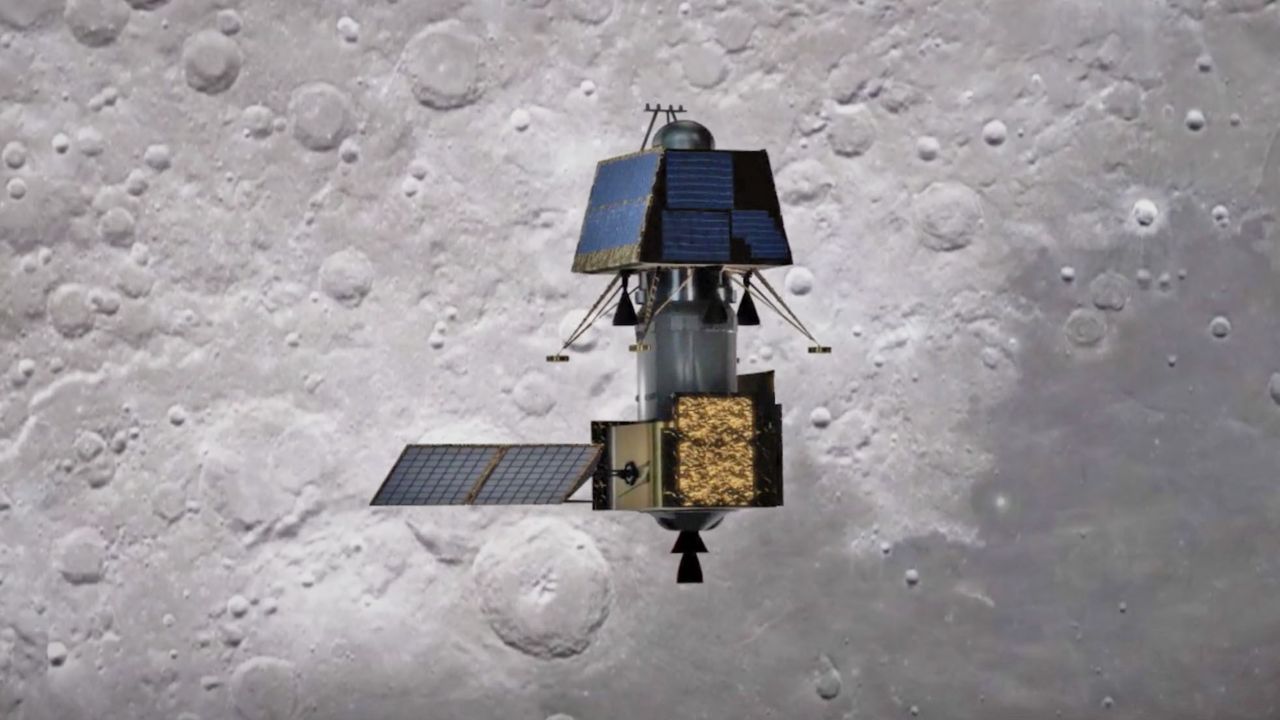 The time which is scheduled to land Chandrayaan 2 is estimated to be around 1:30 and 2:30 AM. Chandrayaan 2 launch date was on 22 July 2019 and it almost took more than 40 days to reach the South Polar region.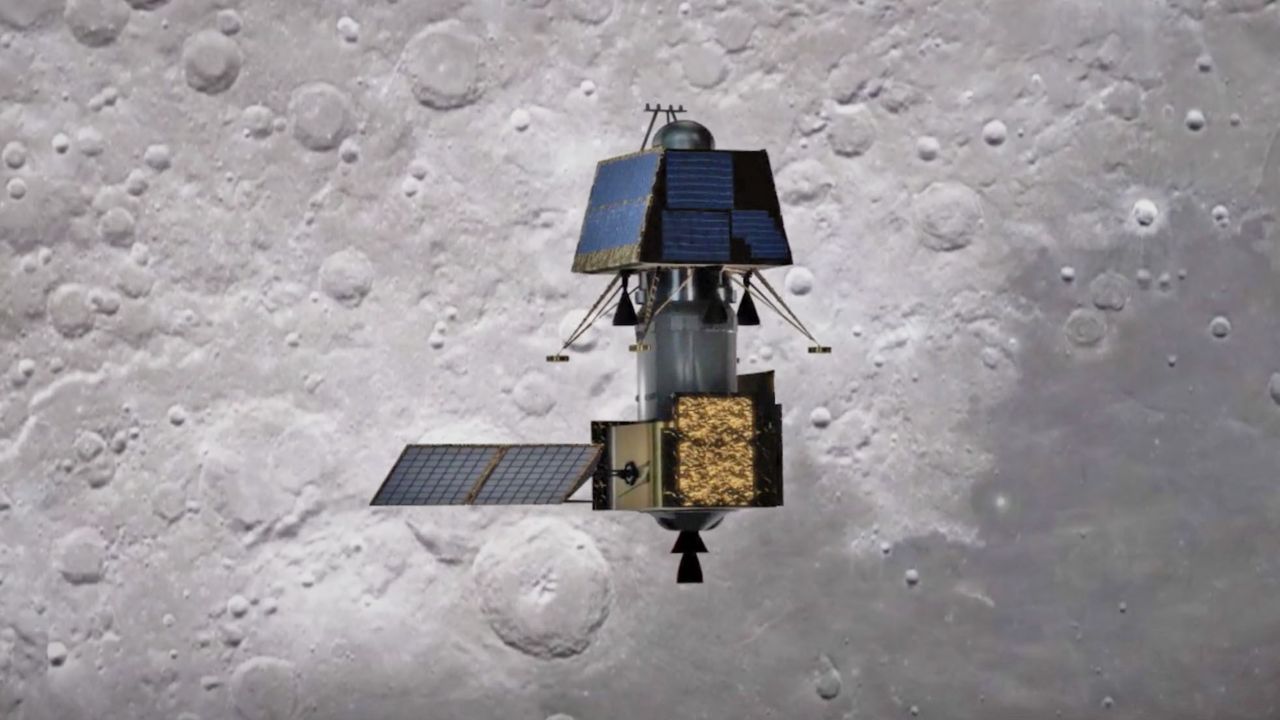 Chandrayaan 2 will be aided in achieving its mission by some of India's most advanced engineering marvels. Its composite module, comprising technology & software developed across India, includes a wholly indigenous rover & India's 1st lander capable of executing a 'soft landing'.
If you are planning to watch the live streaming of Pragyaan Rover rollout then you can watch it early morning between 5:30 to 6:30 AM on ISRO YouTube channel or their official website.

And if not that, you will surely be able to watch it out on Twitter because Twitterati are quick!
Doordarshan may also live stream the rollout on their National YouTube channel from the ISRO control room in Bangalore.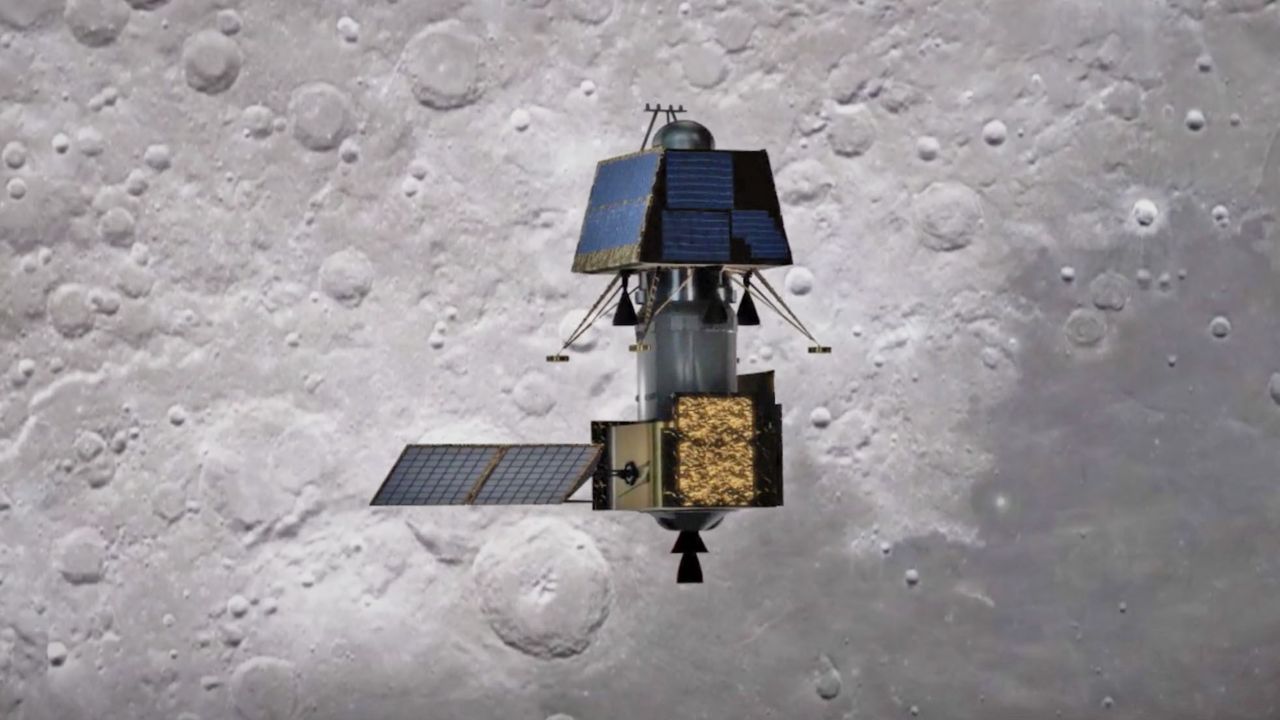 At least for some time until it is live-streamed; you can enjoy the Chandrayaan 2 overall journey so far below.
...