Justice Ranjan Gogoi was sworn in as the 46th Chief Justice of India, today. In the presence of President Ram Nath Kovind, he took the oath as a CJI. Ranjan Gogoi is the first ever person from Northeast who will be taking the command of the highest office of the Supreme Court of India.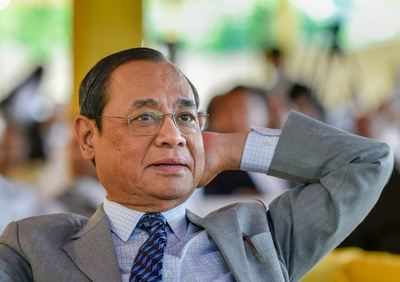 Justice Gogoi supersedes Justice Dipak Misra who completed his tenure on October 1, 2018, and he was elected on August 28, 2017.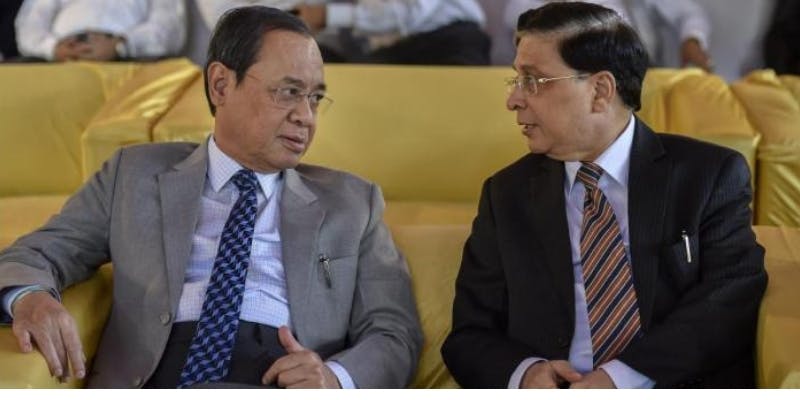 The new CJI Ranjan Gogoi is 65 years old and he hails from Assam. He started his career as an advocate in Gauhati High Court in 1978 and since then he has been growing constantly. In 2011, he was appointed as the permanent judge of the Gauhati High Court.
During the oath ceremony, he specifically pointed out on the number of pending cases which are stored in those closed rooms, and he said he is planning to tackle the issue seriously, this is what he said:
Two things are troubling me--pendency of case, which brings in a lot of disrepute to courts, and providing justice to poverty-stricken population.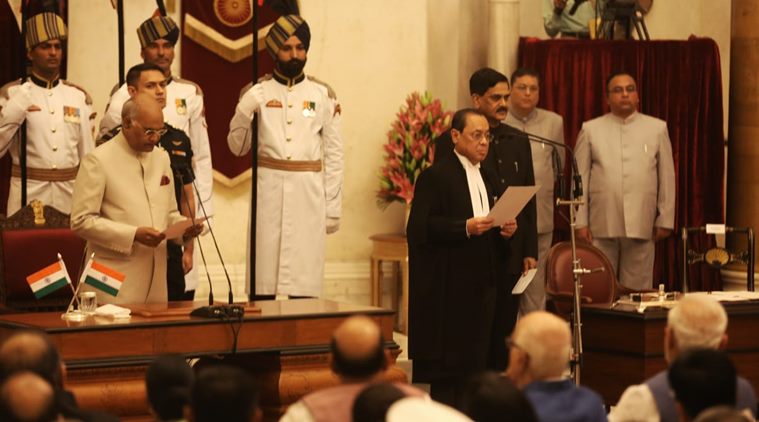 He was then transferred to Punjab and Haryana High Court and after a year gap, he was appointed as the Chief Justice of Punjab and Haryana High Court in 2011.
And now, he is the Chief Justice of India for 13 months, he will get retire next year on November 17, 2019.
...