When I started going to university, I thought it wouldn't be full of surprises. I thought it would be something like they show on TV.
Alas! That's all for entertainment.
Here are 14 confessions straight from the heart:
1. The Boys
Expectation: Good looking, fun friends right from day one.
Reality: They resemble animals. Sorry animals.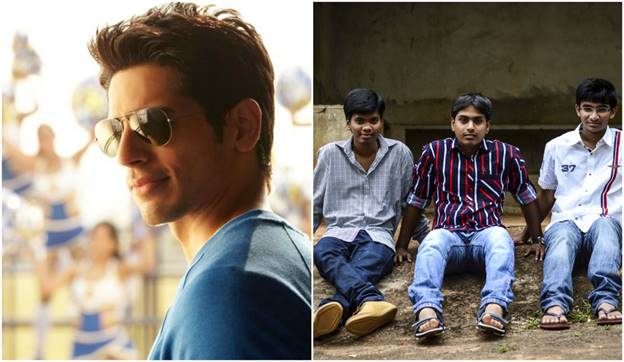 2. The top class education
Expectation: Knowledge from textbooks, research papers, past experience.
Reality: Reads for one hour from the power point presentation got off Slideshare.
"The power point presentation will be forwarded".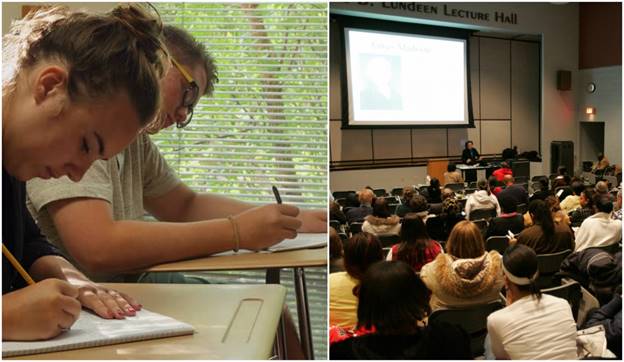 3. The Professors
Expectation: Taare Zameen par ke Aamir khan jaisa koi professor. Fun, smiling, friendly.
Reality : 3 idiots like VIRUS!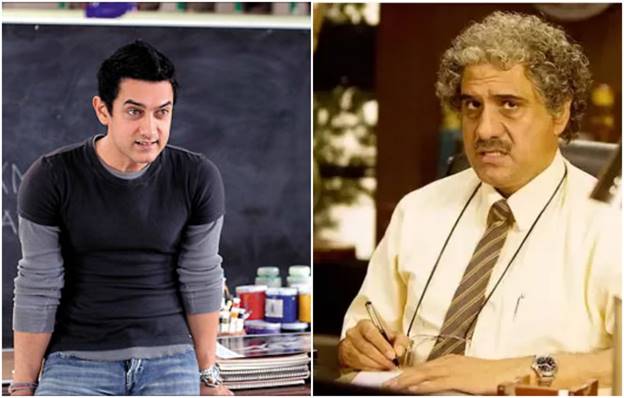 4. Waking up & dressing up
Expectation : Class at 9 - wake up at 7, dress to impress.
Reality : Class at 9,
Alarm on snooze for : 7, 7:30, 8, 8:30, 8:40, 8:45, 8:55
Dress .up . . . because it is mandatory.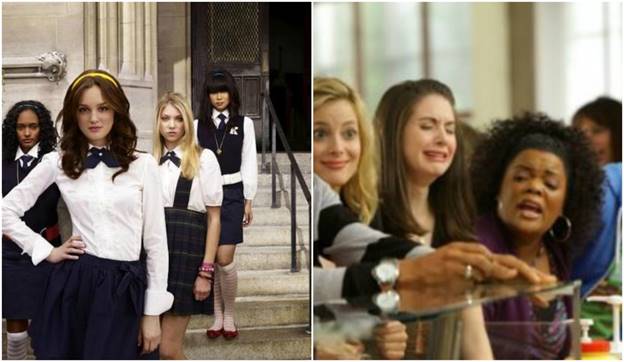 5. The infrastructure
Expectation: Top-ranked library - open 24X7 and campus in India.
Reality: Do not walk on the lawn.
Library closed on weekends
Do not enter this building, do not enter that building.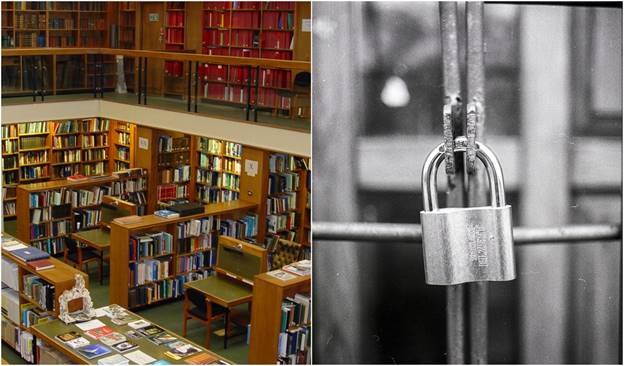 6. The hostel
Expectation: 24X 7 electricity and water supply, concerned warden, rooms in perfect condition.
Reality: No water, warden takes her job way too seriously like the nation depends on how well she performs. Residents pray and hope it never rains because then it begins to feel like Titanic minus handsome Jack.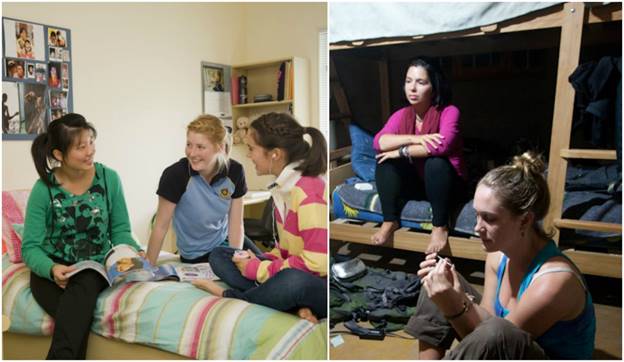 7. Party Sharty
Expectation: Every day is the weekend.
Reality: "Why am I even alive today?"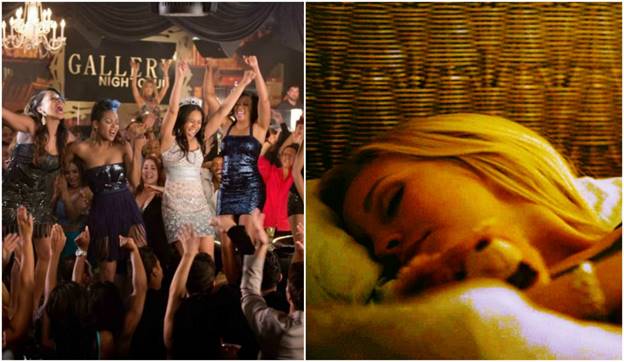 8. The college clubs
Expectation: The adventure club offers trips on weekends to the hills on the outskirts of the city, hiking, skydiving, paragliding.
Reality: The club existed only on the first day.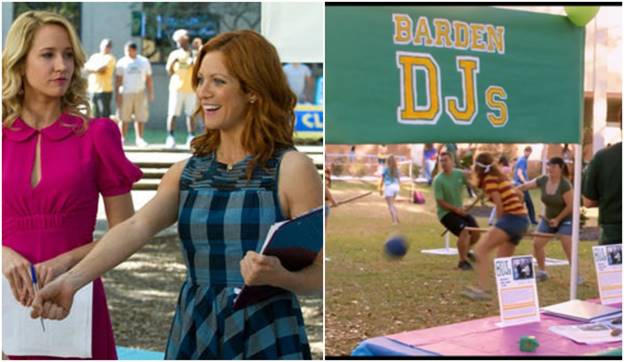 9. The college band
Expectation: Something like a rock on! Boys with badass beards and tattoos.
Reality : Um . . .?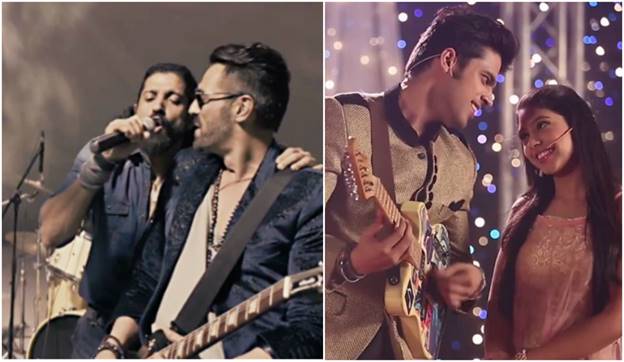 10. Only the hot and happening go here
Expectation: A new outfit for every day!
Reality: "Did I wear this two days ago? Oh, never mind"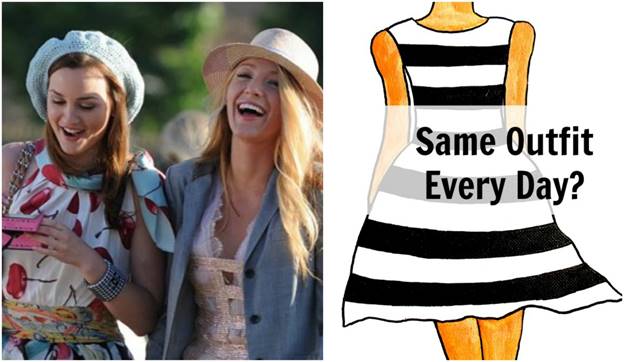 11. Freedom
Expectation: To love, to live and enjoy life. Making the best of memories!
Reality: "Yaar, sone de. Ek hi Sunday milta hai"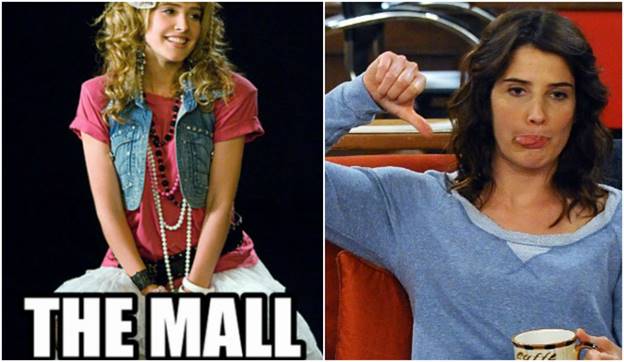 12. Drama - Follows you everywhere.
Expectation: "Chod na yaar. Agli baar nahi hoga. Let's move on"
Reality: "Chudail kahin ki!! How could you go after my crush! I'll kill you"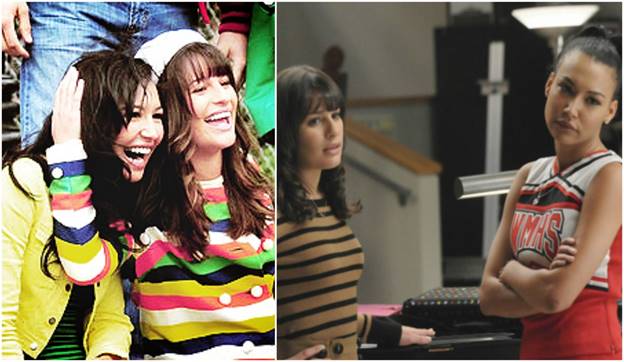 13. Watching football and basketball matches
Expectation: Being the cheerleader you've always aspired to be.
Reality: Too shy to go. If by some miracle you do end up going, too shy to exist!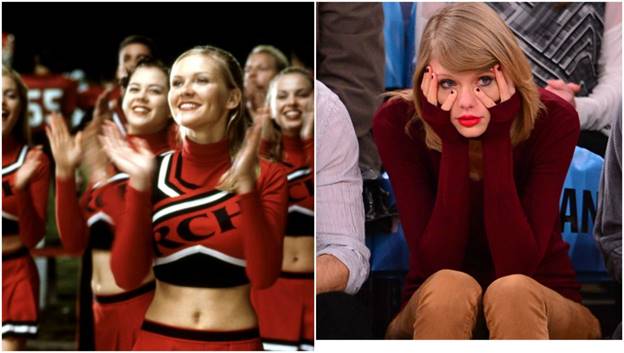 14. When it's all done
Expectation: "I will miss you so much. You were like family"
Reality: "Jaan chuti" –Done. Finally.
...