Chances are less, but still if you are living under a rock and are not aware of the controversy between Kunal Kamra and Arnab Goswami, we are explaining it to you again.
Before starting lets give it a title "When North pole and South pole met."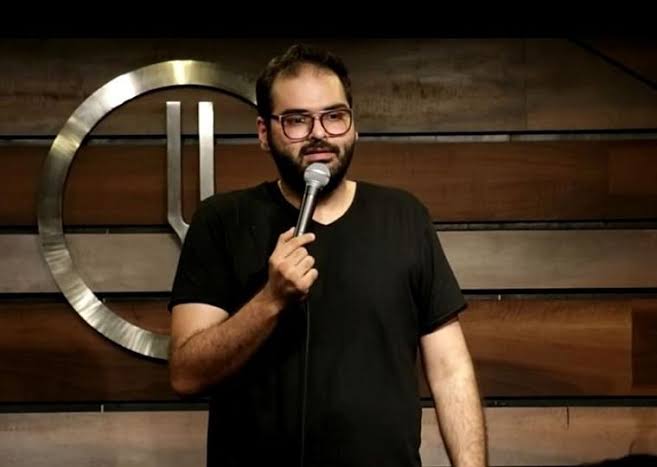 A few days back comedian Kunal Kamra bumped into Arnab Goswami on Indigo flight while traveling to Lucknow. Kunal Kamra confronted him onboard and asked some tough questions from Republic TV Founder, Arnab, in return Kunal karma got complete ignorance as he was busy watching something on his laptop.
A short video clip was uploaded by Kunal Kamra days before from today which escalated like wildfire on social platforms which led to Kamra's ban on almost all the aviation companies in India.
Uff...he is getting a lot of pressure.
IndiGo Airlines was the first airline company to ban Kunal Kamra from flying for a period of 6 months for interrupting Arnab Goswami privacy. Soon, Spice Jet, Air India and Go Air also banned him until the next notice.
After the ban on the comedy king Kunal Kamra, the netizen went furious and came in support for him, even the pilot slammed the ban which has been imposed by Indigo.
This is what the timeline was until today. Now the latest news is, Kunal karma has issued a legal notice to IndiGo for the removal of the ban, asking for an unconditional apology for giving mental pain and demanding compensation of Rs 25 lakhs along with Rs.1 lakh for his lawyers' fee.
Waiting for the Indigo airline statement. Let's see what they have a say on Kunal Kamra's legal notice.
...