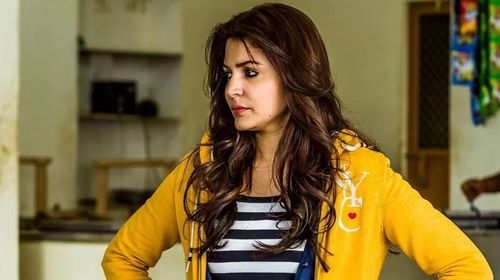 It is an honest blessing to consider that India opened up to the concept of working women and working mothers, not a whole lot of India but at least some of it, giving us some hope for the future.
Now men go to the office as do women. Men come back from office as do women. Men come back and relax from the office but not women. Why though?
If as a guy you think working 9-5 is exhausting and you need to rest then how can you assume that a woman which is your wife is capable of getting up before you do every day, preparing breakfast, packing tiffin's for both of you, tending to the child if there is one, achieving to the demands of other family members and then go to the office.
No no, it just does not end there, then she has to come back and cook dinner for everybody again, manage the full household once again, and so on.
You take your tea and Netflix and binge-watch because you are making money but your wife is also making money then why aren't you making tea for her?
Why aren't you packing tiffins?
Why aren't you slaving in the kitchen?
What have you achieved in your life so much that entitles you to demand a person to slave themselves for you?
Bharat Ratna? Padma Bhushan?
Which one?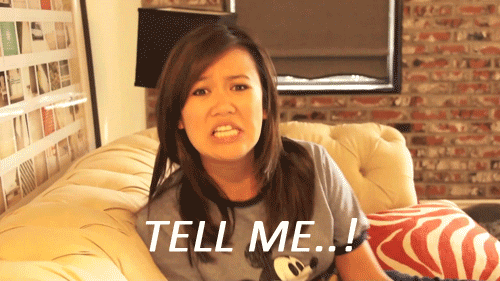 Are you curing cancer?
Are you solving the James Bond cases?
Are you managing the Indian cricket team?
Are you headed to Mars?
You just go to an office and making money no? Then why are you so entitled?
Degree from Amity, IIT, right? Or maybe Delhi University?
Name any fancy college of this planet, entitlement still should not be your demand.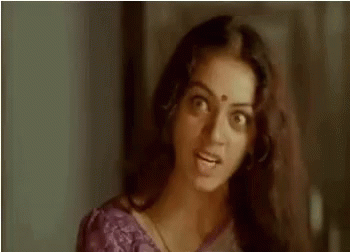 See if you want something then you have to prove yourself to be better than people whom you demand something out of; if your wife is earning the same as you are and she is still slaving you that is because that poor woman is misconceptualized by patriarchy and is operating with a lack of self-worth. The day when a woman wakes, kid, you are fucked.
It is just a matter of time when every woman realizes what she is worth and sooner or later the day will come, many have realized and they will make others realize it too so your self-entitled ass does not have much time, better get your act together and try being a decent man.
...