The Notorious - Conor McGregor announces retirement from MMA. McGregor posted a tweet earlier today (Tuesday).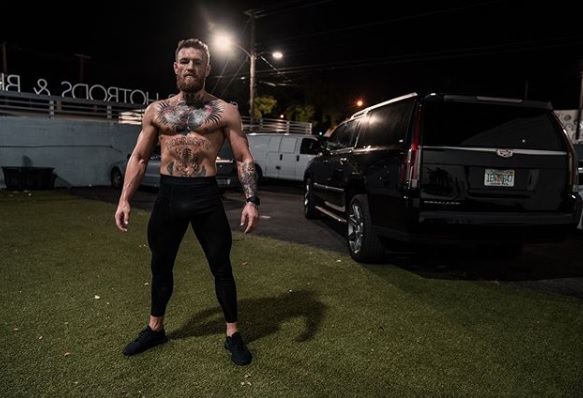 The Notorious McGregor Tweets:
"Hey guys quick announcement, I've decided to retire from the sport formally known as 'Mixed Martial Art' today. I wish all my old colleagues well going forward in the competition. I now join my former partners on this venture, already in retirement. Proper Pina Coladas on me fellas!"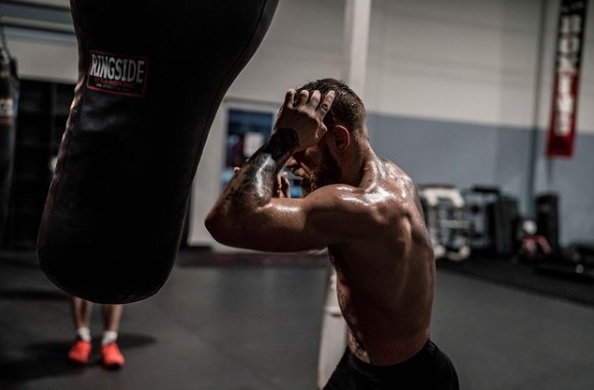 The announcement comes precisely a few hours after his interview with "The Tonight Show" where he gave hints about his fight might get scheduled this year in July.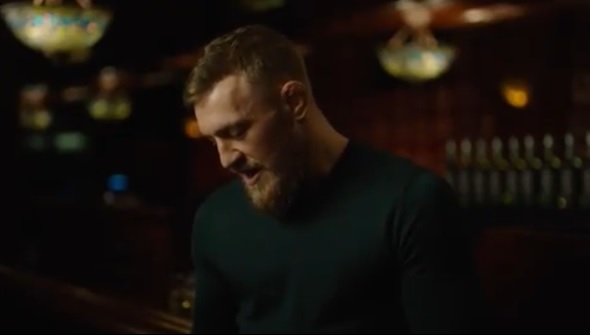 With his record of 21 wins and 4 losses, McGregor currently ranks 8th on the Ultimate Fighting Championship (UFC) pound-for-pound list.
Conor McGregor was suspended for 6 months following his post-match brawl with Khabib Nurmagomedov and team.
Back in 2016, McGregor announced his retirement from MMA after he couldn't seal the rematch against Nate Diaz but later he fought with him and won.
Champ, we hope to see you back inside the Octagon, JUST HOPING!
...