"If you want to stay away from toxicities, maintain distance."
This is what the world is doing to survive. Maintaining the social distance from each other is the only antidote available currently.
That's the only approach and it's the only vaccine the world has right now to prevent ourselves from the deadly coronavirus to spread more. State chief ministers and even PM Modi requested Indians to Lockdown themselves in their homes until further notice.
While the top representatives of the country are trying their best to overcome the petrifying situation, even, they are following social distancing while doing meetings, but there are a few people in India who are damfool and consider themselves Godman of the world.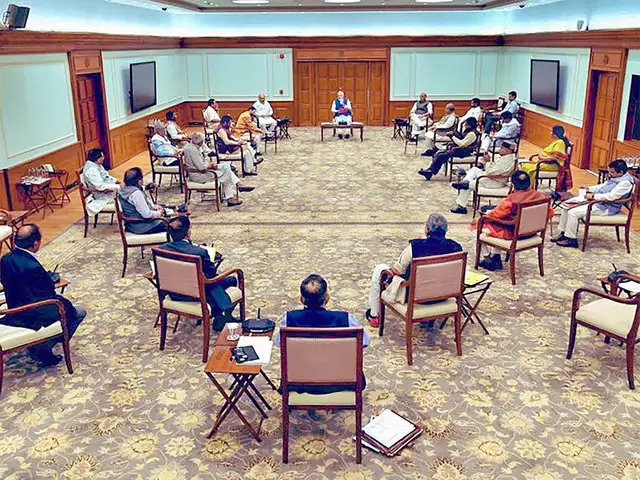 I have something to say to exotic people like such,
"You are not a god, the virus will not differentiate you with others, neither you got the 'Amrit' nor you are Nawazuddin Siddiqui jahaan tum maut ko chu kar tak se wapis ajao."
Well, putting some idiots aside, let's focus on obedient people who wish to do something for the society by following the orders.
1. India coronavirus lockdown: A scene from a beverages outlet at Thalassery in Kannur district of #Kerala. Seems like people are religiously following the instructions of the government.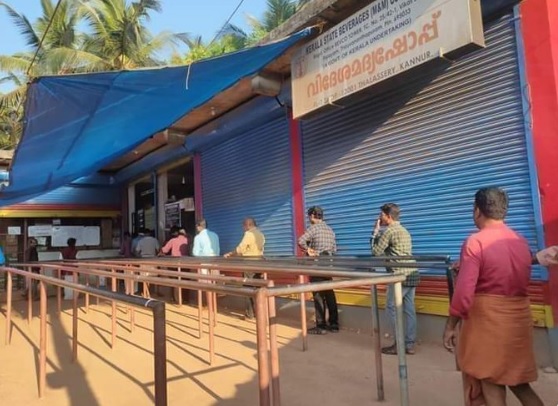 2. Buyers waiting for their turn outside the dairy shop while maintaining social distance with each other. The shopkeeper made a circle where the customers are supposed to stand before their turn comes.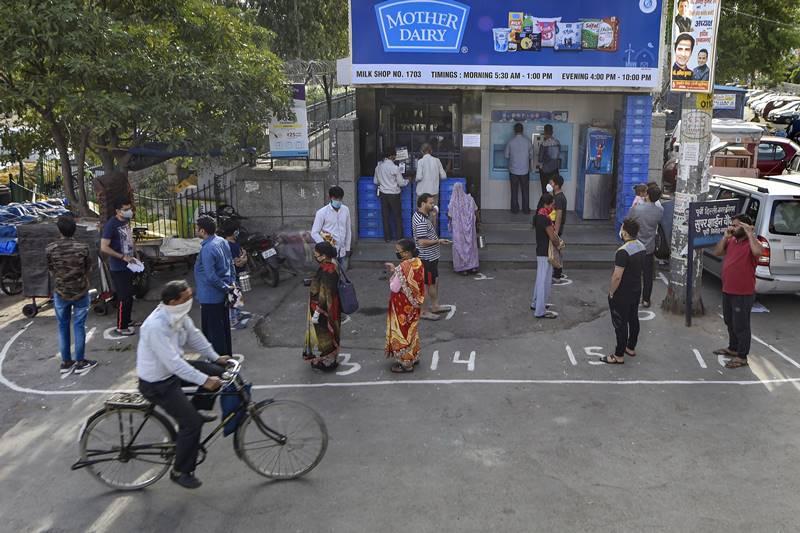 3. How to maintain physical distance between shopkeeper & customer while buying essential supplies -- the Kerala way!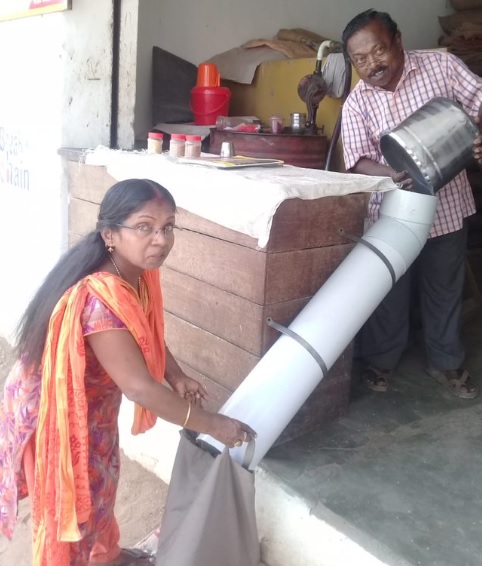 4. With a distance of 1 metre, even milk suppliers waited for their turn patiently in Gujarat.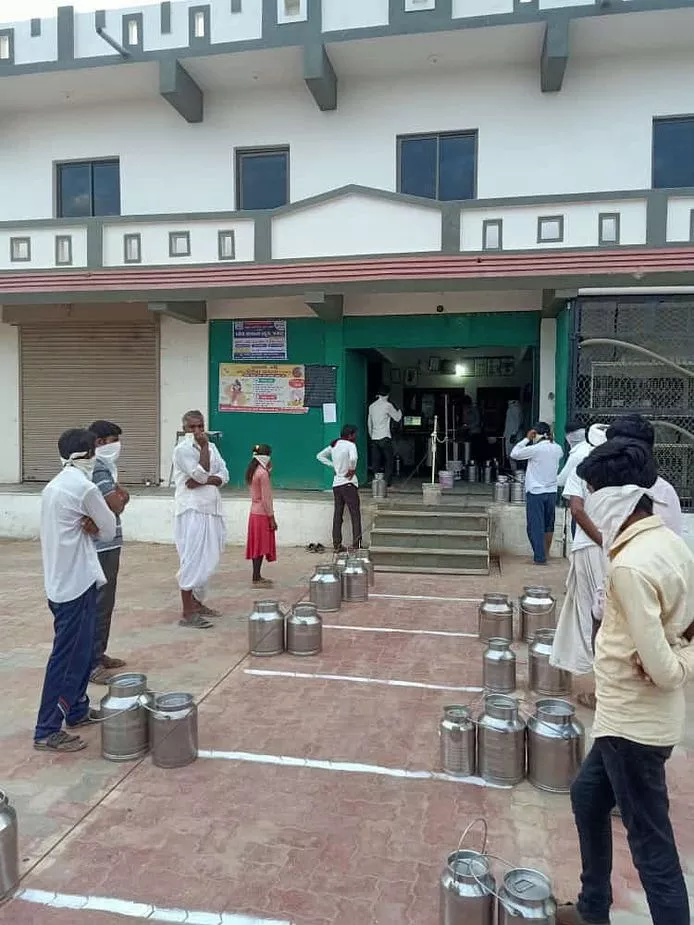 5. Finally, finally people are getting aware and are purchasing the mask for their health. #Phew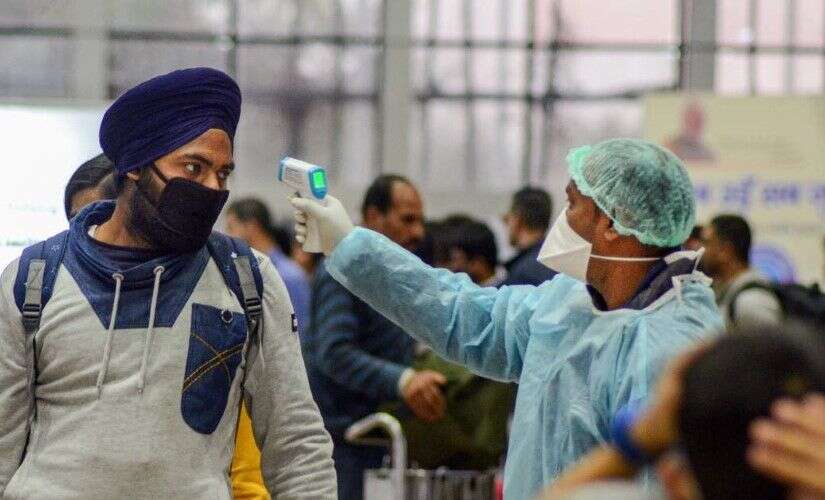 6. Vegetable markets in Guntakal, Andhra Pradesh. are organized very systematically. The boxed are designed for each buyer in the open ground so that they do not get in touch with each other. Even the buyers are understanding which the outbreak Indians are going through.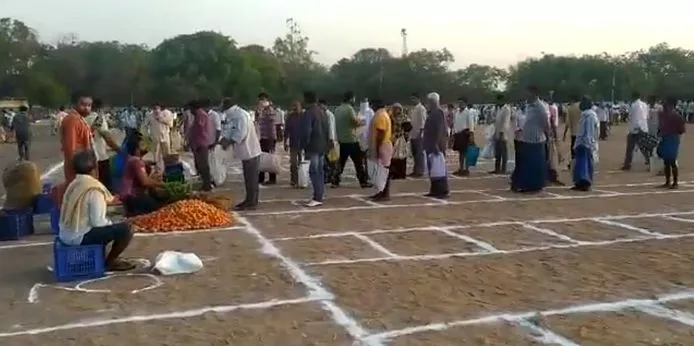 7. In a good news: People now are not buying essential goods in bulk (for 2-3 months) as they are slowly understanding that the excess of buying will lead to scarcity to the poor people.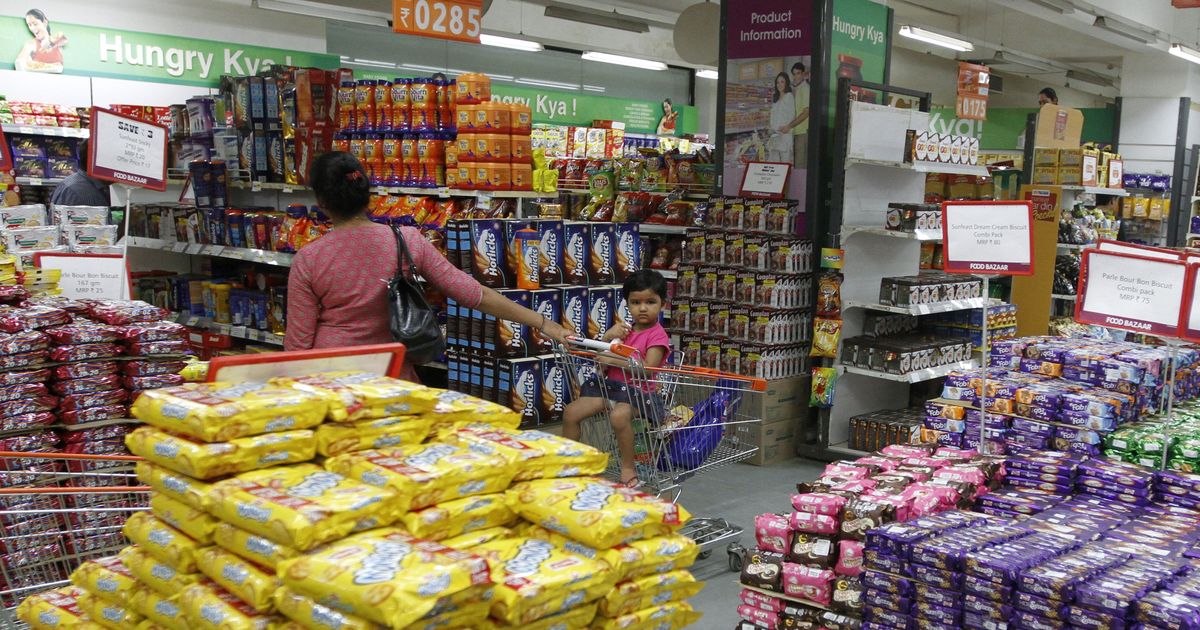 8. No one is on the roads, except, social workers, police officers, and other on-duty officers.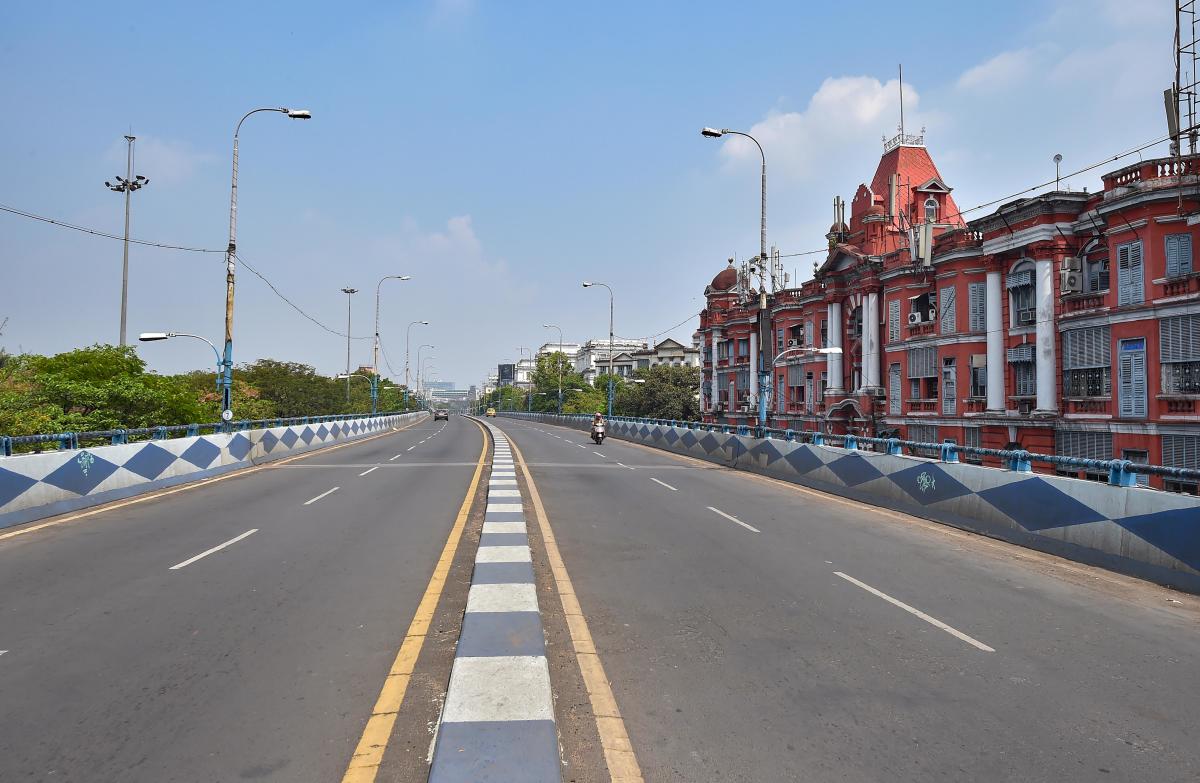 9. Tamil Nadu shopkeeper is selling the items from a great distance. By tilting a cylindrical pipe the transfer of items are being performed by the seller to the customers.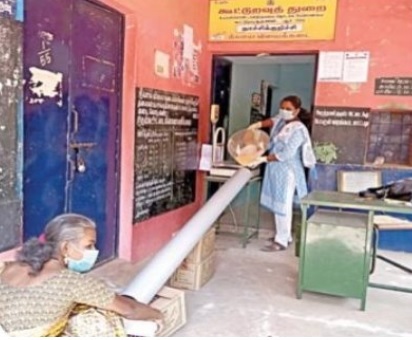 Thank you for being a good listener, an innovator and a rule-follower. Your patience will be remembered in history.
...