Netflix released it's first trailer of Cricket Fever - Mumbai Indians. The series takes you inside Mumbai Indians IPL team, of what goes inside a team's room or what happens on the pitch. With lots of intense moments to happy faces, this is how a successful team, Mumbai Indians knock up.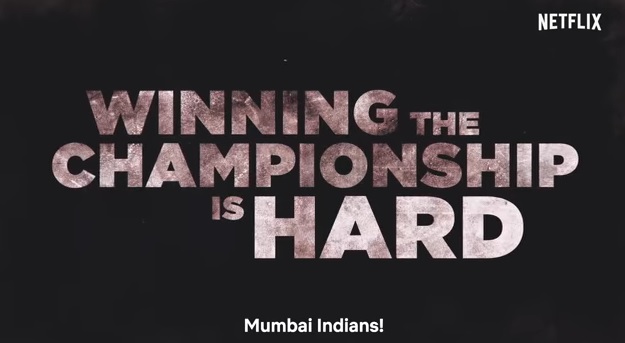 The first few seconds of the series highlights the tough backroom story of the Mumbai Indians team and how they caught up in the expectations of the fans, team members and most importantly, themselves.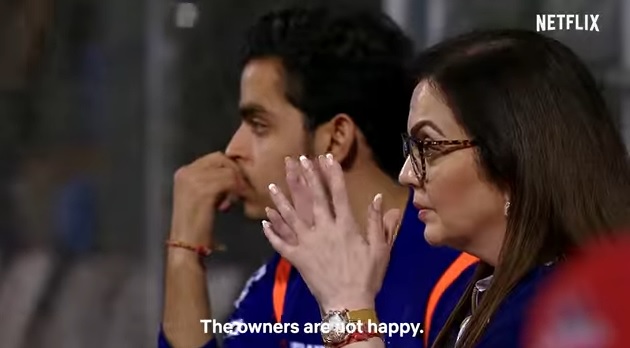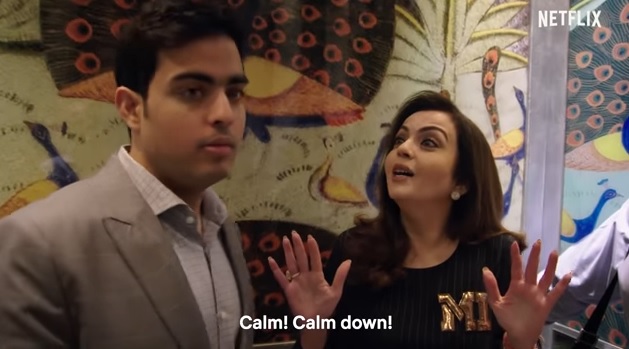 Do you know what's the best part been? How they as a team outplay the other teams and won the title!
The trailer also showcases the owner, Akash Ambani speaking about zero tolerance over any leaks if happens within the confines of the war room. Even, you will watch Sachin Tendulkar delivering an inspirational speech to the team.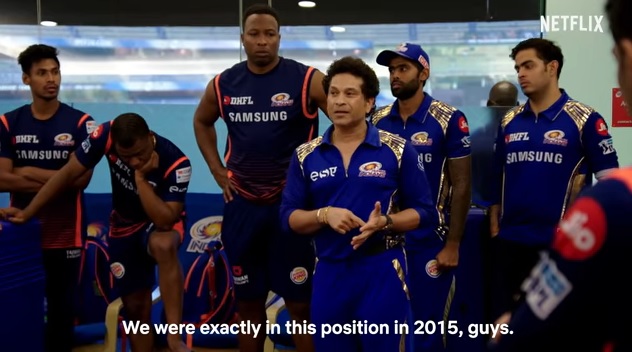 Check out the trailer:
Cricket Fever: Mumbai Indians will have eight series, which will be launched worldwide on Netflix on 1 March 2019.
...