If one sits and compares, Bollywood has grown remarkably in terms of fashion. Gone are the days where the only go-to-ensemble for party lead heroines in Bollywood movies meant a lehenga and straight golden-brown dyed hair. Fashion is growing and as it is booming in India amongst celebrities and bloggers, India as a fashion force is recognized globally now. Top names in Bollywood associated with fashion are Deepika Padukone, Sonam Kapoor, Priyanka Chopra, etc.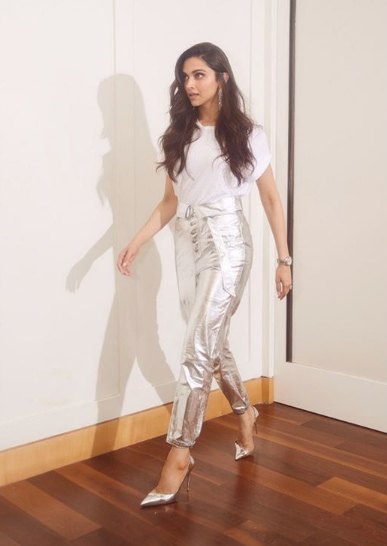 While Deepika Padukone's fashion event choices are criticized, especially her MET 2019 look and all that was said on how she always plays safe, here is how she changed that and no, not with a big event but with just one Instagram picture.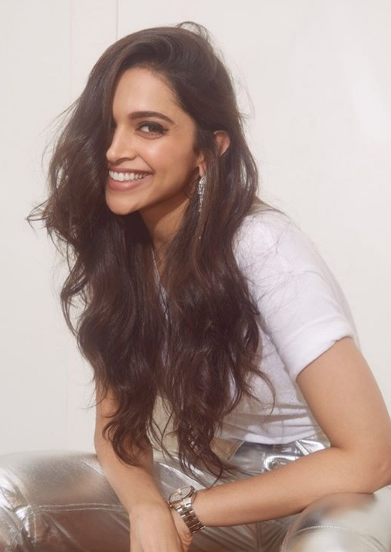 Deepika Padukone's six Instagram posts in blingy-silver pants are one of the most talked about for how the actress went out of her own zone and tried something experimental. Some even have to say that it is the Ranveer effect on her, but whatever it is, we are glad for the actress being experimental.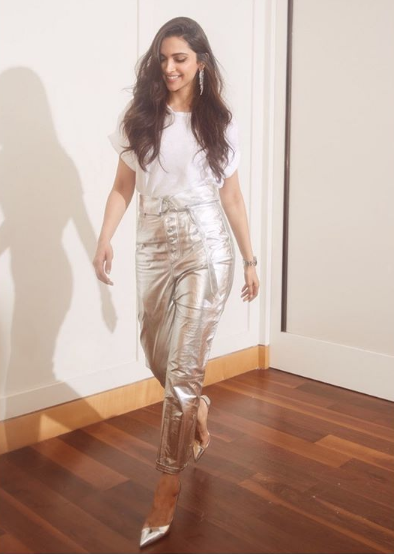 Here is how you can manage to pull off the same look, but on a much more reasonable budget:
1.) You can shop for similar pants from the following websites:
a.) Ajio: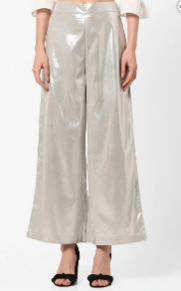 b.) Shopclues.com: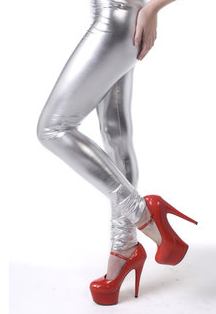 2.) White T-shirt:
You can try some other colors instead of white such as powder pink, pastel blue but make sure you do not wear it with black or any dark color because it will take the attention away from the pants. If you pair it with light colors such as lemon or sea green also it will look elegant because the pants are not a delicate character here so the other item needs to be subtle.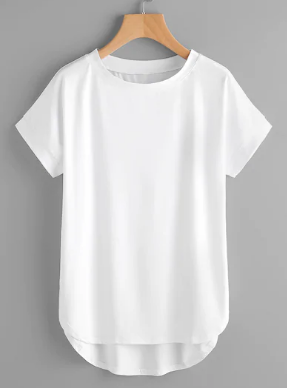 3.) Silver Metallic heels: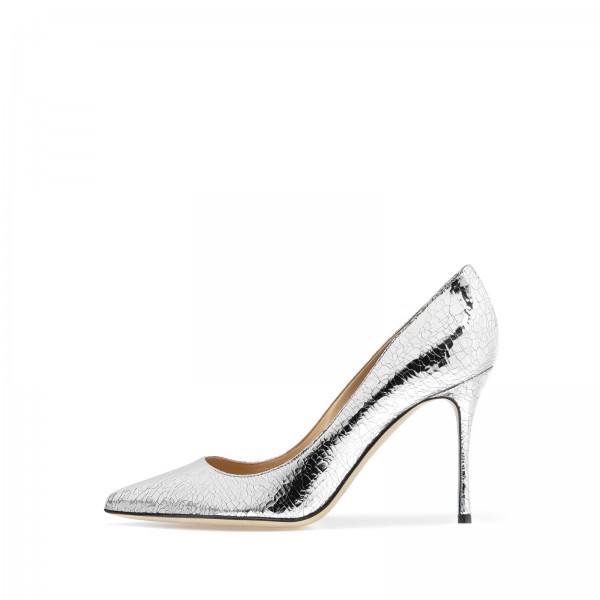 4.) Silver dangler earrings: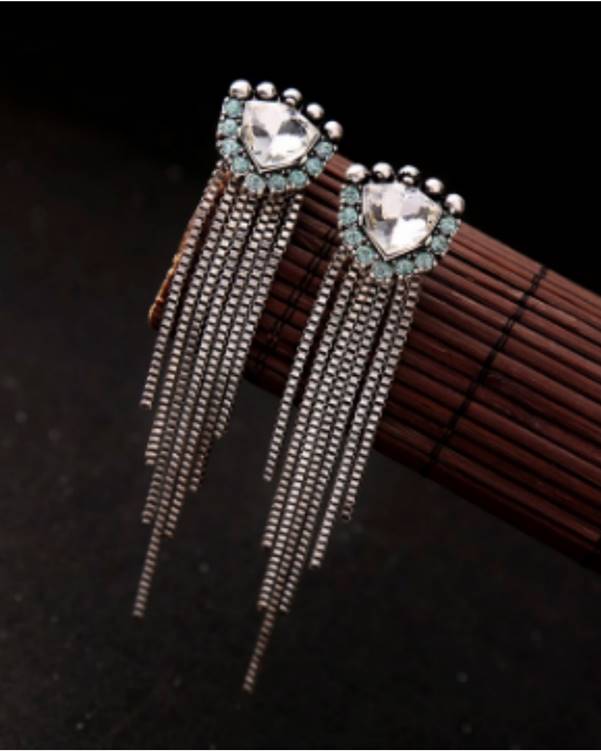 Be the next Fashionista of your town!
...