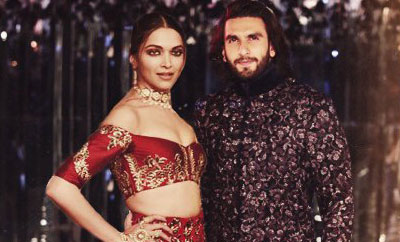 Mein laila laila chillaunga kurta faadke!!
If we can expect anyone to sing this song on their own wedding is only and only, our raapchik Rangeela Singh, Ranveer Singh. We know him by his unique styles, his love for deepu (Deepika Padukone) and the never-ending things he does that no one else can think of.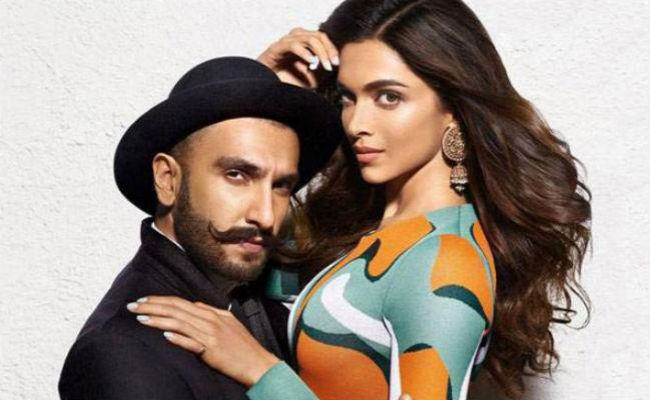 And in this bliss of DeepVeer wedding, he did it again, the superhero unique things which he is famous for! A new detail is streaming on the internet... oh, wait did I forgot to tell you that both DeepVeer are big time foodie?

And their luxurious desi wedding at Lake Como, Italy on November 14, 15, 2018, which obviously will be about the lovebirds but it will also be about the deli...cious food (sorry, my drool came in-between my words).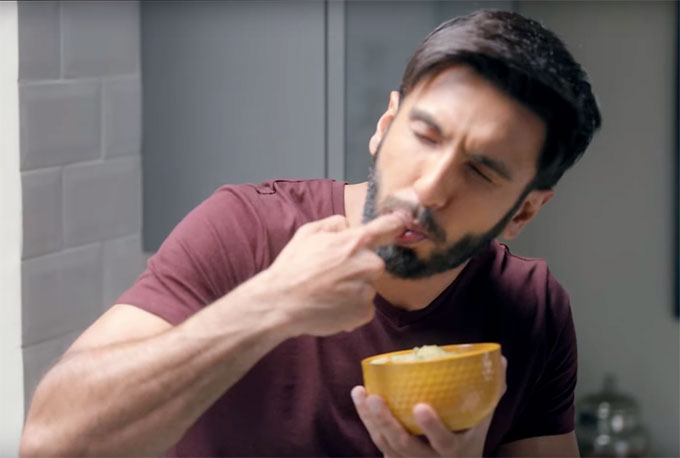 If the reports are to be believed, the couple has decided, Versace cutlery for food. Wait it's not over yet, even the chefs and caterers have signed a bond to prepare signature dishes which won't be repeated anywhere else.
Hmm... And every time we go for someone's wedding, we wish for butter naan and butter chicken...burrah!
The other new detail about the DeepVeer wedding is; there is a color theme which the guest has to follow..but the story does not stop here, even the waiters have been requested to follow the color theme at the wedding.
Isn't it is looking like extra pe double extra?
But why not after all its Ranveer Singh and Deepika Padukone wedding.
It's a four-day DeepVeer wedding affair. On 13 November, there will be a sangeet night. The wedding will be celebrated in both, South style as well as the North style. South Indian style wedding (Kalyanam) is on November 14 and a North Indian style shaadi will be on November 15.
...