The mooost cutest couple of this planet, seriously the most!! Seeing them together and happy makes us feel *Awww... how cute*. We all know, actually the world knows that they are getting married in just a few hours, yes ladies I can hear the breaking sound of your heart but they both deserve each other.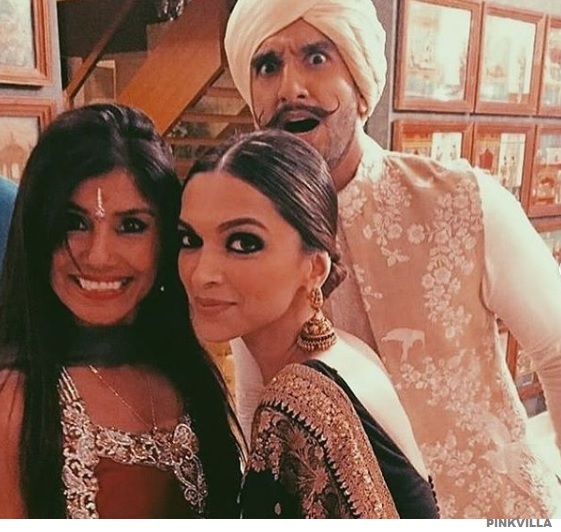 Deepika and Ranveer were twining in white when they left for Lake Come, Italy, on 10th November and the excitement level is at its brim because we all were waiting for this couple to get hitched and become two bodies, one soul.
Although, Deepveer are getting married in a private ceremony at one of the most expensive yet romantic destinations in the world, which is Lake Como, Italy.
The preparations for the event are in full swing, the sangeet ceremony to wedding day - all is lit up. No, we have not seen but we can imagine how it would be because it's Ranveer-Ki-Shaadi yaar - as colourful, majestic as Ranveer raapchik style.
As per the reports, it is been heard that Deepveer has requested their guests, rather than buying expensive gifts for the couple, they would really appreciate if the guests do a meaningful donation for the foundations which the couple personally support.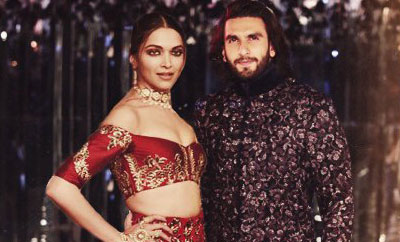 Wow, Bravo man!! What a great thought by the uber cool couple (I am definitely going to apply this rule to my marriage).
A wedding will be followed with South Indian rituals and as well as Punjabi traditions. Mobile phones are strictly not allowed inside the wedding venue.
Featured Image Source: HindustanTimes
...