Ranveer and Deepika, Do you know, ever since you both announced the wedding dates, your fans and including me are way more excited than you both (okay, one percent less).

We got to know, you both are travelling to Italy for your wedding ceremonies, which we all are happy for... "But, Uske aage kya??"
We do wanted to see your pictures of your ceremonies!
This strict no-photos policy at your wedding, Deepveer, it is not fair yaar. It would be fairly okay if you have arranged a heavy security at the venue but being strict on clicking photos is not cool.
You know na we love you so much Deepveer? Then why us?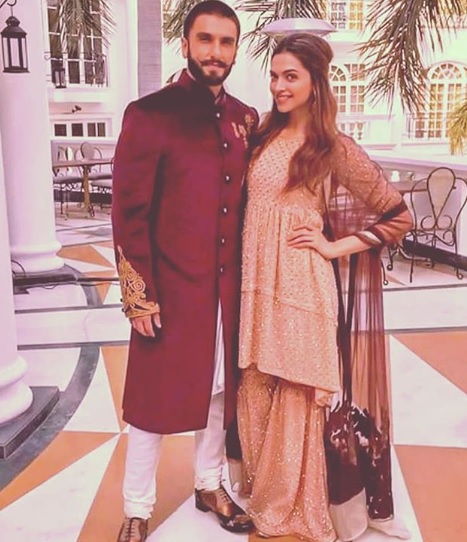 Obviously, we were not invited at your wedding and we understand "Ki itne logo ko bhi kaise bulaoge bhai". We were presuming that we will be able to atleast watch out your pictures and could feel the happiness which is shared at real time but you made it more difficult for us, and also making other fans go crazy on the internet because we are 24*7 searching for you both!!
Do you realize how people is reacting while searching your pictures, they literally have to take our their binoculars: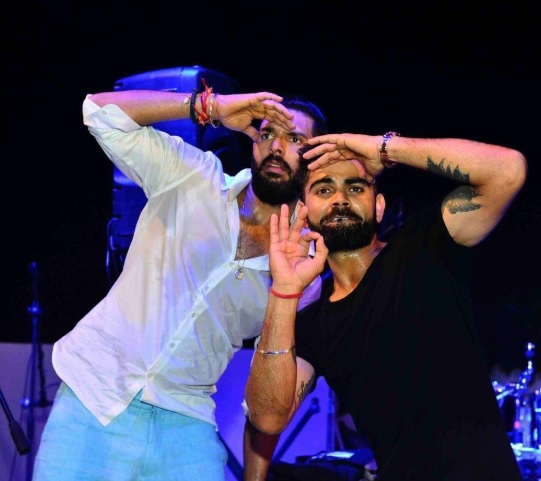 Ek photo ki keemat tum kya jaano Ranveer Babu:
That was really appreciable when you shared your wedding card but what about the pictured Deepu and Rannu??
I was literally waiting to see our Raapchik Rangeela, Ranveer Singh rocking in his craziest outfit for Mehendi, & also both the wedding ceremonies because we kow how sexy he is (even in lungi he will look so sexy) and we totally wanted to see him in that alluring avatar.
Even in this,
We know singer Harshdeep Kaur will be making the wedding festivities more powerful with her performances.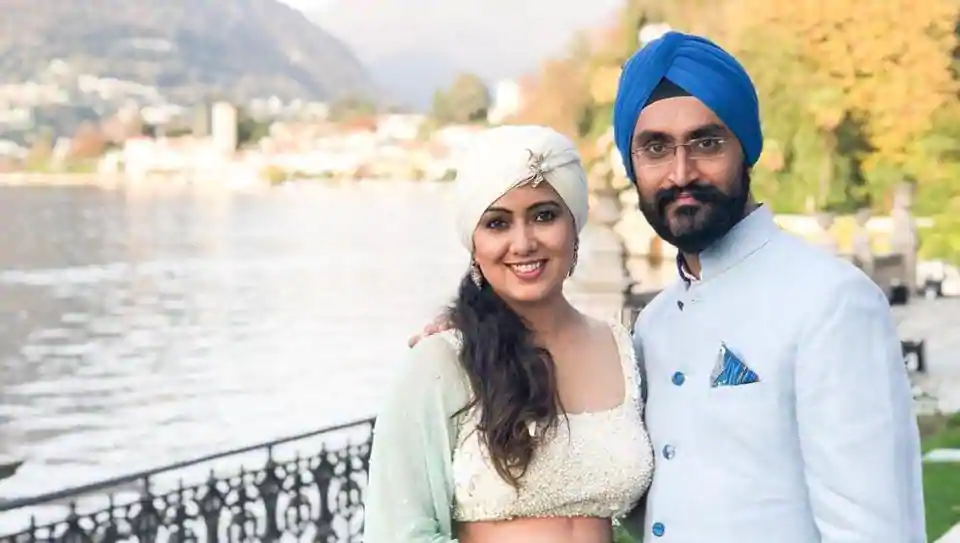 We know you both had exchanged the rings in a traditional Konkani style known as Phool Muddi ceremony.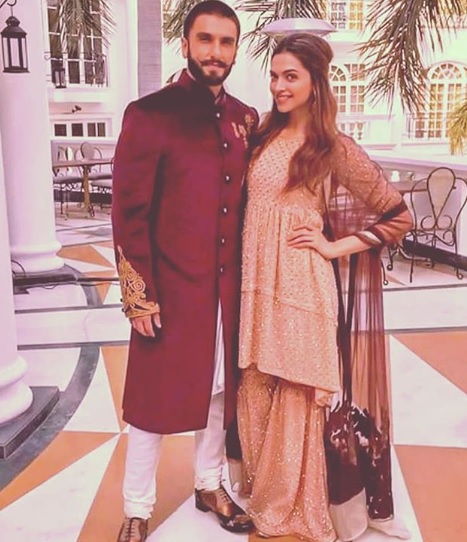 And, we even know how many tables and chairs are there at the venue and the only thing we don't know is PICTURES!
And we also know, Anisha Padukone changed her Instagram profile bio to '#ladkiwale' with a bride emoticon,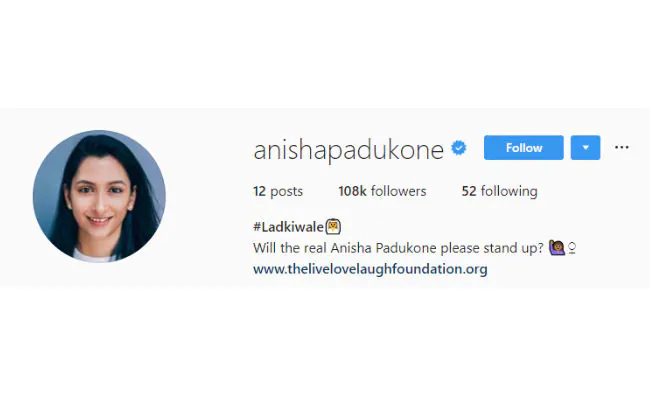 We just wanted the pictures of Deepveer wedding that's it!!
...