Diwali is called the festival of lights and it doesn't mean it has to be always firecrackers, I mean there are many ways too which we can do celebrate Diwali.
You can have a house party,
You can light up your house with Diyas and call up your friends for a Netflix chill time,

And if these ideas are not as worthy as you think, Delhi government has got you a solution.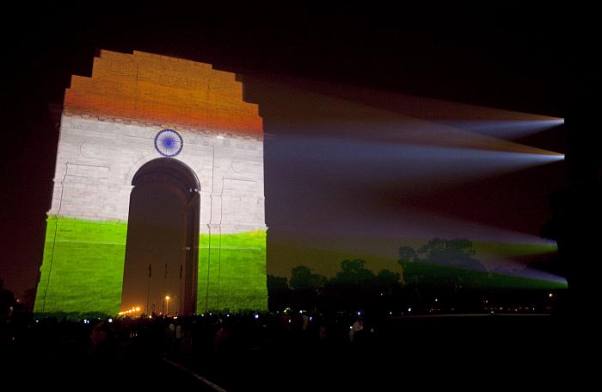 The Delhi Government has got you a laser light show in Connaught Place, Delhi. Take your friends and family to watch the majestic laser light show in the heart of Delhi.
This unique idea during Diwali is implemented because of toxic air pollution which occurs after Diwali. From 26th October to 29th October 2019, the laser light festival will light up the Delhi sky with the multi-colored lights.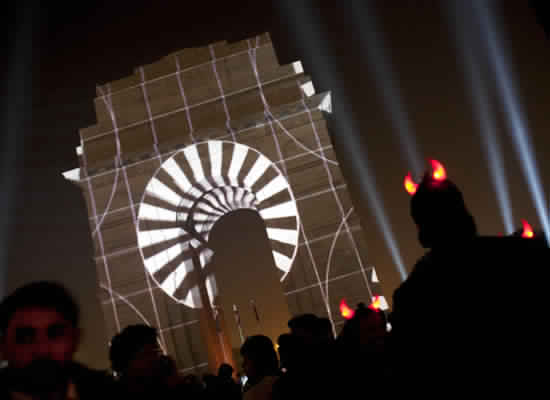 In the event you don't have to book any tickets, you can attend the 1-hour laser show for free. The timings for the show will run in loops for four days from 6 PM to 10 PM.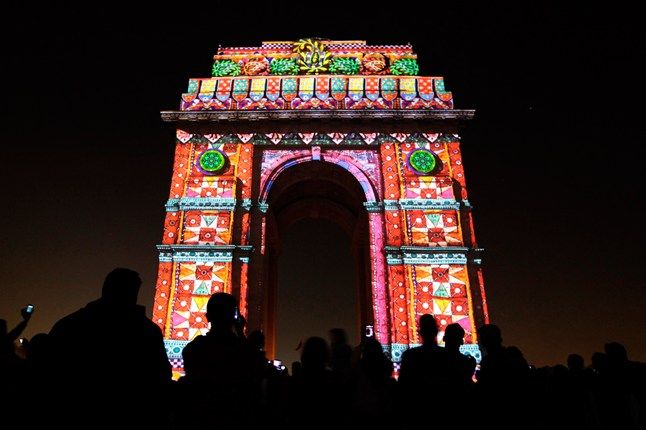 Other than the laser light show, there will be traditional art programs to be held at the same venue which gives you new things to explore about our culture.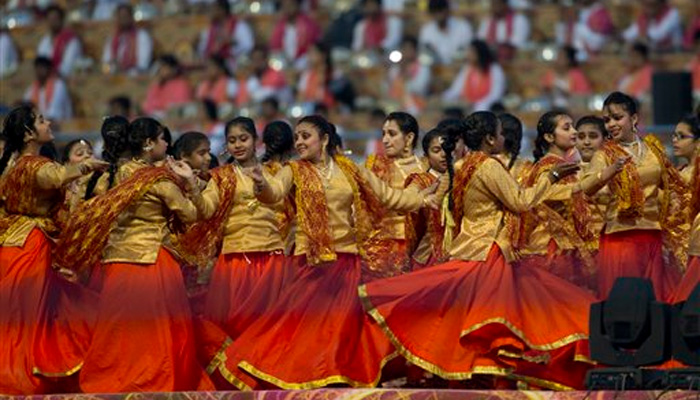 If this year Diwali laser-light show gets successful, the Delhi government said that they will organize this event next year also at many different locations.
Well done Delhi government for such initiative. We hope this year Delhi will breathe fresh air.
...