As the protest against the Citizenship Amendment Act (CAA) has been widespread across Delhi, India, the Lieutenant governor of Delhi gave Delhi police the power to detain individuals under the National Security Act. The police have the power under NSA for the next 3 months i.e. from 18 January 2020 to 18 April 2020.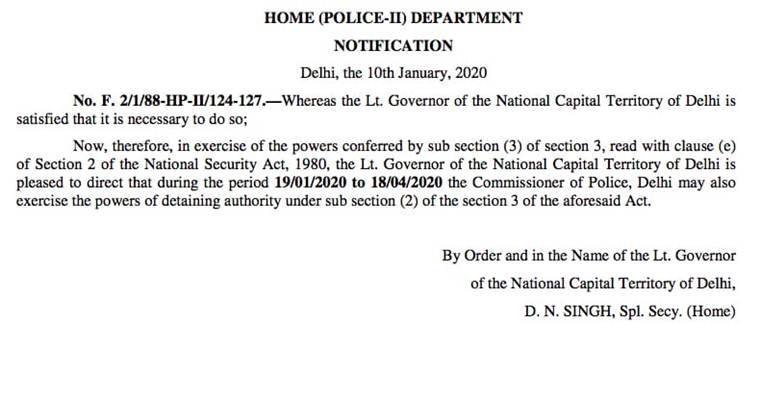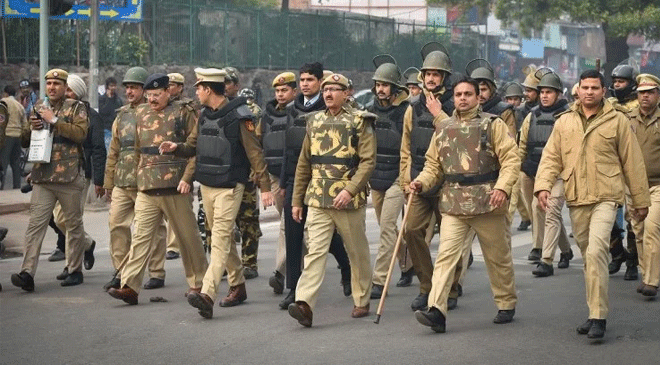 What is National Security Act?
Under National Security Act, the police have the power to detain a person(s) for months in case the police feel that the person is a threat to national security, the detention can go up to 12 months (with or without charges), but the detention can be extended if the government finds fresh evidence against it. The police even are also free to detain people without informing them about the charges for up to 10 days.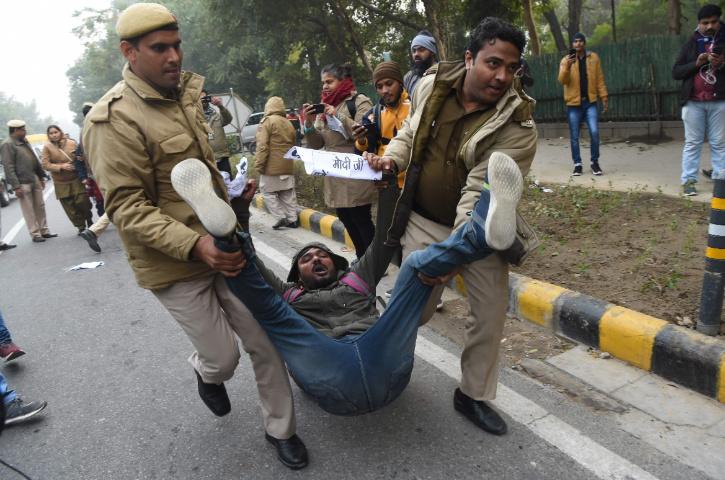 After the news broke, people got worried about the order; the Delhi police informed that this is a routine order which is issued every 4 months and it has nothing to do with the prevailing situation in Delhi.
In August 2019, the National Security Act (NSA) was implemented in Jammu and Kashmir following the abrogation of Article 370.
...