Delhi has its craze and Mumbai has its charm and both the cities offer an amazing experience in themselves. While Delhi's momos beat Tibet's any day, Mumbai's misal pav is regarded as one of the best vegetarian dishes in the world. One is fun, the other is fame. Whichever one you say, we love both. However, some people find themselves at a loss with shopping and think Delhi provides better products with sensible budgets.
The fact that Delhi has no language of its own makes it very easy for any migrant, in general, to settle down in Delhi. Mumbai is a metropolitan but the fact that some only speak or are more comfortable with Marathi makes it difficult to communicate. This barrier is what hinders communication. The lack of communication becomes an issue in local markets of Mumbai as not everybody knows Marathi, whereas in Delhi, Hindi or English both works.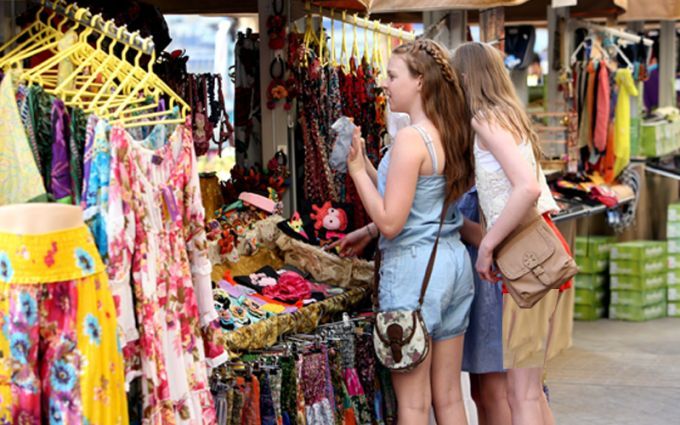 2. Bargain in Mumbai is difficult.
Language is a bigger issue than most people give it credit. When you cannot understand what the other person is saying, you cannot bargain with them effectively. Imagine you are requesting the vendor to bring down the price, but he is clueless and simply refuses to sell the product to you.
3. Cost of living in Mumbai is expensive.
The cost of living in Mumbai is higher than it is in Delhi. This cost not only affects the random average lifestyle, but the cost of production of the goods, land availability and rent, water and electricity consumption and the daily wages as well which adds the cost of the final product. All these demands exist, but due to the rural areas adjacent to Delhi, all these factors are a little lesser than Mumbai, which is why the cost of products is much cheaper.
4. Space in Mumbai is less.
Space is a big issue in Mumbai and not just for living or staying, but for operating businesses as well. Imagine where half the Mumbai's population stays in slums where do they work and operate from? The space for the market is very less, whence only a few markets are there in Mumbai as compared to hundreds of markets in Delhi.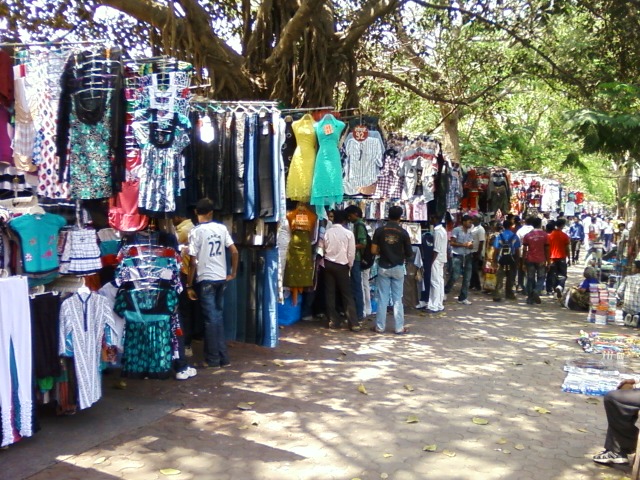 5. Delhi shopkeepers are Friendly
Let's admit it, people in Delhi are friendlier and open to conversations than they are in Mumbai. If one requests or bargains politely they cannot refuse. Despite the migrant influx in Delhi the general attitude of the city still remains amiable unlike the cold nature of Mumbai.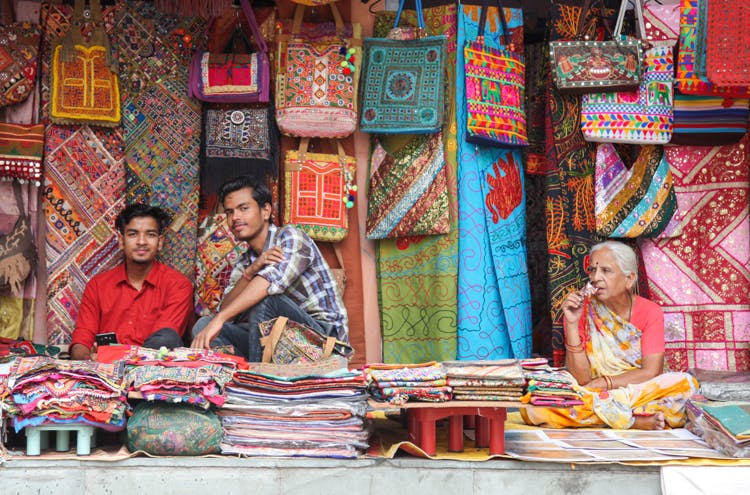 6. They are Loving.
It is this friendly nature of Delhites, be it the vendor from Uttar Pradesh who came to Delhi in search of a job or the seller from Rajasthan, the Northern culture of love and sharing has not changed in Delhi. The result of which is that people do not care about spending 50-100 rupees more on the products which they want to buy.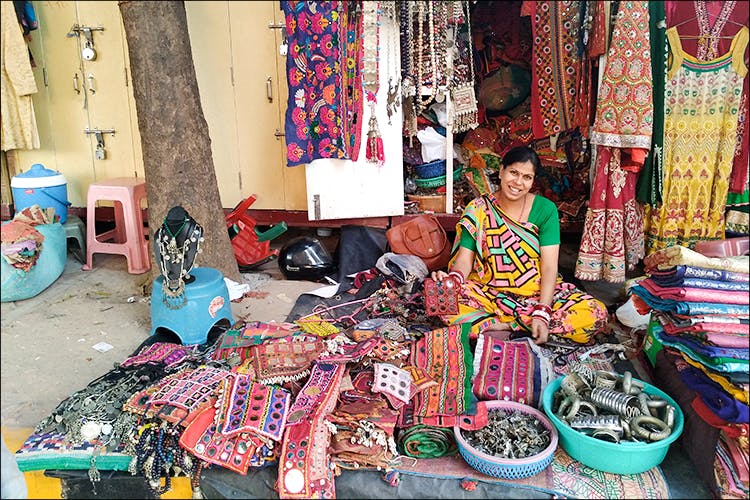 7. Delhi got variety in everything.
The Northern clientele is more fashion conscious and Mumbai has more Southern influx than Delhi, so the clothes in Delhi is much fashionable and trendy every coming week.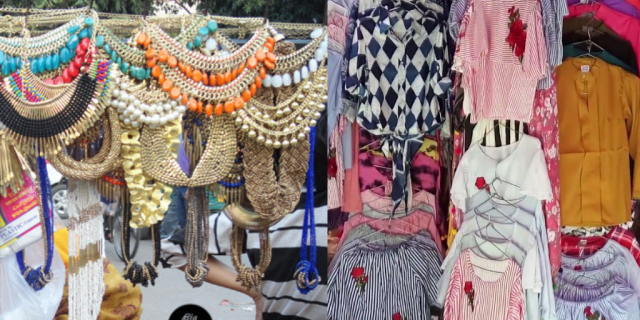 8. You get to eat many other dishes in Delhi.
Delhi is a hub for foodies. Each day some or the other chef is inventing a new dish which gives the foodies a new taste every day.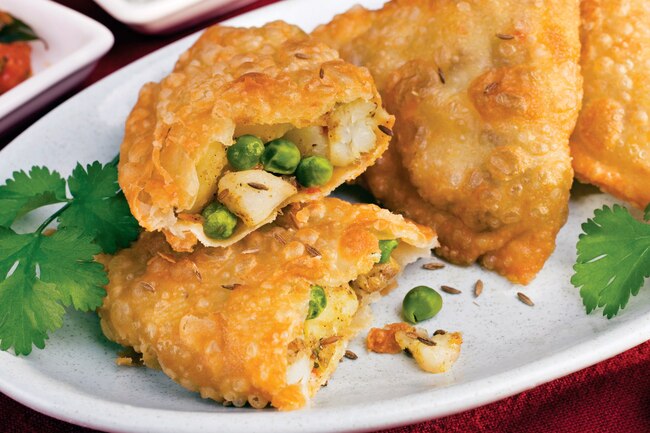 9. Delhi clothing is diverse than Mumbai.
As Delhi witness the luxury of seeing all the season, so they get to wear every new designed clothes, while Mumbai has one weather throughout the year which is hot and humid, so people there mostly enjoy the summer dresses only.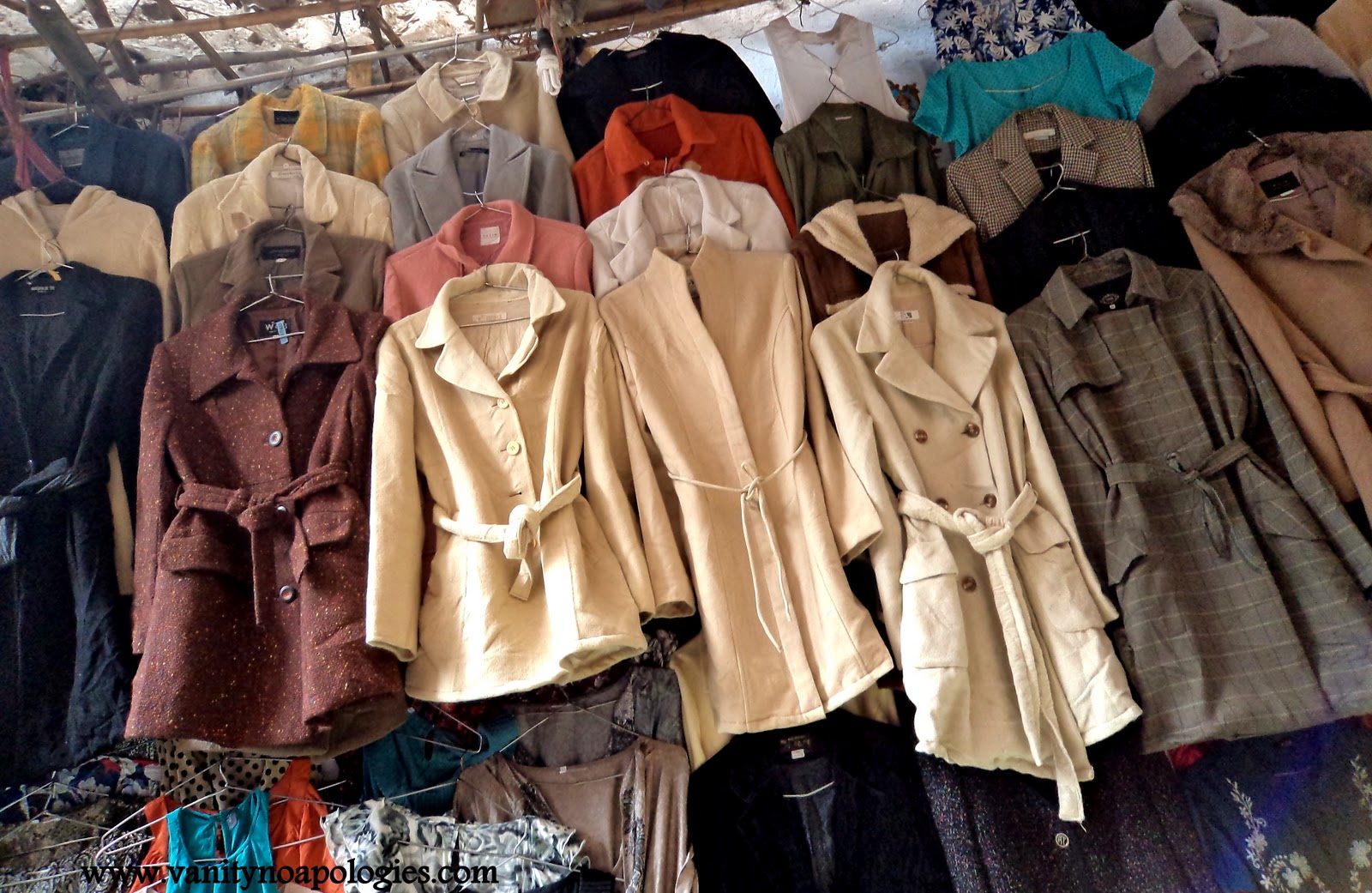 Delhi ho ya Mumbai. Apne ko sab jamta hai.
...