Arvind Kejriwal is the present chief minister and the 7th chief minister of Delhi, he is more popularly known as the "Aam Aadmi". He was first elected in 2013 and then again re-elected in 2013. He advocates simplicity, has taken a stand against corruption from day 1, and was nominated by Times magazine as top 100 influential people around the world. To be fair, it is only normal and obvious for Delhiites to be obsessed with Arvind Kejriwal. He is their city's chief minister; would you not want to know about the man who decides about Delhi?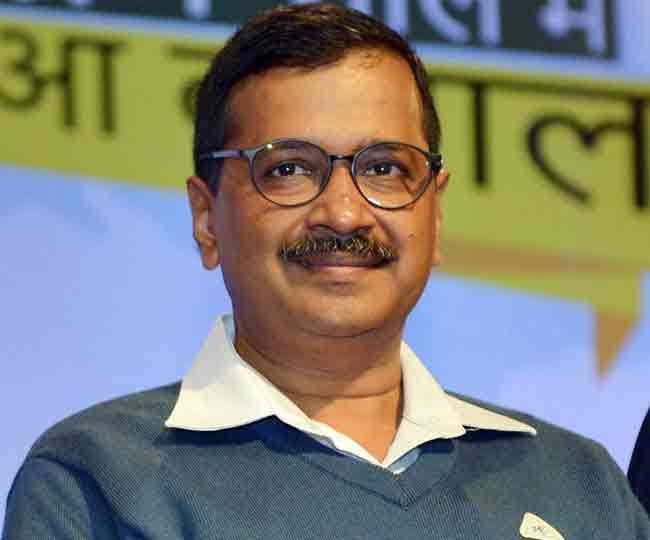 When he launched the Aam Aadmi Party, many people compared him to Anil Kapoor's role from the movie Naayak.
Mr. Kejriwal refused to accept the red beacon government anointed cars and has taken a firm stand against the VIP culture in India. Apart from that, he dresses simply, his muffler is iconic and he refuses to take any extra facility or security from the government. He meditates regularly and is a staunch vegetarian and a believer of "Vipassana".
Safe to say, Arvind Kejriwal had a vision and a mindset before he rose to power as well. Quitting high profile jobs to work for the country and he even refused to accept a peon as he believes in clearing his desk and doing his chores himself. The man was bound to make headlines a show many politicians do their job themselves? Or how many politicians do their job at all?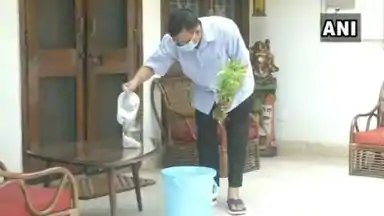 Arvind Kejriwal has invested good time and money in infrastructure development as well as for people in Delhi do favour him. Whether he is true to his words or not, it is still up for speculation, but undoubtedly he has done a lot for the city and people are happy with what they have, no complaints.
Talking about his early life and his entry in politics:
He hails from Hisar, Haryana. He cleared IIT-JEE in one attempt. He is an IIT-Kharagpur alumnus. He has done mechanical engineering. He started working as an Indian Revenue Service officer in 1995 but quit his job in 2012 to form the Aam Aadmi Party. Anna Hazare was in the news for his role in regulating the Lok Pal bill. However, Arvind Kejriwal also had an important role to play in the regulation of the same along with Kiran Bedi.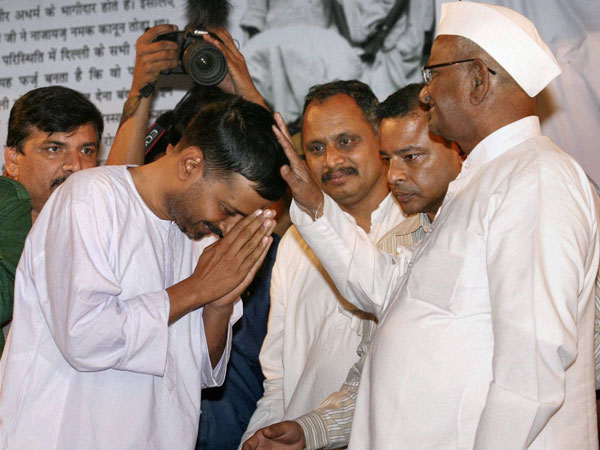 Before joining the civil services, he worked at Tata Steel.
He is the first of three children. He is the second-youngest chief minister of Delhi. In the year 1992, he met Mother Teresa and worked with her in several charities and foundations. He later worked with Nehru Yuva Kendra and Ramakrishna Mission,
Arvind Kejriwal is married to Sunita Kejriwal. She is an IRS officer; they have two children, one daughter, and one son. His daughter studied at IIT too. One of Kejriwal's initiatives before he rose to power was the foundation of his NGO called Parivartan. He was an income tax officer and his NGO taught people how to get their taxes done without having to bribe income tax officers.
...