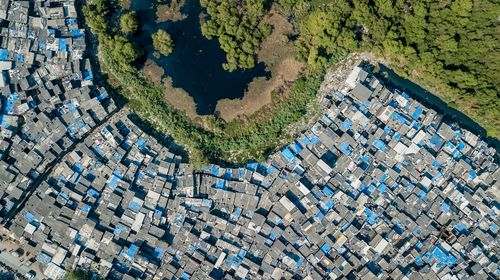 You would have heard many things about Mumbai, city of dreams is one, a city that never sleeps is another. With Bollywood founded in Mumbai and mega-industries as well as fashion, press, authors, what not has this city offered to us?

So many career options, so many dreams come true. But only so many of them come true. If Mumbai is crazy rich on one hand, it also hosts the biggest slum in India. Here are 10 facts you should know about Dharavi slum in Mumbai:
1. If you thought building a slum was just gathering material and making a humble abode out of it, you did not know the cost of Dharavi for sure. Here in Dharavi, one slum costs around Rs. 300,000.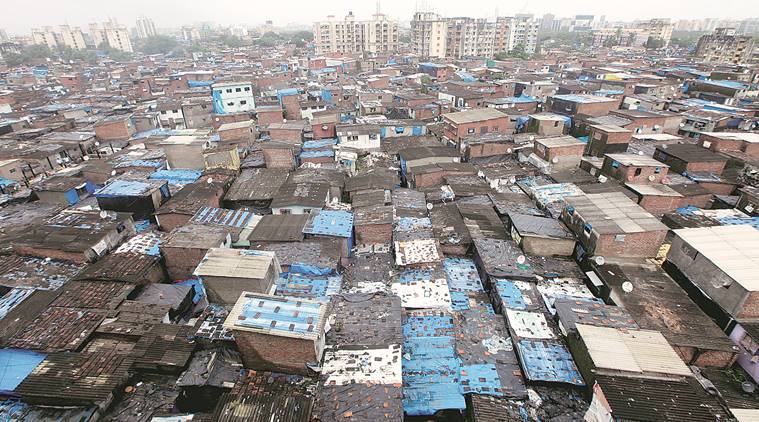 2. Dharavi Mumbai holds a population of one million and not only is it one of the biggest slums in Mumbai but it is the biggest slum in Asia. Most residents of Dharavi have a very informal source of income that varies.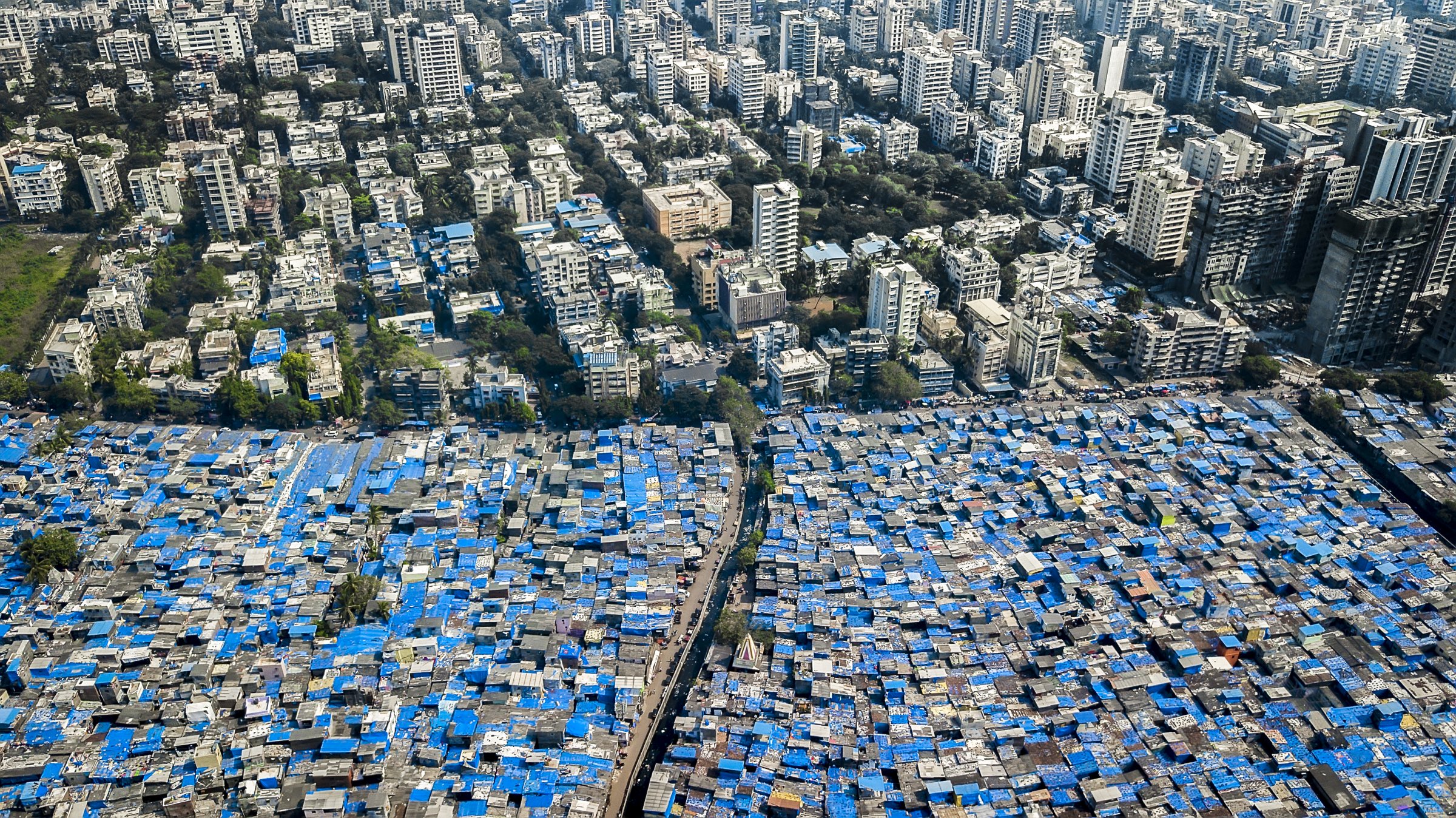 3. Dharavi might be a slum area, but it has more than fifteen thousand one-room-factories established in it. It has other units that deal with garments, steel, pottery, leather, recycling and cleaning, etc.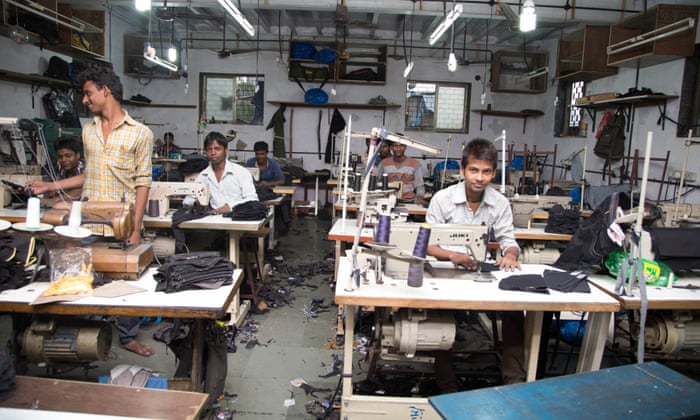 4. Dharavi has it's own rock band. Comprising of children aged between 15-25 mainly rag pickers and daily wage workers called Dharavi rocks.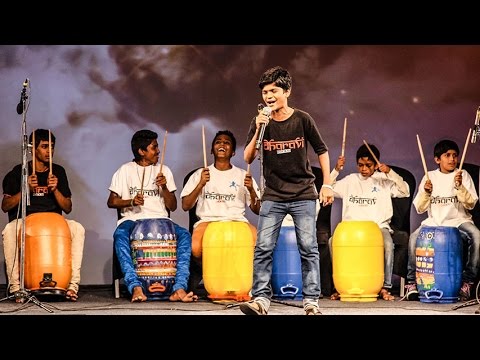 5. Old back in the eighteenth century, Dharavi was a ground inhabited by fishermen. Gradually, with the great amount of influx the fishing stopped and other activities and establishments took place instead.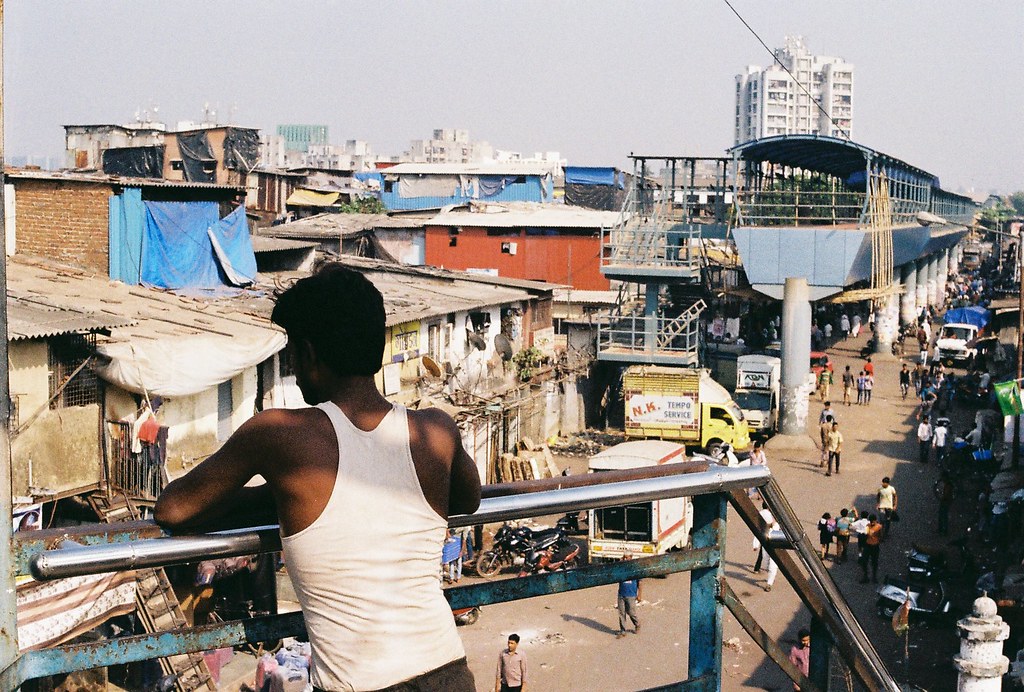 6.) It was the Dharavi slum that inspired the movie Slumdog Millionaire. Apart from Slumdog Millionaire, Dharavi had inspired many story writers and directors to make movies on it and they have gone and won awards as well.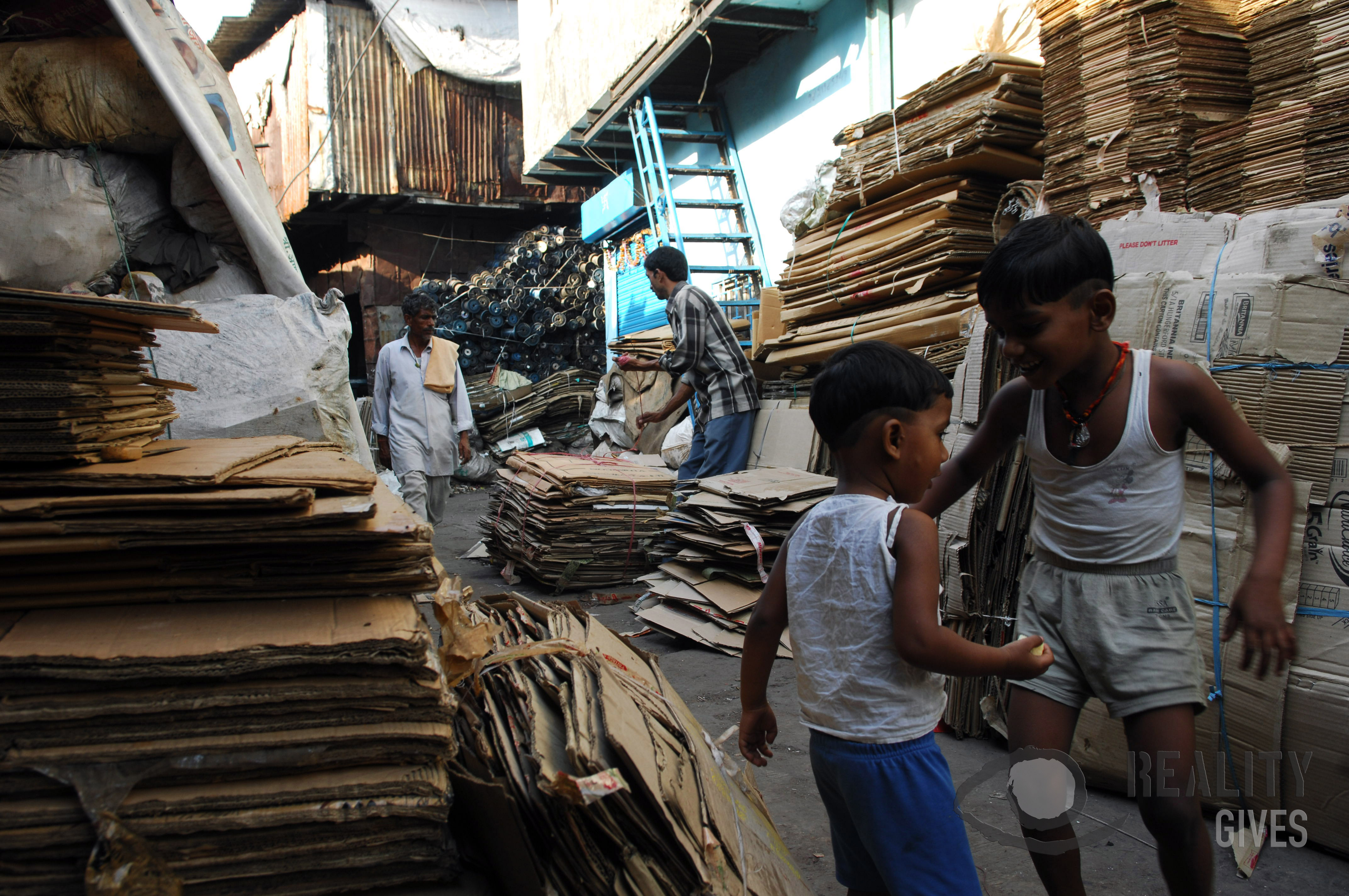 7. Some girls in Dharavi aged approximately around 13-14 have created Android apps. They have their own designed logo as well, these apps give them a notification when it is their turn to fill water or for women in distress.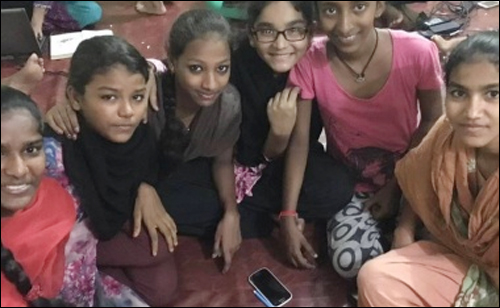 8. The recycling units of Dharavi not only clean and recycle the waste of twenty-one residents of Mumbai but in fact all of India's.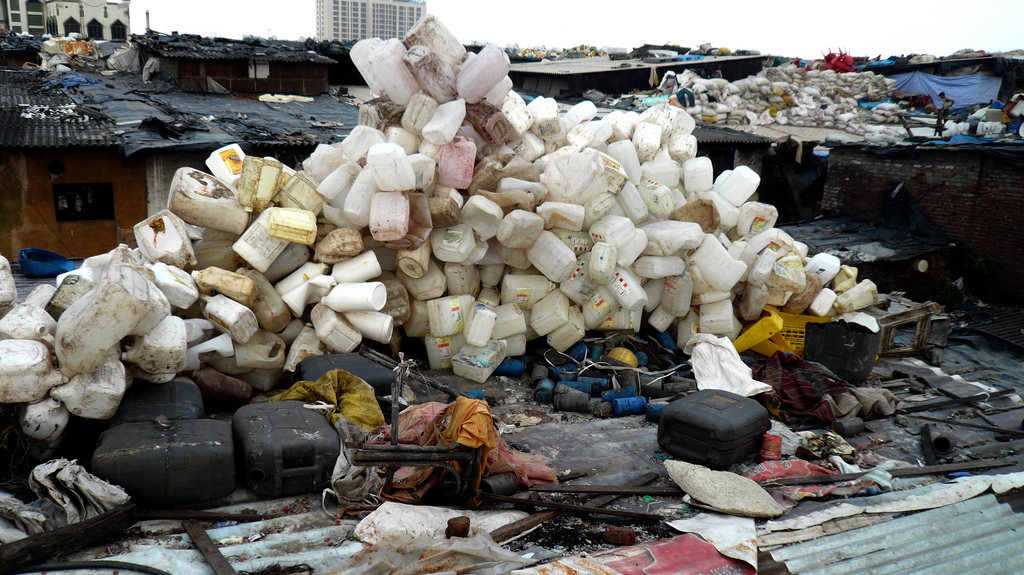 9. They might be poor in the economy, but rich in talent, proving the statement correct once again is a group of hip-hop crew that goes by the name of SlumGods who has collaborated with International artists as well.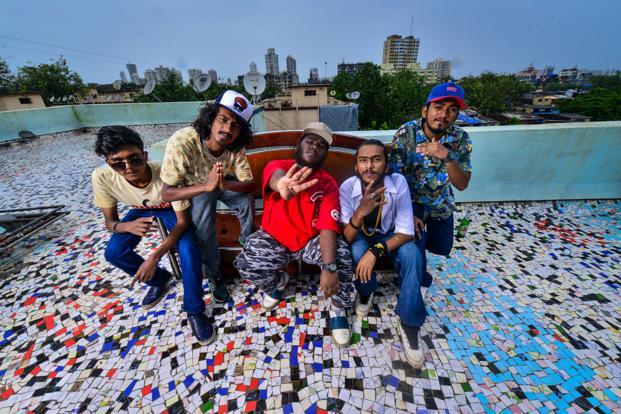 10.) NGO Sneha organizes a gully-biennale there annually, which is an art festival that takes place at Dharavi area.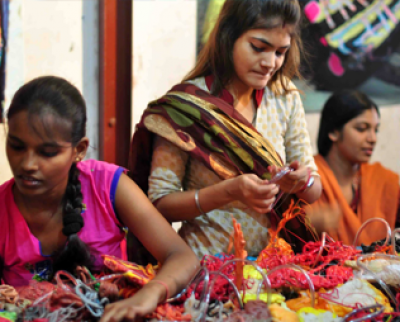 ...