When you are in love you get too much involved in your partner that it gets difficult for you to get over with heartbreak. But some get over and shine bright like a star because that breakup taught them a lesson. That's what happened with a 21-year-old guy from Dehradun.
He was shattered when his breakup happened, but instead of mulling over why that happened, he controlled his emotions and took the right path by focusing on himself and his future.
Divyanshu Batra, 21, on December 16 opened a tea joint in the city's GMS Road called 'Dil Tuta Aashiq - Chai Wala.'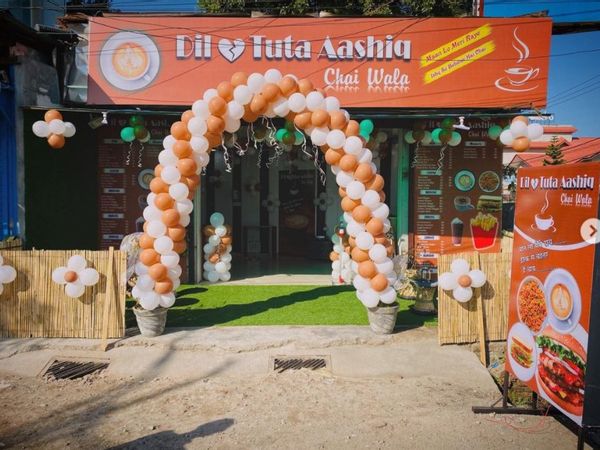 Divyanshu was in depression for around 6 months during the lockdown. With nothing to do at home, so he diverted his mind by playing PUBG. One fine day he decided to open a cafe with a catchy name. He wanted his cafe to be remembered as a tale of his heartbreak where people will relate to and wherein he can even help others to overcome this and move on.
Divyanshu graduated in BSc computer science and have opened this cafe with his savings.
In an interview with Hindustan Times, he shared:
"I had a girlfriend from my high school days with whom I broke up last year as her parents were against us being together. After that, I was depressed for about six months and spent my time playing only PUBG."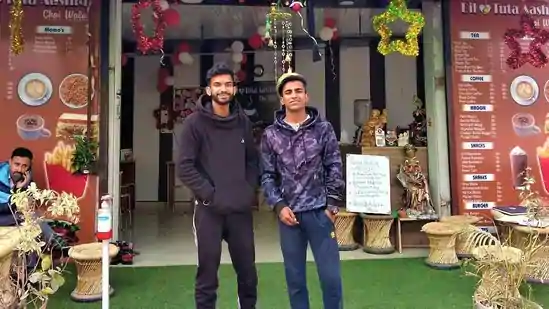 Although it wasn't an easy job to convince the family members of the name which he chooses, surprisingly his mother was supportive and later his father agreed too. At first, his father was a little skeptical about the idea.
"My mother was supportive of my idea but my father was not convinced with the name of the cafe. But a couple of days later, one of his friends who were unaware that the cafe is mine, praised the food and its ambiance. Then my dad got convinced that I am doing something productive."
After getting a good response from the customers Batra has plans for expanding the cafe. He will soon open a franchise in Haridwar within a month.
...