Diljit has been winning everyone's heart with his singing and especially from the last few days he has been loved by everyone in the country.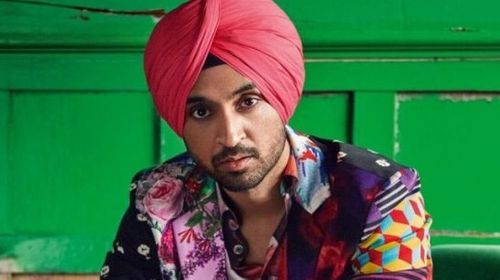 Since his heated Twitter exchange with actor Kangana Ranaut over the farmers' protest, Diljit has been in the news for all the correct reasons.
Firstly, he came in support of the Dadi maa (old lady) who was compared to 'Bilkis Dadi' by Kangana Ranaut. After that, he reached the Singhu border of Delhi to encourage the farmers in their peaceful protest. After now, according to singer Singga, Diljit has donated INR 1 crore to provide warm clothes to the protesting farmers. Diljit knows very well that it is not easy for the farmers to protest during the cold weather. This sweet gesture from him shows how beautiful his heart is. (Also Read: Quiz: Did Diljit And Kangana Said These Or Are We Making It Up?)
Singer, Singga said in the video, "Thank you brother, you silently gave Rs 1 crore for the farmers, for their warm clothes. You didn't tell anyone in the press or posted about it. Nowadays people can't keep their mouths close after donating Rs 10."
Watch the video below:
Diljit shared a photo of himself at the protest site.
While addressing the protestors, he said:
"Hats off to all of you farmers, you have created a new history. This history would be narrated to future generations. We request the government to fulfill the demand of farmers. Along with this, the media is also requested to show peaceful demonstrations on TV. The whole country is with us."
We hope the issue gets resolved soon.
...