We remember, our Punjabi Gabru, Diljit Dosanjh earlier had a crush on Kylie Jenner. We have seen his love for Kylie through Instagram posts, or when he went totally angry at an egg after the egg dethroned Kylie Jenner from the most liked photo on Instagram, even, he made "Anda Bhurji" in frustration.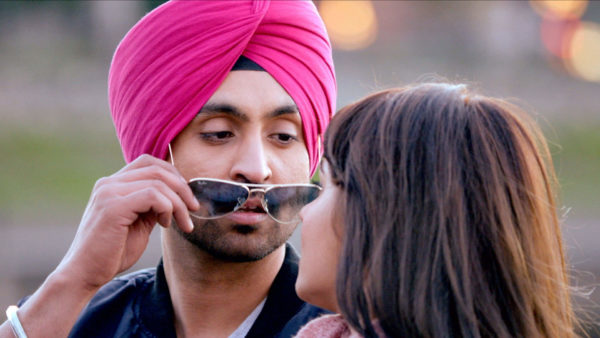 Or telling her to share her problems with him. We could see the love and care he had for her.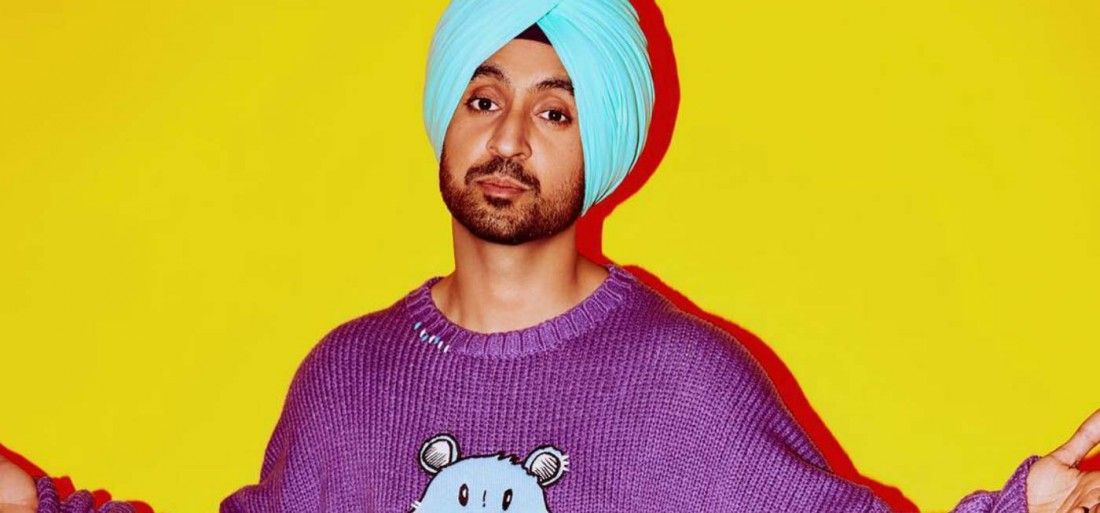 But, now in an interview, he told about his new crush, and the girl is none other than, Dua Lipa.
Yes, she is Diljit's new crush and we are already started crushing over her.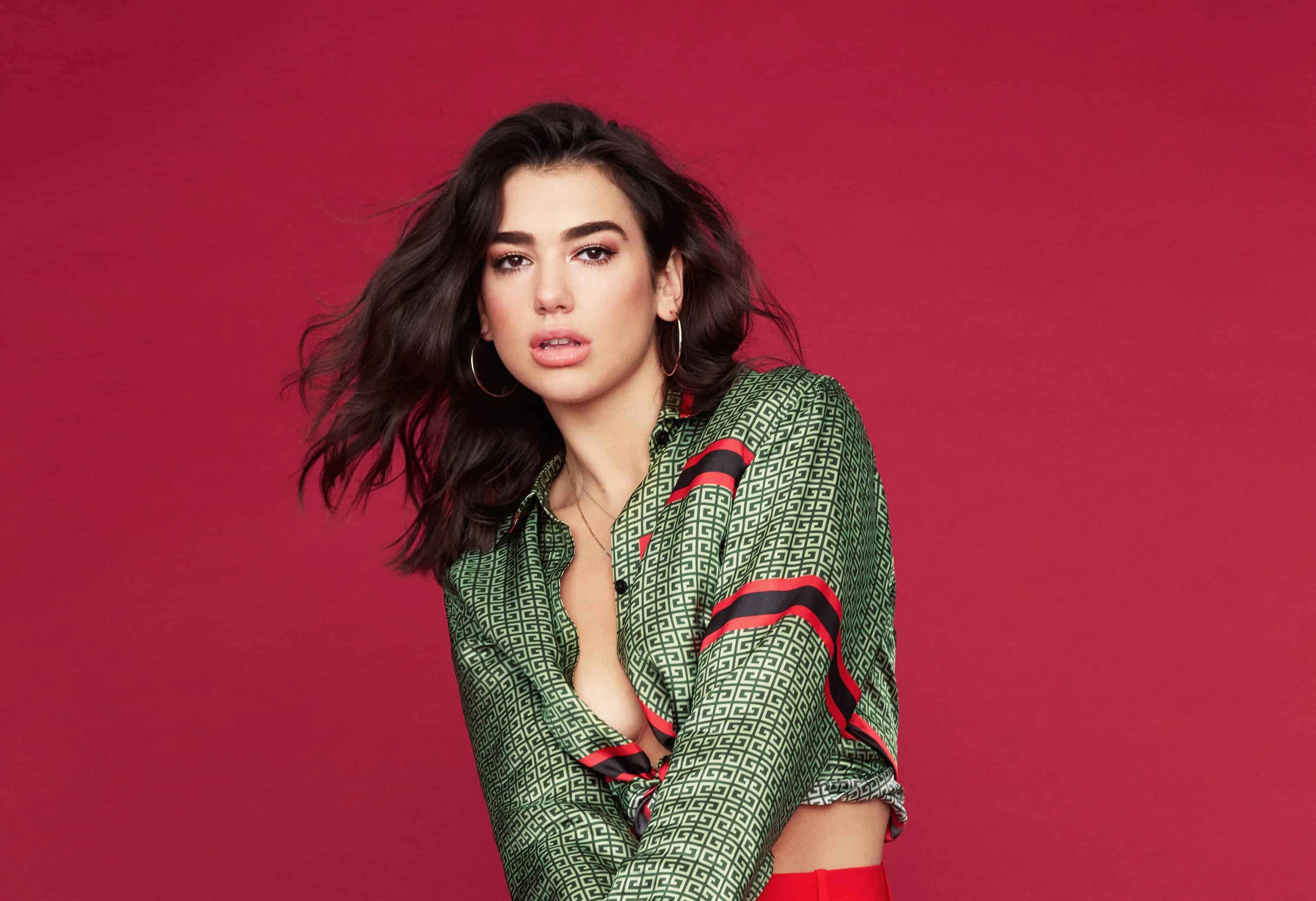 While in promotions for his upcoming movie Arjun Patiala, he said:
"She (Kylie) is good. I am a fan. But now I am a fan of Dua Lipa."
When asked about collaborating with them, he said:
"Just because I comment does not mean I want to collaborate. I don't wish to collaborate (with them). I just a huge fan."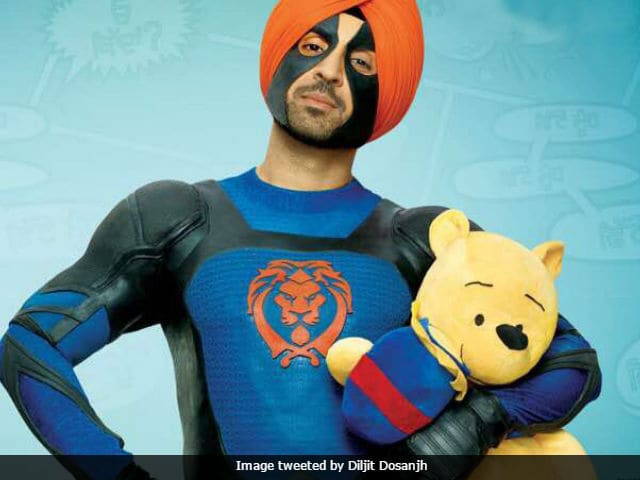 Dua Lipa, you lucky girl!
...